Nomono Illustration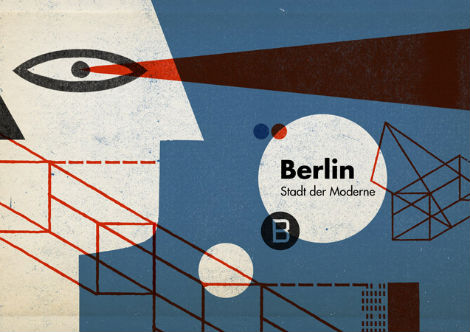 Berlin based illustrator and designer, Cristóbal Schmal, has an impressive collection of work under his moniker Nomono. This particular piece, created for INOPOLIS's guided tour for the 90th anniversary of Bauhaus, celebrates Berlin as the modern city. The color palette is limited and the imagery is quite striking. I really love the rough textures and geometrical figures in this illustration, especially the red ray emanating from the foreseeing eye.
Schmal's work has a nice range, from editorial illustrations to book covers and prints. See more of his work at his website and be sure to check out his flickr for even more goodies!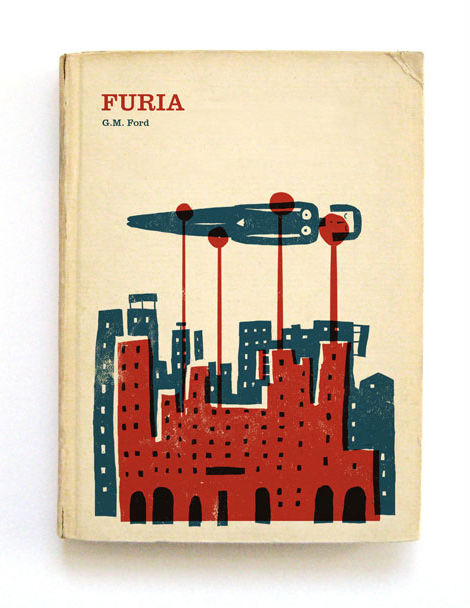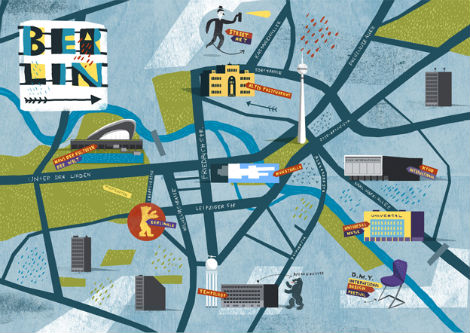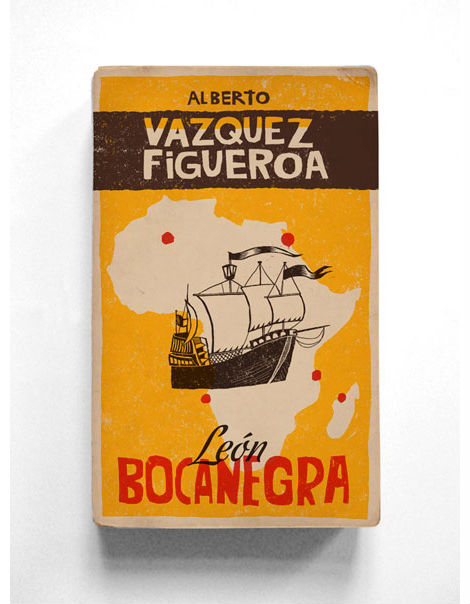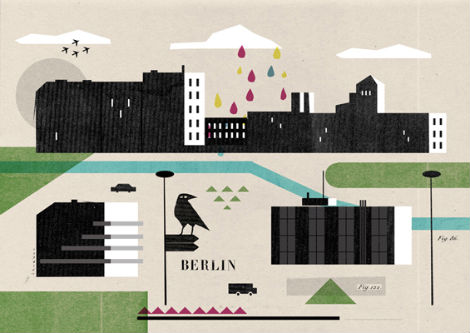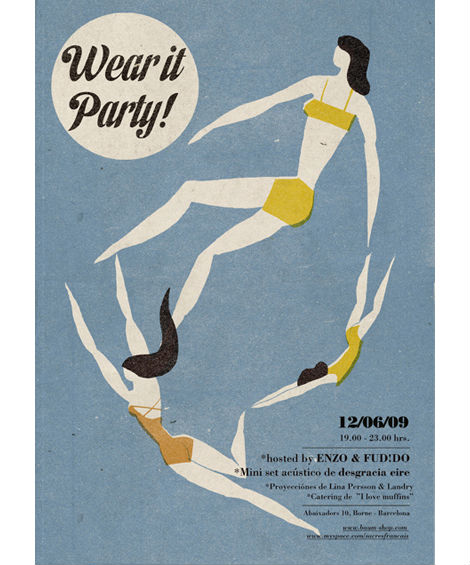 ——
If you like this, check out: Edward McGowan Illustration
Not signed up for the Grain Edit RSS Feed yet? Give it a try. Its free and yummy.
——

Share on Facebook
TagsBerlin, contemporary, Cristóbal Schmal, Illustration, nomono
03.30.10 in Found design by Grace Danico
Share on Facebook