Lotta Nieminen Illustration
I spy with my little eye—a dapper gentleman suffering from writer's block!
Created for Markkinointi & Mainointa (Marketing & Advertising) magazine by Finnish illustrator Lotta Nieminen, this illustration has varied textures and layers that work so well together. The color palette is cool and complementary, and I really dig the different shapes that she uses to accentuate the man's face and clothing…symmetry at its finest!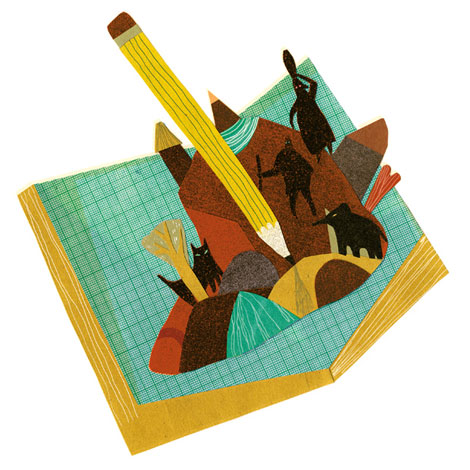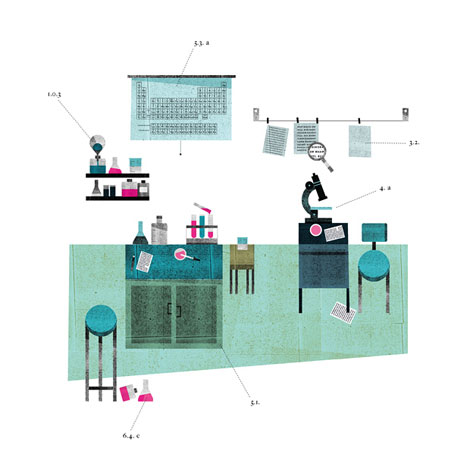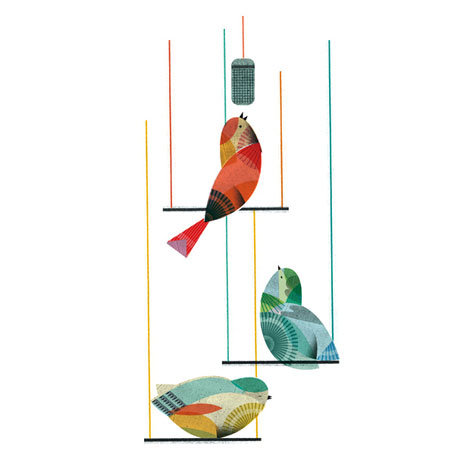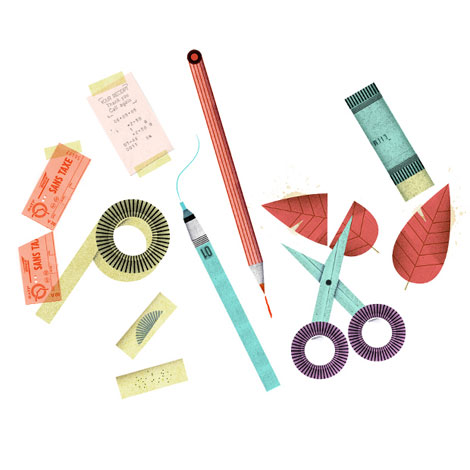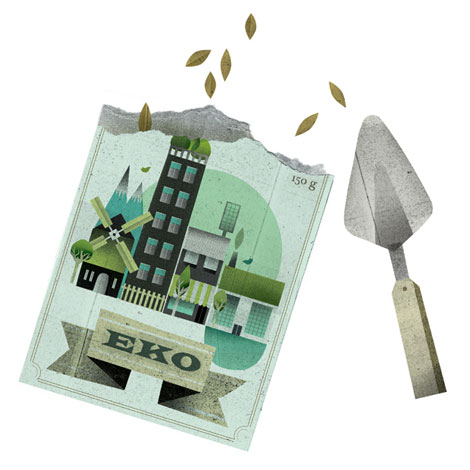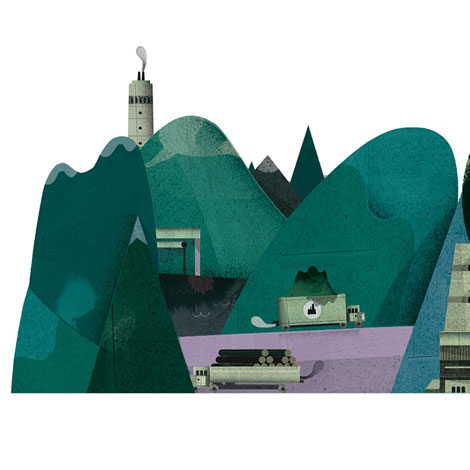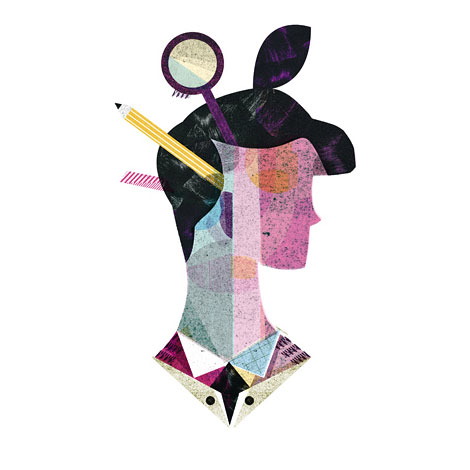 Lotta has a lovely collection of work. To see more, check out her portfolio at Agent Pekka.
——————–
Also worth checking: Sanna Paananen (now Sanna Mander).
Not signed up for the Grain Edit RSS Feed yet? Give it a try. Its free and yummy.
——————–

Share on Facebook
Tagscontemporary, finland, Illustration
12.01.09 in Found design by Grace Danico
Share on Facebook