A' Design Awards & Competition – Last Call for Entries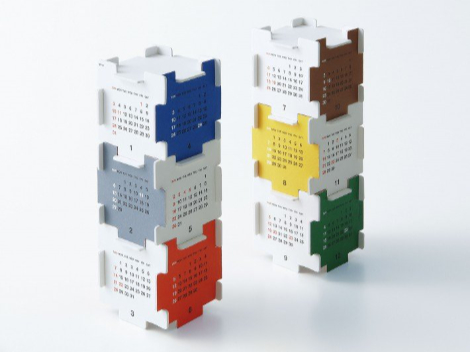 "Module" Calendar by Katsumi Tamura
The deadline for submissions to the A' Design Awards is quickly approaching. Entries must be received before February 28th. The renowned event which is held each year Como, Italy honors exemplary design work from a variety of categories including Print, Packaging, Photography, Visual Communication, and more. In addition to the A'Design trophy, winners receive marketing assistance, valuable feedback and networking opportunities at the prestigious gala event. Don't miss your chance to have your work recognized on an international level. Register now.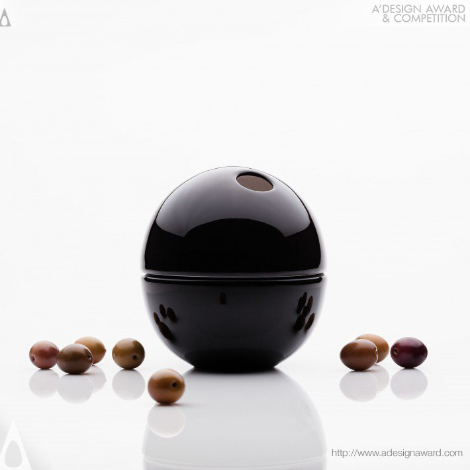 Oli An olive bowl by Miguel Pinto Félix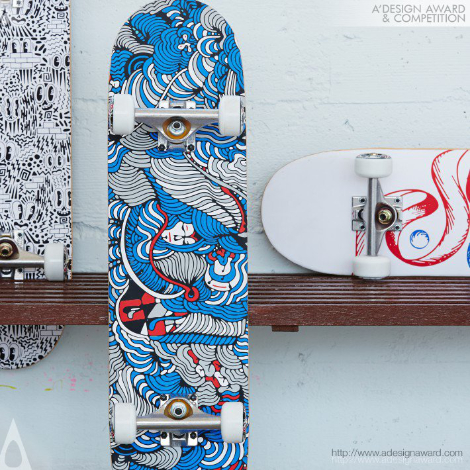 Pepsi Live For Now Capsule Collection – featuring artwork from Hattie Stewart, Jaz, Ricardo AKN, Zosen, Merijn Hos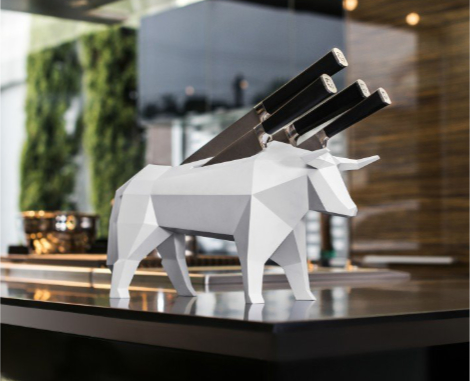 Only Right Here – Knife Holder by Alan Saga
Amur Tiger Vodka Bottle by Guilherme Jardim
GARAGARA Summer Festival Main graphic, poster, POP by Asuka Watanabe
LEUVEN Beer Packaging by Wonchan Lee
The A' Design Award & Competition is a unique chance to showcase your work and gain valuable insight from industry experts. To participate in the event, register your work here.
This post was brought to you by the A' Design Award & Competition which aims to recognize the best design work from around the world.
Interested in sponsoring Grain Edit? Visit our sponsorship page for more info.
——————–
Also worth viewing:
Studio South
Neo Neo
Studio Moss
Follow us on RSS, Instagram, Pinterest, Wanelo
——————–

Share on Facebook
Share on Facebook