World Design Rankings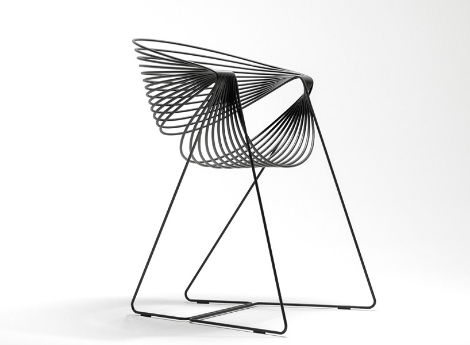 Filoferru Outdoor Chair by Robby Cantarutti and Partners
Since 2010 the A' Design Awards have been tracking and displaying important data gathered from their prestigious competition at the World Design Rankings (WDR). The lengthy list has recently been updated to reflect the results of the past year and is now viewable to the general public.
Featuring entrants from 97 countries the WDR aims to highlight key data and insights to economists and journalists with regards to the design industry in the hopes of supporting and advocating innovative work. Included in this year's list are nine new countries (Bosnia and Herzegovina, Kosovo, Nicaragua, Ecuador, Luxembourg, Kenya, Tanzania, Liechtenstein, Armenia, Cameroon and Swaziland) as well as a Design Business Insights section which shows which countries are leading the way in any particular category or discipline.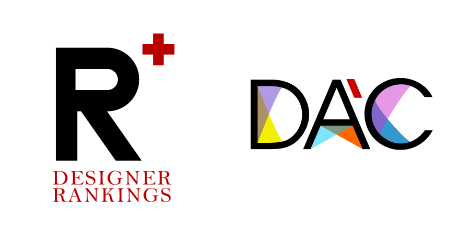 Those interested in the success of an individual designer (as opposed to a complete country) should visit the Design Classification section instead. Here you will find rankings for profressionals in a variety of creative fields including architecture, interior design, furniture design, fashion design, graphic design, packaging and more. Supporting this list is the Designer Rankings platform which sets aside categories to present the overall rankings of a designer and the awards they have won.
Here are a selection of winners from the 2017 competition: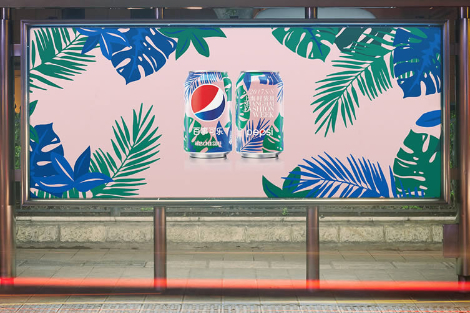 Pepsi X SHFW SS 2017 Ltd Edition Can Graphics by PepsiCo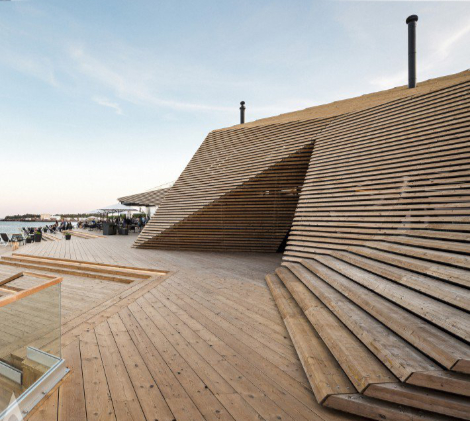 Loyly Public Sauna and Restaurant by Avanto Architects Ltd.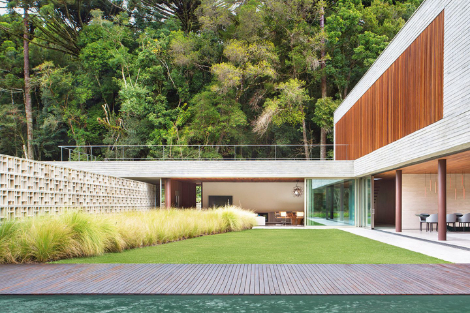 Pa House House by Guilherme Torres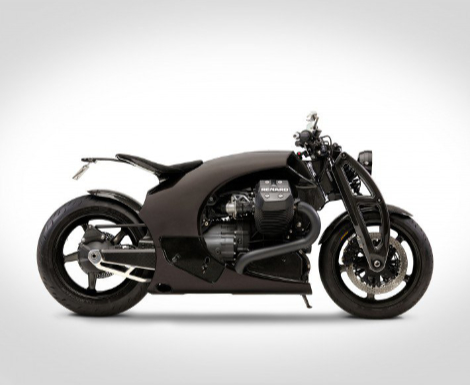 Renard GT Motorcycle by Andres Uibomäe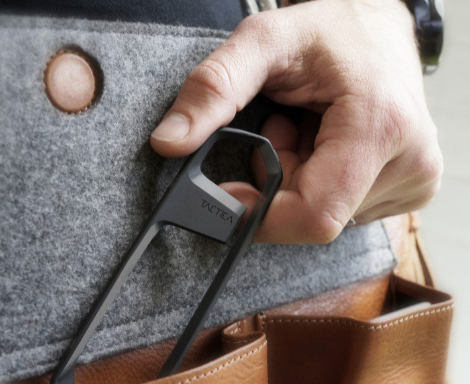 Tactica One Bottle opener by Michael Chijoff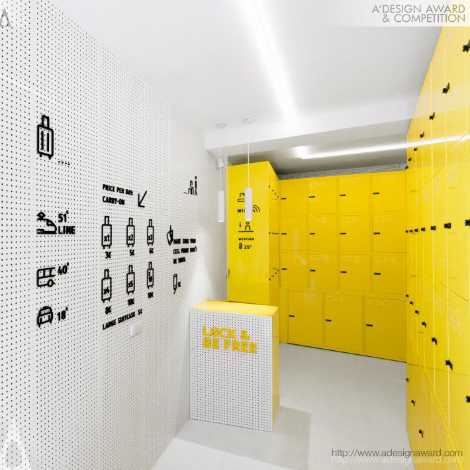 Lock and Be Free Urban locker by Wanna One
Submissions for the The 2018 A'Design Awards are now open and provide a unique chance to showcase your work and gain valuable insight from industry experts. To participate in the event, register your work here. Winners from the event will be announced in mid-April on Grain Edit. Good Luck!
This post was brought to you in collaboration with the A' Design Award & Competition which aims to recognize the best design work from around the world.
Interested in sponsoring Grain Edit? Visit our sponsorship page for more info.

Share on Facebook
01.08.18 in Found design by Dave
Share on Facebook