Create an Online Presence with Squarespace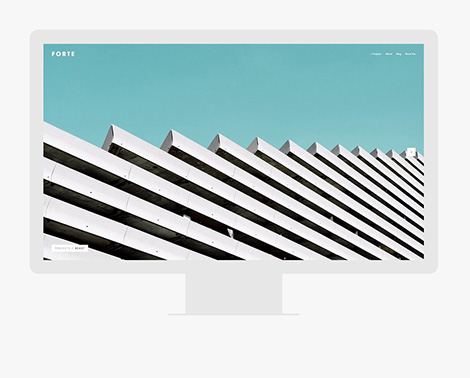 Thinking of creating an online portfolio or personal website? Easily display your work and help new clients discover your services by creating an online presence with Squarespace. Starting at just $12 a month, the all-in-one platform allows you to easily create an elegant yet powerful website without coding. If you need assistance while building your site, customer service is available 24/7. Click here to learn more about their unique offers.
Squarespace's well-designed templates make it easy to build a portfolio or online shop. Simply upload content and adjust the fonts, layout, and colors to fit your brand. In addition, handy features such as social sharing, cover pages, and calendars are available to help you connect with customers and promote events.
To kick start your year, Squarespace is graciously offering a 10% discount to all Grain Edit readers. Type in GRAINEDIT during checkout to activate the discount and launch your Squarespace experience.

This post is brought to you by Squarespace – a website publishing platform that makes it easy to create beautiful websites, portfolios, blogs, and online stores without touching a line of code.
Save
Save
Save

Share on Facebook
Share on Facebook