Instagram: Finds from the Field – Tiles and Signage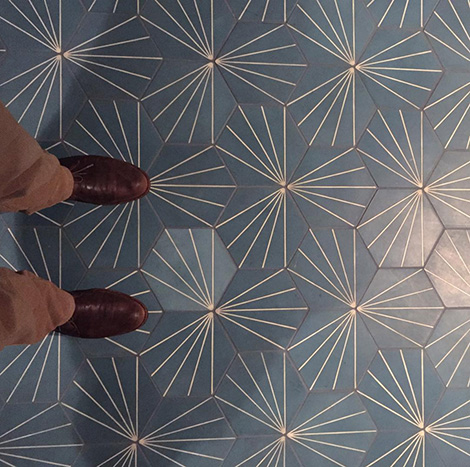 In this edition of Finds from The Field, we feature awesome tile work and signage we've found throughout San Francisco including these amazing tiles at Volta.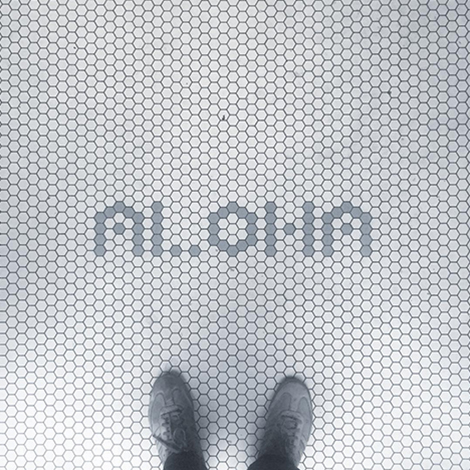 Liholiho really knows how to welcome its customers.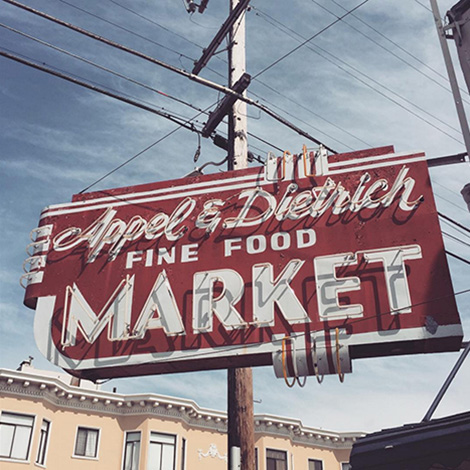 Check out this dandy sign we discovered out in the avenues.
See all of our Instagram finds here.
——————–
Also worth viewing:
Instagram Finds from the Feild
Rasmus Koch Studio
Design Facts
Follow us on RSS, Instagram, Pinterest, Wanelo, 

——————–
Save

Share on Facebook
11.08.16 in Found design by Sandy
Share on Facebook