Ghost Book Launch!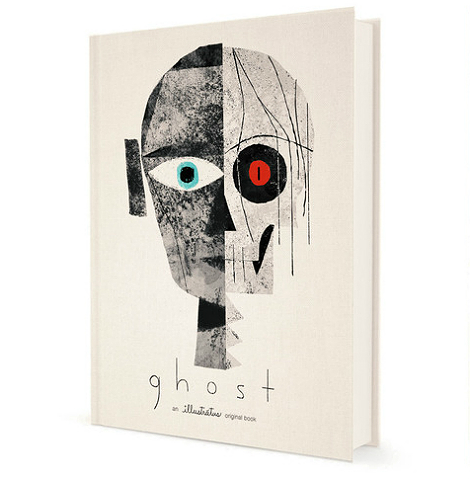 I have been anxiously awaiting the release of Ghost – a chilling new collection of short stories from a team of writers and illustrators with roots at Pixar, Disney and Paramount. Through word of mouth and cryptic Facebook updates, I have been tracking the book's progress and this week I was excited to finally get my hands on a copy.
Produced by Illustratus, Ghost marks the studio's first foray into publishing. If the book is indicative of future releases, then they are off to a very good start. Sizing in at 9.25" x 12", this mighty tome (or should I say tomb?) contains 13 hair-raising vignettes told through the voice of a reclusive groundskeeper. In each tale, the author meticulously summons the spirit of campfire nights of a youthful past through vivid storytelling that is equally engaging as it is terrifying. Interacting with and shaping the words are a series of dense and haunting visuals. Employing snow-bleached landscapes, speckled textures and muted tones, the images take on an ephemeral and otherworldly quality. The end result is aesthetically stunning and will serve as a worthy benchmark for a new generation of ghost stories.
Ghost is available for pre-orders today, with books shipping out as early as November 1st. In addition, you can pick up a copy at a special book launch, art auction and Halloween party this weekend in LA. Included in the auction will be original art works by Pete Docter, Sanjay Patel, Chris Sasaki, Jeff Turley, Daniela Strijleva, Albert Lozano and many others. Tickets for the event can be purchased here.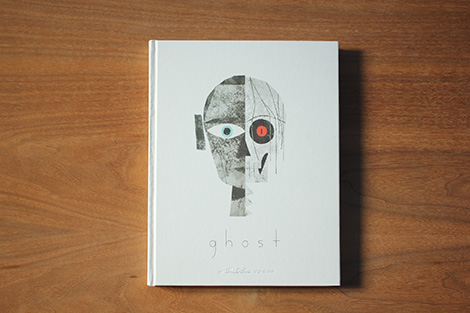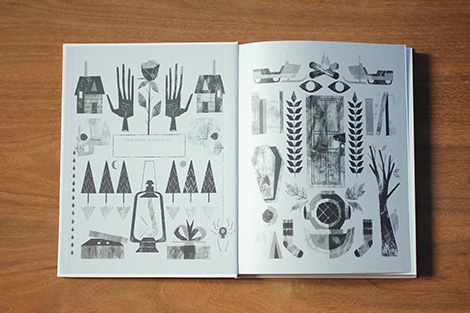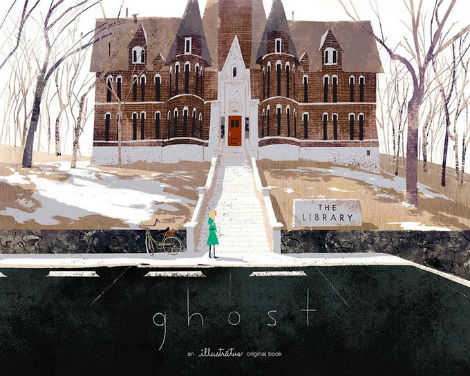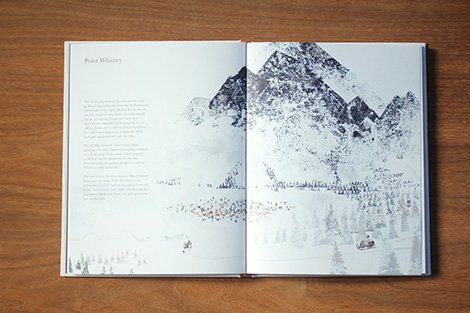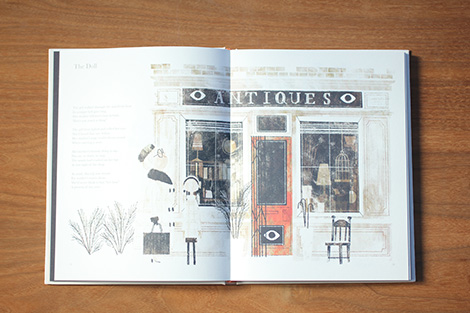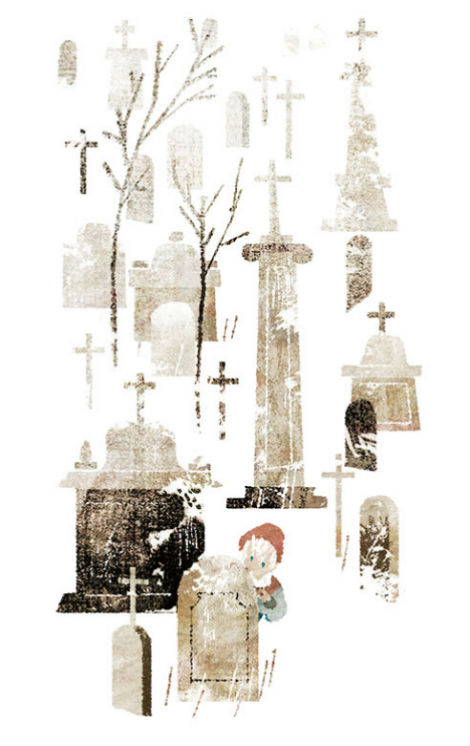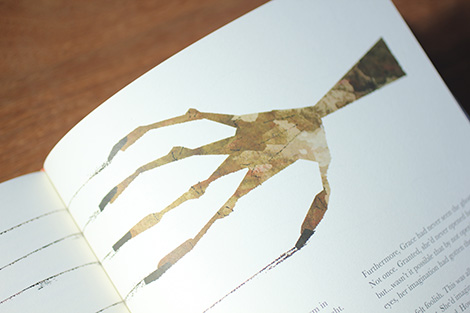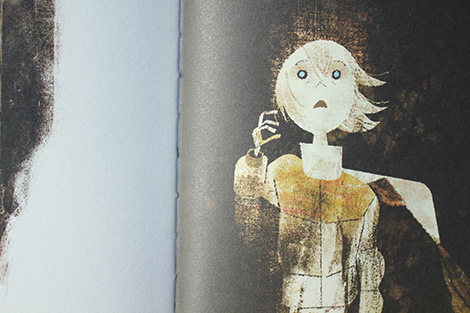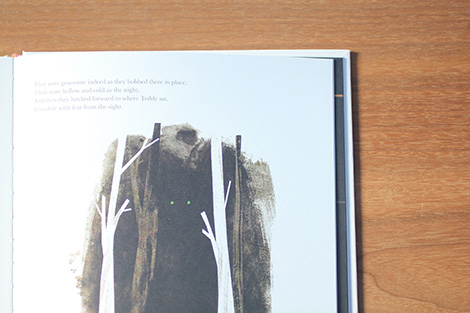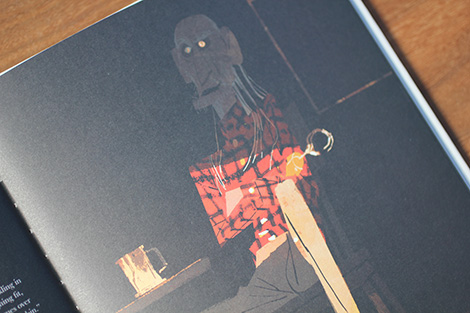 ——————–
Also worth viewing:
Making of WALL-E Picture Book
Sanjay Patel Interview
Round Robin

Follow us on RSS, Instagram, Pinterest, Wanelo,
——————–

Share on Facebook
10.27.16 in Off Our Bookshelves by Dave
Share on Facebook