Sponsor // A Fresh Face in The Stock Imagery World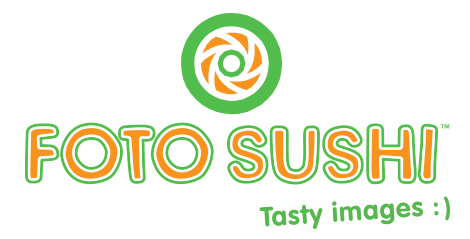 Foto Sushi, a new player in the stock photo industry, is breathing life into the mundane world of people imagery. The brainchild of seasoned art directors and designers, Foto Sushi was created to help alleviate some of the pain that goes into finding good people images. Designers can choose from about a dozen expressions per model, and each model is shot under consistent lighting schemes so they can be easily grouped together. Each extra-large, high resolution image has been beautifully retouched to save designers time and models are shot in focus to make them easy to clip out. Lastly, Images are never cropped, so designers wont' be inconvenienced with rebuilding body parts. Licensing agreements are Royalty-free making Foto Sushi hassle-free.
See all the images at Foto Sushi.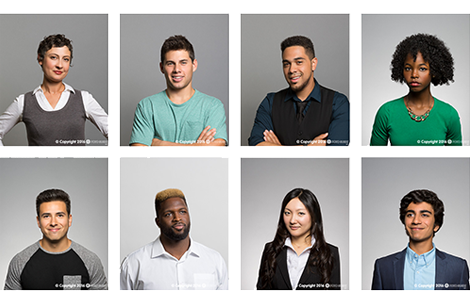 Learn more here, and follow along at Twitter.
——————–
A huge thanks to Foto Sushi for sponsoring this week's RSS Feed!
Interested in sponsoring grain edit? 
Visit our sponsorship page for more info.
——————–
Also worth viewing:
Naonori Yago
Hulse & Durrell
Homework
Follow us on RSS, Instagram, Pinterest, Wanelo, 

——————–
Save
Save

Share on Facebook
Share on Facebook