Interview with Shillington School graduate Hannah Tomlinson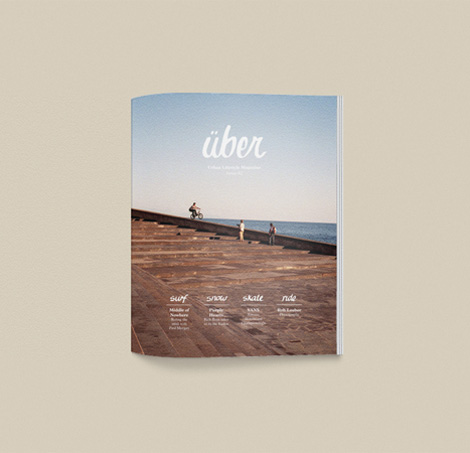 Today, I have the pleasure of introducing Hannah Tomlinson, a designer living and working in Manchester.  A former account executive, she stumbled upon the world of graphic design while working for an advertising agency. This new found interest sparked a desire to adjust her current career path and pursue an education at Shillington – a design school with campuses in the U.K., Australia and the United States. There, she received invaluable guidance from teachers such as Sarah McHugh and grain edit fave Jeffery Bowman. By honing her skills through a series of internships after graduation, she eventually landed a full-time gig at the multidisciplinary firm RetroFuzz. Today Hannah shares insight into the types of projects that drive her and how her experiences at Shillington better prepared her to enter a competitive work force.
When and how did you become interested in illustration and design?
I ended up working at an advertising agency after graduating university and that was my first real insight into what it meant to be a graphic designer. I became more and more fascinated in the field and starting hanging around the design department more than was probably necessary, I bought a huge notebook to start doodling and collecting inspiration from anywhere and everywhere, and I also starting taking evening classes in graphic design at the local art college.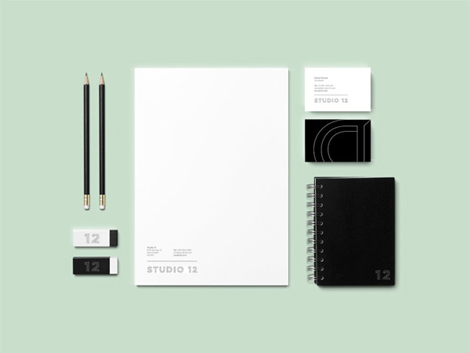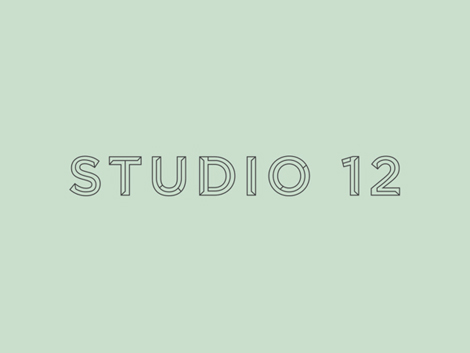 As a designer, what types of projects are you most passionate about? What attracts you to that type of work?
I get excited about working for brands or companies which I really like – ones that I'd be a customer of ​it's great to be able to help further their business. That applies to working with start ups and local independents as well, it's the most rewarding work. I also love being able to take a project from the very start to the final product, it's really satisfying to see ​months of hard work pay off.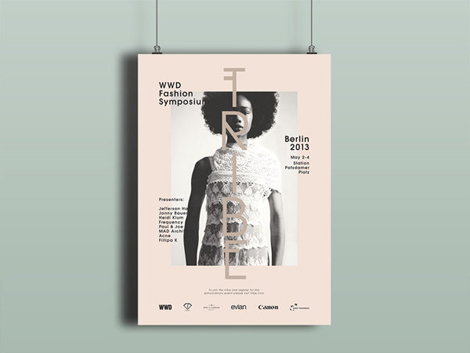 How did you discover Shillington and what factors weighed in on your decision to attend to their program?
After a series of evening classes I soon decided to steer towards a career in design. I looked into doing a Masters, but found it hard to get a real idea of what to expect from university prospectuses or their websites. I came across Shillington by accident and was really impressed with the amount of information on their site and, after going to an Info Session and a graduate exhibition, I was completely head-over-heels and signed myself up.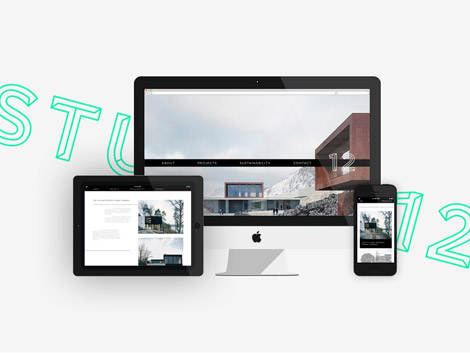 In what ways did Shillington directly or indirectly prepare you for your first design job?
After three months of really, really, hard graft, I was proud of my portfolio and felt confident meeting other designers and talking through my work. My first day in a studio was a shock, of course, but I didn't feel out of my depth, and felt confident taking on new projects and talking through my ideas with new colleagues. The technical training is ​second to none and, although I learn something new every day, I felt like I had the best grounding I could to begin my career.
——

We would like to thank Hannah for taking time to share with us. Her work is available online at hannahtomlinson.com.
——
This is the third installment in a three-part interview series. Following along by reading parts one and two of the series.
——
Also worth viewing…
Holly Karlsson / Shillington Interview
Shillington Graduate Catherine Adreani
Ty Wilkins Interview
Follow us on RSS, Instagram, Pinterest, Wanelo,
——
This interview is brought to you by Shillington School. A place where students can learn from teachers who are practicing designers in a realistic studio environment.

Share on Facebook
Share on Facebook