Sponsor // The Retro Deck by Pocono Modern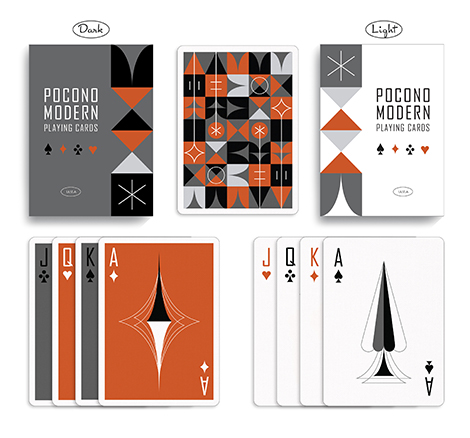 Support The Retro Deck by Pocono Modern on Kickstarter.
Bring a new level of class to your game with The Retro Deck by Pocono Modern. A bold deck of cards inspired by the simplicity and elegance of timeless Mid Century Modern design.  Designed by Joe Morelli and Pocono Modern, the style of the cards fits somewhere in between the sleek sophistication of Mad Men and the warmth and familiarity of The Brady Bunch.  One deck, with two variations will be produced by US Playing Card Company.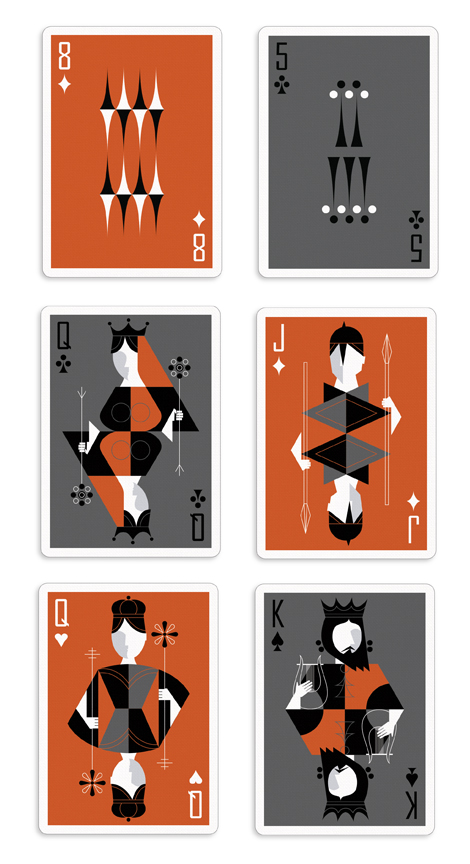 We hope to get it funded this week so that we can continue building our catalog of American-made products.  To see more of our products, please visit us at: www.poconomodern.com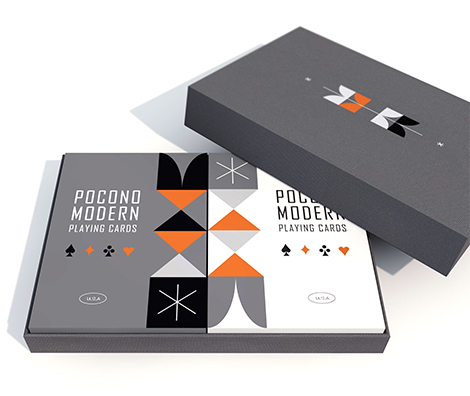 Mention GRAIN EDIT in the 'Deck Color Selection Message' after you complete your pledge and receive our awesome Woodland Deck as a special gift from Pocono Modern.  Nice!!!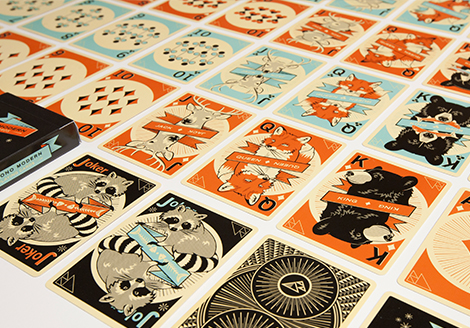 The Woodland Deck by Pocono Modern.
Learn more about the Retro Deck here.
——————–
Interested in sponsoring grain edit? 
Visit our sponsorship page for more info.
——————–
Also worth viewing:
Ty Mattson Interview
Infographics
Verb Font
Follow us on RSS, Instagram, Pinterest, Wanelo, Luvocracy
——————–

Share on Facebook
Share on Facebook