Sponsor // LG UltraWide QHD Monitor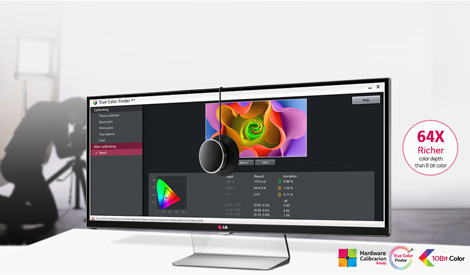 For designers looking for a large monitor with the screen real estate to match, LG has the solution. Their recently released UltraWide monitor is the world's first 34-inch 21:9 UltraWide QHD monitor. With a pixel area that is 1.8 times larger than an UltraWide Full HD, the QHD is a joy to work with and a real time saver. The extra space translates into a more efficient workflow allowing for less down time due to scrolling and switching between windows. In addition, Mac users will be delighted to know that the monitor incorporates Thunderbolt 2 technology and a sleek design.  See all the details here.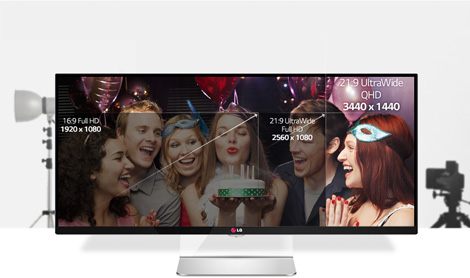 The LG 34UM95 Ultrawide QHD monitor is available at Amazon and your local electronics store.
Interested in sponsoring grain edit? Visit our sponsorship page for more info.
——————–
Also worth viewing:
Vicki Turner
Asatte
Takenobu Igarashi
Not signed up for the Grain Edit RSS Feed yet? Give it a try. Its free and yummy.
——————–

Share on Facebook
Share on Facebook