Recently Received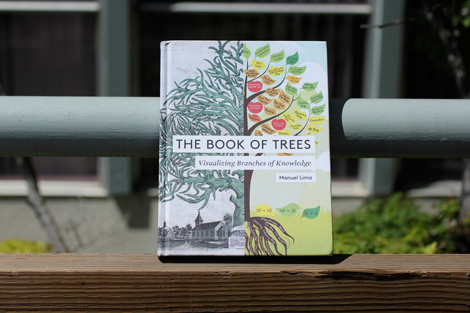 This week we're excited to feature titles from Princeton Architectural Press, Laurence King and Sing Statistics. See all the books after the jump.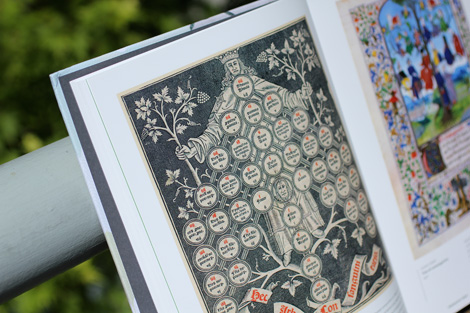 The Book of Trees: Visualizing Branches of Knowledge
By Manuel Lima / Published by Princeton Architectural Press
208 Pages / 7.5″x10″
In this new companion volume, The Book of Trees, data viz expert Manuel Lima examines the more than eight hundred year history of the tree diagram, from its roots in the illuminated manuscripts of medieval monasteries to its current resurgence as an elegant means of visualization. Lima presents two hundred intricately detailed tree diagram illustrations on a remarkable variety of subjects, from some of the earliest known examples from ancient Mesopotamia to the manuscripts of medieval monasteries to contributions by leading contemporary designers.
Available at Amazon, PA Press and your local book shop.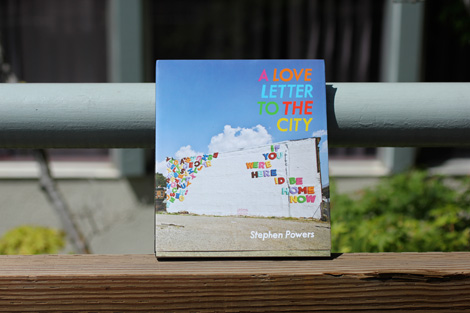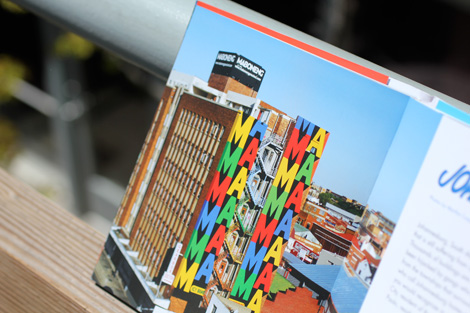 A Love Letter to the City
By Stephen Powers / Published by Princeton Architectural Press
180 Pages / 7.25″x8.25″
Combining community activism and public art, StephenPowers and his team of sign mechanics collaborate with a neighborhood's residents to create visual jingles, sincere and often poignant affirmations and confessions that reflect the collective hopes and dreams of the host community. A Love Letter to the City gathers the artist's powerful public art project for the first time, including murals on the walls and rooftops of Brooklyn and Syracuse, New York; Philadelphia; Dublin and Belfast, Ireland; S.o Paolo, Brazil, and Johannesburg, South Africa.
Available at Amazon, PA Press and your local book shop.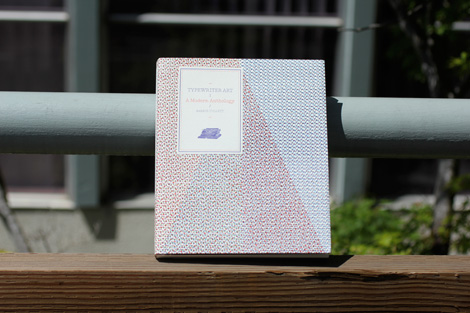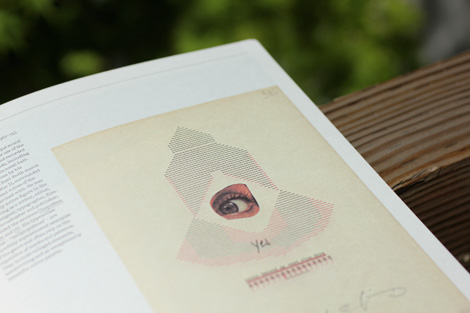 Typewriter Art: A Modern Anthology
By Barrie Tullett / Published by Laurence King
176 Pages 
This beautiful book brings together some of the best examples by typewriter artists around the world. As well as key historical work from the Bauhaus, H. N. Werkman, and the concrete poets, there is art by contemporary practitioners, both typewriter artists who use the keyboard as a "palette" to create artworks, and artists/typographers using the form as a compositional device.
Available at Amazon, Laurence King and your local book shop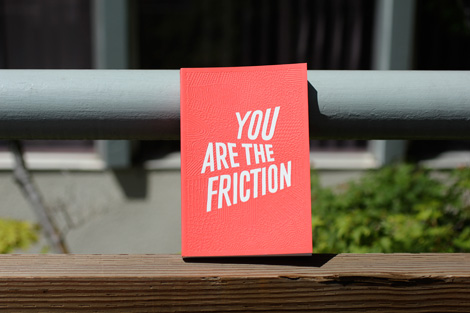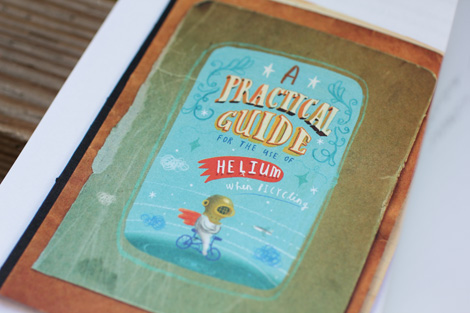 You Are the Friction
Published by Sing Statistics
216 Pages / 5″ x 7.5″
You Are The Friction is an anthology of collaborative short fiction and illustration. It's a small, bright red record of what happens when you introduce twelve writers to twelve illustrators, light a match, and run in the opposite direction. Twelve short stories inspired by illustrations, twelve illustrations inspired by short stories, all collected in a handsome paperback edition published by Sing Statistics.
Pick up a copy at Sing Statistics.
Disclosure: Some of the links in the post above are "affiliate links." This means if you click on the link and purchase the item, we will receive an affiliate commission. Regardless, we only recommend products or services we use personally and believe will add value to our readers.
——————–
Also worth viewing…
2013 Book Gift Guide
Recently Recived Books: March
Recently Received Books
Not signed up for the Grain Edit RSS Feed yet? Give it a try. Its free and yummy.

Share on Facebook
04.15.14 in Off Our Bookshelves by Dave
Share on Facebook