Recently Received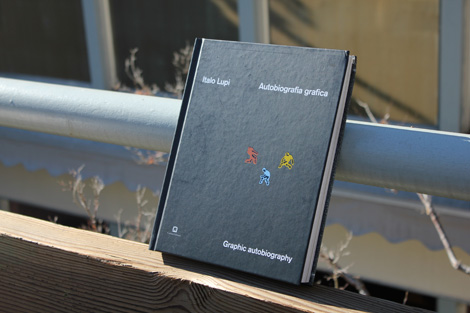 This week we're excited to feature titles from Corraini Edizioni, Nobrow, Laurence King and Princeton Architectural Press. See all the books after the jump.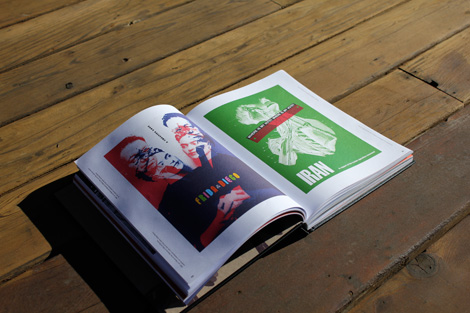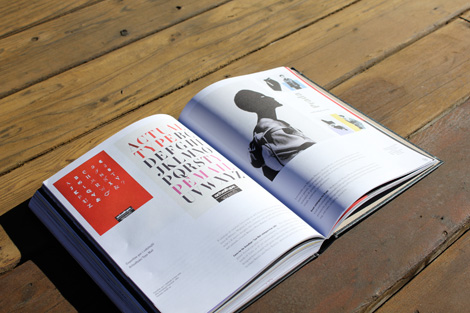 Italo Lupi: Graphic Autobiography
By Italo Lupi / Published by Corraini Edizioni
376 pages / Text in English and Italian
Graphic autobiography is a comprehensive volume which tackles Italo Lupi's prolific output, from his work in publishing to small architectural projects, urban design and, above all, his  museum exhibitions.
Pick up a copy at Corraini Edizioni or your locak book shop.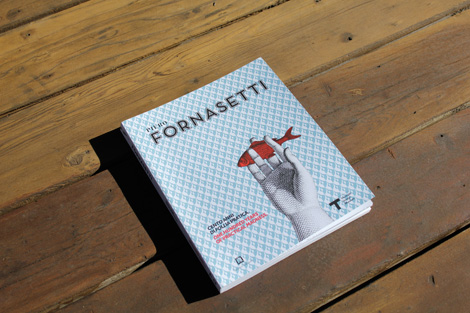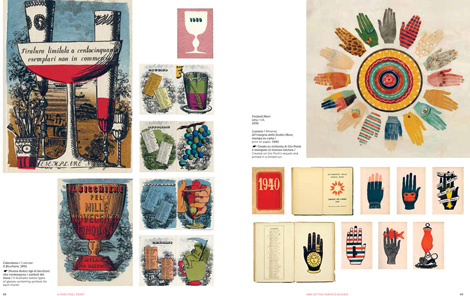 Piero Fornasetti: One hundred years of practical madness
Curated by Barnaba Fornasetti / Published by  Published by Corraini Edizioni
200 pages / Text in English and Italian
Painter, engraver and printer, designer, collector, stylist, refined craftsman, art gallery manager and exhibition promoter, Piero Fornasetti was an extremely rich and complex personality. He designed and made approximately 13,000 objects and decorations. His world is animated by the rigour of project, of art and craftsmanship, but also by unbridled fantasy, surrealist invention and poetry.
The book accompanies the exhibition of the Triennale Design Museum, curated by Barnaba Fornasetti, the first grand and unprecedented exhibition in Italy of the artist's work.
Pick up a copy at Corraini Edizioni or your local book shop.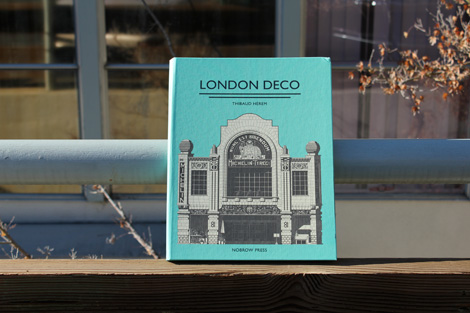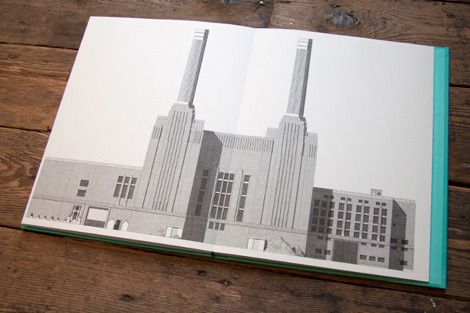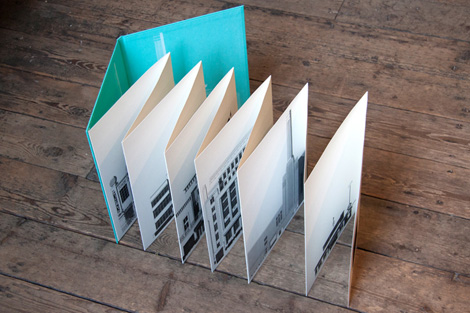 London Deco
By Thibaud Herem / Published by Nobrow
22 pages/ English
Join architectural illustrator Thibaud Herem as on a journey through the streets of London to discover the capital's most intriguing, striking and elaborate art deco buildings. From imposing Orwellian giants to the hidden jewels of the thirties, Herem takes us on a tour of London's forgotten Deco landmarks in an art edition of giant proportions.
Available at Amazon, Nobrow or your local book shop.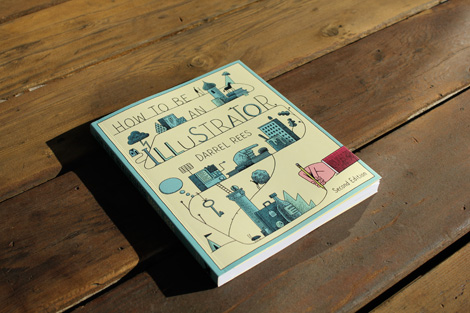 How to be an Illustrator (2nd Edition)
By Darrel Rees / Published Laurence King
168 Pages / Text in English
This book offers practical help and guidance to aspiring illustrators. All areas of the job are covered – how to create a portfolio; the most effective ways to approach would-be clients; how to prepare for meetings and negotiate contracts; and how to handle, deliver, and bill a job. There is advice on how to avoid the pitfalls that can undermine crucial first impressions; how to set up a studio; and how to maintain a flow of work and manage one's time and cash. Success in self-promotion, creating websites, self-publishing, and the pros and cons of agents are all explored.
Pre-order a copy at Amazon, Laurence King or your local book shop.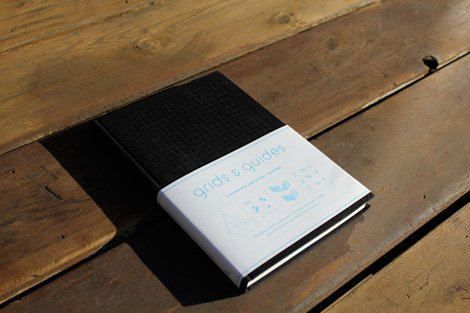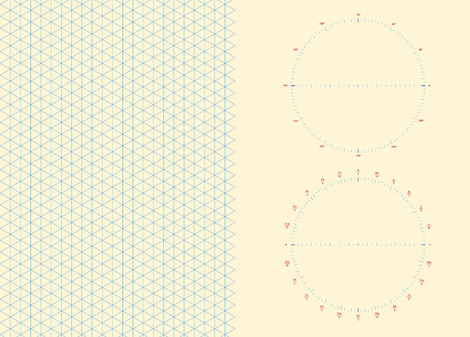 Grids & Guides: A Notebook for a Visual Thinkers
Published by Princeton Architectural Press
160 Pages 
Map out graphs, schematics, sketches, and dreams with this sleek and durable workbook. Inspired by vintage laboratory notebooks, Grids & Guides features 144 pages of graph paper (eight designs repeating throughout) interspersed with a multitude of scientific charts, tables, and infographics featuring everything from the periodic table to alternative alphabets to Newton's Laws of Motion.
Pre-order a copy at Amazon, Princeton Architectural Press and your local book shop.
——————–
Also worth viewing…
2013 Book Gift Guide
Wim Crouwel: A Graphic Odyssey
Recently Received Books
Not signed up for the Grain Edit RSS Feed yet? Give it a try. Its free and yummy.

Share on Facebook
TagsBooks
01.21.14 in Off Our Bookshelves by Dave
Share on Facebook