Sponsor // Machine Wash Deluxe by Mister Retro
Machine Wash Deluxe by Mister Retro is a simple and powerful plugin for Adobe Photoshop, Lightroom, Apple Aperture, and iPhoto that allows you to create and apply professional quality distress, texture, aging and weathering effects to your images. This powerful easy-to-use plug-in comes with over 3,500 presets and millions of visual possibilities to enhance your designs!
Used by professional photographers for years, you can age and weather your photographs with a rich textural quality leaving everybody asking how you created such masterful depth in your images with this easy-to-use plug-in!
You've seen it on famous tee shirts across the globe, television and movie titles and now YOUR design projects can shine with Machine Wash Deluxe! Our original one-of-a-kind filter makes your typography and artwork pop with realistic texture and a tactile quality that's a treat for the eyes!
Machine Wash Deluxe gives your design work an authentic pop of realism and a genuine tactile feel that adds depth and character! Use Machine Wash Deluxe when you want to give your designs that extra edge!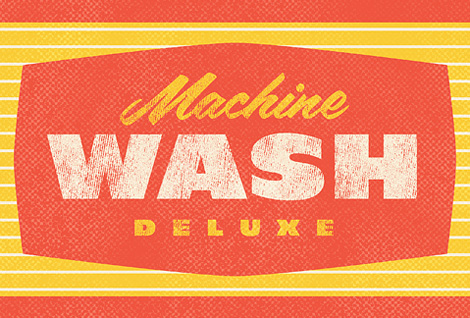 Share on Facebook
Share on Facebook