Sponsor // Mighty Deals
If you're looking to spread some Christmas cheer around, either through holiday cards, flyers, T-shirts, ads or various websites, then you'll want to jingle all the way with this offer. This Mighty Deal is a collection of 7 deals in one! In fact, you're not just getting a ton of Christmas-themed resources at once, you're also getting $880-worth of awesomeness for a mere $19!  Included are Christmas related icons, illustrations and typographic designs.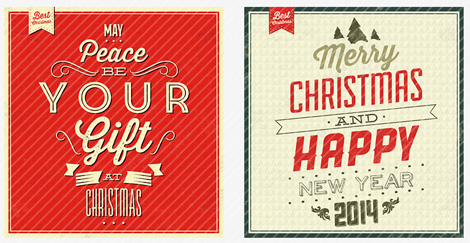 ————
A Huge thanks to Mighty Deals for sponsoring this week's RSS Feed!  Interested in sponsoring the Grain Edit Feed? Visit our sponsorship page for more info.
——
Also worth viewing
2013 book gift guide
Recently Received Books
From the Grain Edit Shop
Not signed up for the Grain Edit RSS Feed yet? Give it a try. Its free and yummy.

Share on Facebook
Tagssponsors
Share on Facebook