Design Faves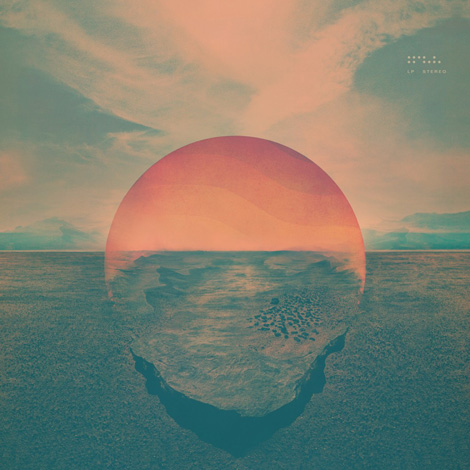 This post is brought to you by Design Faves. The image above is by Tycho AKA ISO50
As designers, we are constantly seeking new sources of inspiration and often that means looking beyond our discipline. For some of us, this might mean a glance at the latest items in our Pinterest feed, while others will find inspiration in travels or an enlightening book. To add to that list, our friends recently launched Design Faves – a curated collection of art and design work. With frequent updates, the site features posts on architecture, photography, fashion, furniture as well as illustration and graphic design. Included below is a small sampling of what the site has to offer.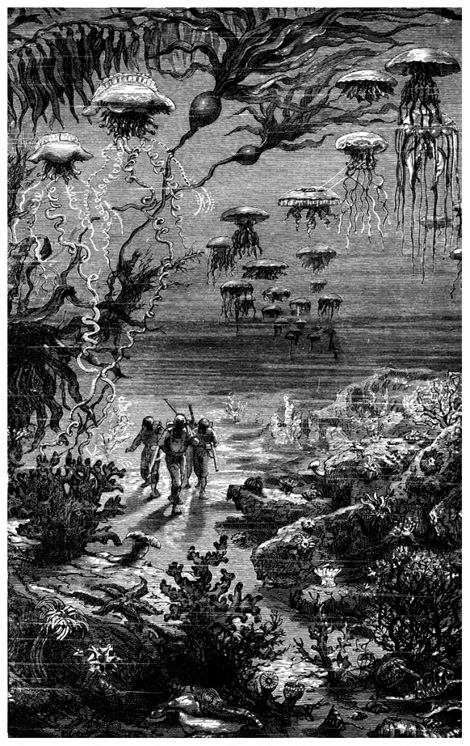 Sci-fi illustrations by Alphonse de Neuville and Édouard Riou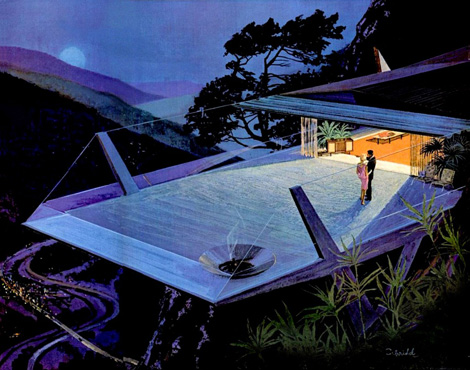 Futuristic Motorola ads by Charles Schridde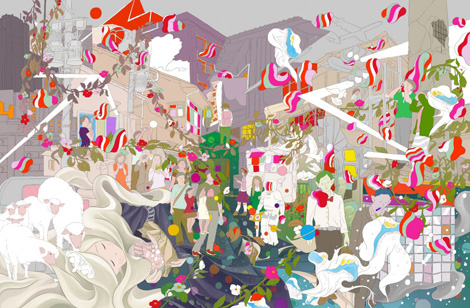 Illustrations by Heisuke Kitazawa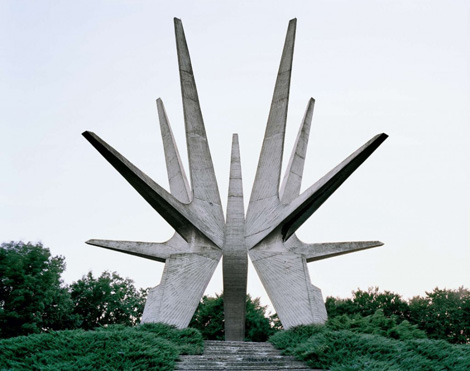 Yugoslavian Monuments photographed by Jan Kempenaers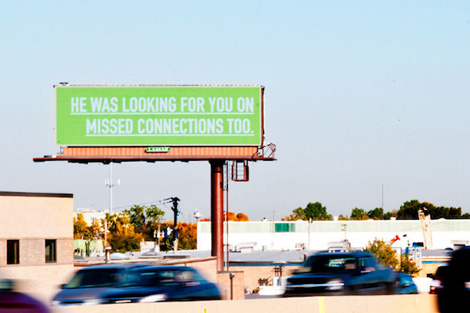 Michael Pecirno Billboard project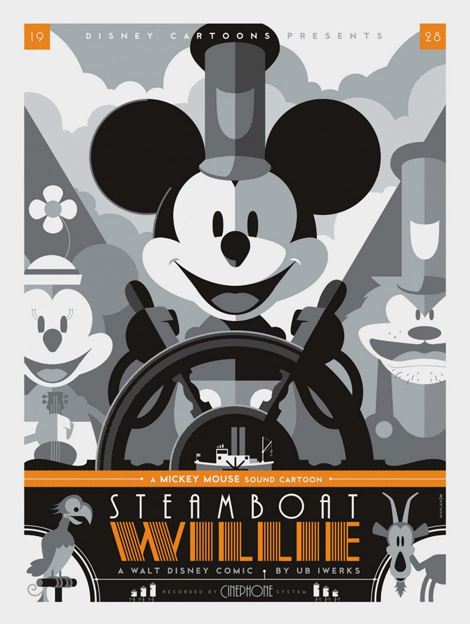 Retro cartoon posters by Tom Whalen 
——————–
Also worth viewing:
Book Gift Guide
Blex Bolex
Recent Books
Not signed up for the Grain Edit RSS Feed yet? Give it a try. Its free and yummy.

Share on Facebook
Share on Facebook