/Sponsor/ The Art of Getting Started
Whether working for a corporate client or creating his own art, illustrator Lee Crutchley faced that blank page more times than he can count—and through trial and error and sheer force of will he made it through. His new book The Art of Getting Started is a hands-on guide that offers engaging and empowering challenges and activities to get over those artistic blocks and jumpstart your creativity. Whether it's perfectionism, procrastination, or plain old fear that's holding you back, get ready to get inspired.
Click here to learn more about The Art of Getting Started.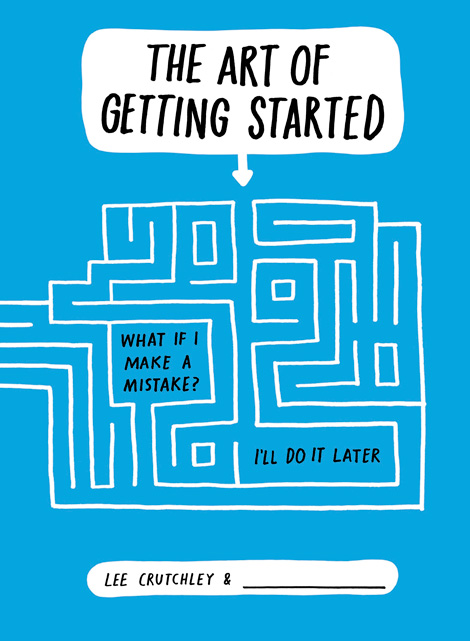 A Huge thanks to The Art of Getting Started for sponsoring this week's RSS Feed! Interested in sponsoring the Grain Edit Feed? Visit our sponsorship page for more info.

Share on Facebook
Share on Facebook