#GiveBooks Giveaway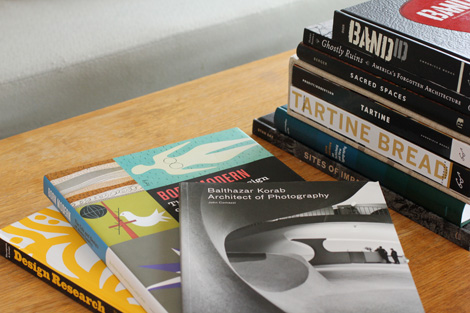 I love giving and receiving books and with the holidays approaching I find myself  reviewing my own wish list as well as preparing shopping lists for others. Recently, Chronicle books asked if I would like to take part in their #GiveBooks campaign and in the process gift nine books to family and friends. I gladly accepted the challenge and I'm excited to announce that in the spirit of the holidays one lucky winner will win my gift picks.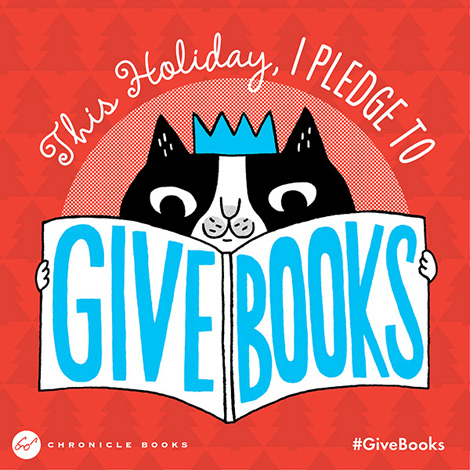 Enter and Support a Good Cause
For every #GiveBooks Facebook comment & Pinterest pin, Chronicle Books will donate a book to children in need through First Book. The goal is to giveaway 10,000 books!
What You'll Win
My list is stacked with design and architecture titles, but I've included a Tartine Box set for the food afficonados. Here's what's up for grabs: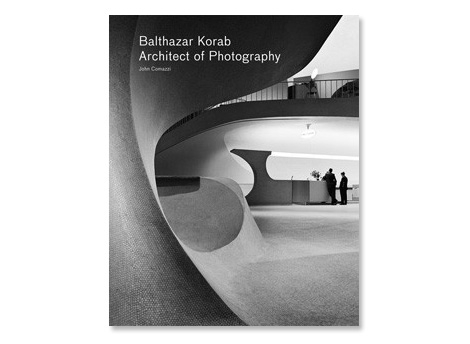 Balthazar Korab : Architect of Photography
By John Comazzi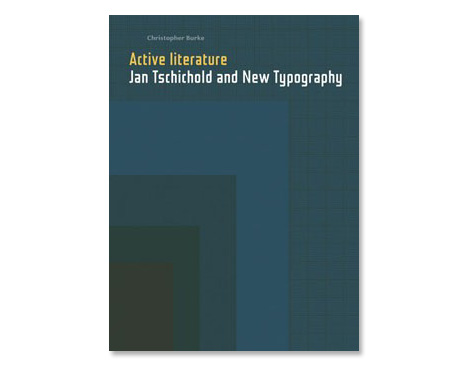 Active Literature: Jan Tschichold and New Typography
By Christopher Burke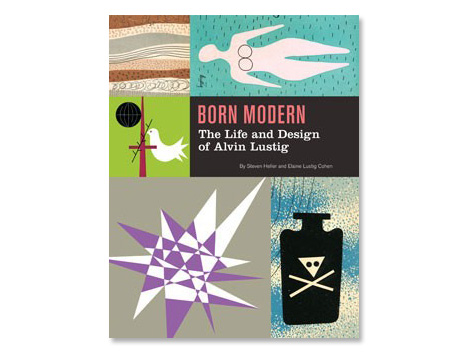 Born Modern: The Life and Design of Alvin Lustig
By Steven Heller and Elaine Lustig Cohen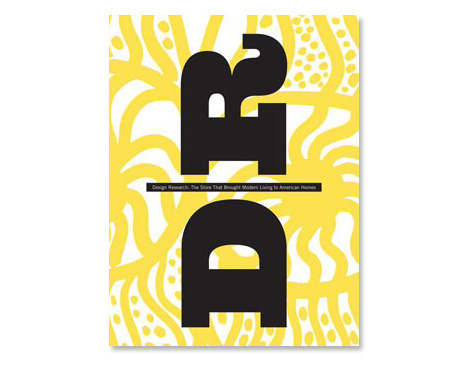 Design Research: The Store that Brought Modern Living to American Homes
By Jane Thompson and Alexandra Lange, Foreword by Rob Forbes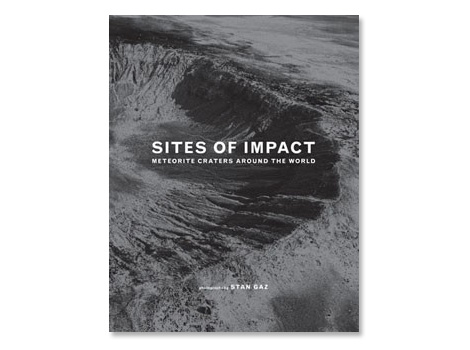 Sites of Impact: Meteorite Craters Around the World
By Stan Gatz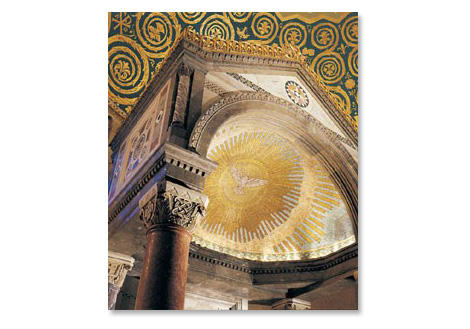 Sacred Spaces: LA's Historic Religious Architecture
Photographs by Robert Berger,Text by Alfred Willis,Introduction by Kevin Starr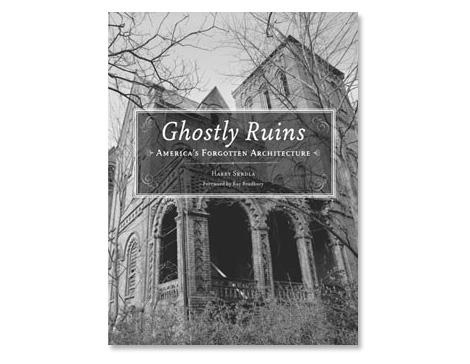 Ghostly Ruins: America's Forgotten Architecture
By Harry Skrdia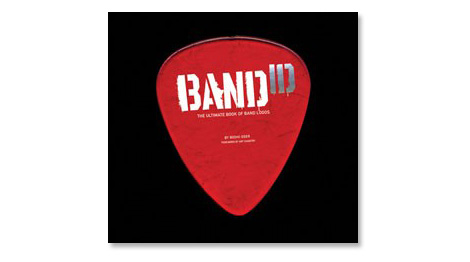 Band ID:  The Ultimate Book of Band Logos
By Bodhi Oser,Foreword by Art Chantry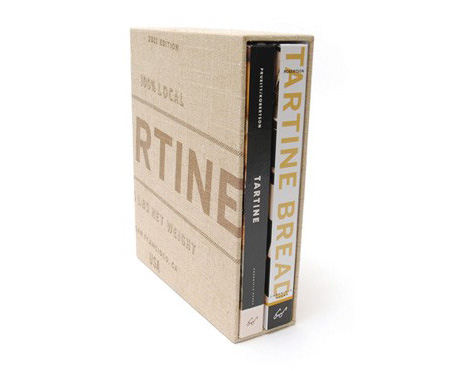 Tartine: The Boxed Set
By Elisabeth Prulett and Chad Robertson
2 Ways to Win: Enter Twice to Increase Your Odds
You can enter by joining the Grain Edit Facebook Fan Page or by following us on Pinterest (please read the details below). Feel free to use both methods of entry, giving you two entries into the giveaway and increasing your odds of winning.
————————————————
Enter by "Liking" our Facebook Page:
"Like" the Grain Edit Facebook Fan Page & leave the following message "#GiveBooks  http://grainedit.com/2013/11/06/givebooks-giveaway"
————————————————
Enter on Pinterest
1. Follow us on Pinterest
2. Repin this Pin and leave the following comment on the pin "#GiveBooks "
————————————————
Selecting the Winner

Giveaway ends Nov 29, 2013 at 5pm PST. We will randomly select 1 winner from all the entries. 
Save
From now till Dec. 31st, 2013 save 30% off + free shipping at ChronicleBooks.com (*excluding personalized products). Promo code GIVEBOOKS.
Shoutout to Gemma Correll for creating the #givebooks illustrations.

Share on Facebook
Tagsgiveaways
11.06.13 in Contests and giveaways by Dave
Share on Facebook