Josef Müller-Brockmann Poster Collection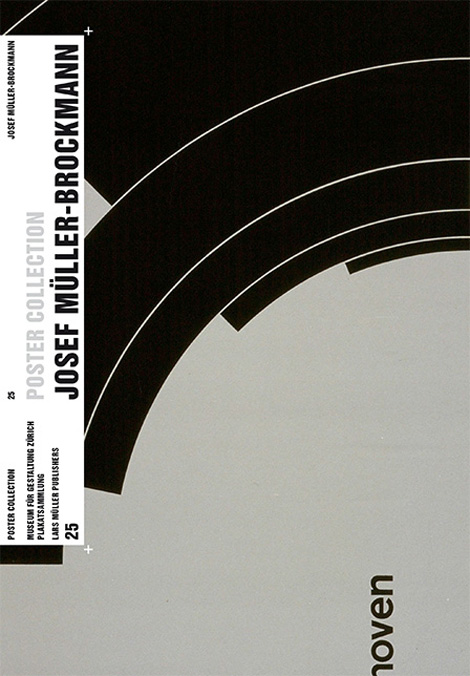 Josef Müller-Brockmann's graphics left a lasting mark on Swiss visual communication from the 1950s onward. His posters demonstrate how a sober, formally reduced language works best for conveying a universal, timeless message. Poster campaigns for longtime clients such as the Tonhalle concert hall in Zürich or the Automobile Club of Switzerland follow strict functional criteria–and yet exhibit a variety of design solutions and exciting, dynamic compositions.
This book presents selected posters by Müller-Brockmann and places them in the context of their own time while also examining the validity of his solutions from today's point of view.
Pre-order a copy via Lars Muller, Amazon or your local bookstore.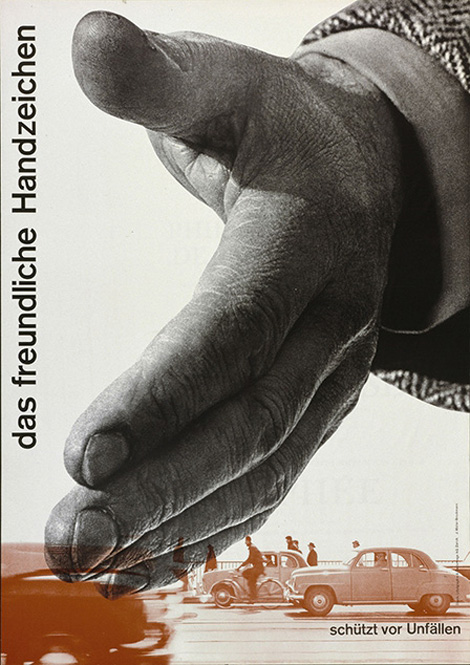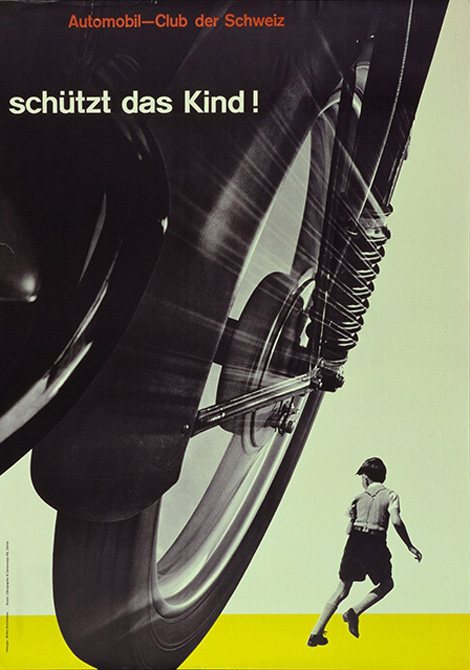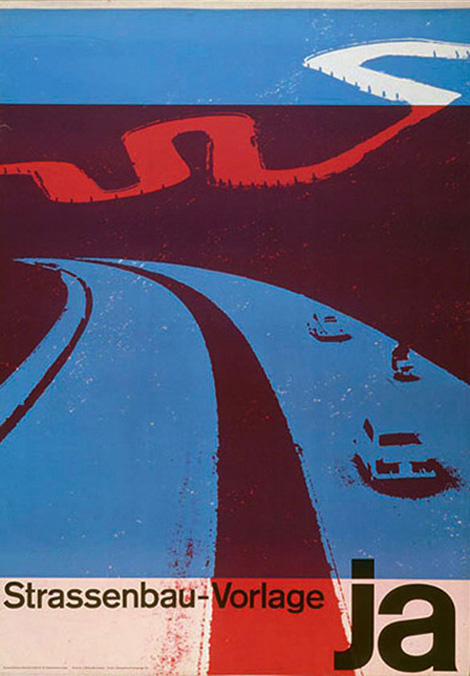 ——————–
Also worth viewing…
Herb Lubalin: American Graphic Designer
Wim Crouwel: A Graphic Odyssey
Recently Received Books

Share on Facebook
Tagsposters, swiss, switzerland
10.14.13 in Found design by Dave
Share on Facebook