Mash Creative – 15/115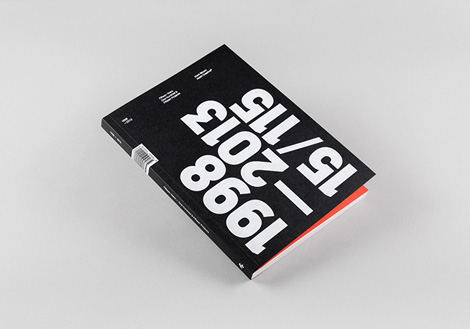 Mark Bloom aka Mash Creative recently contacted us in regards to his latest project 15/115. Featuring 115 projects spanning a 15 year career to date, the book highlights a well-curated selection of Posters, Logos and case studies from his personal portfolio. The book also features a foreword from renowned designer and author David Airey.
Pre-order a copy here.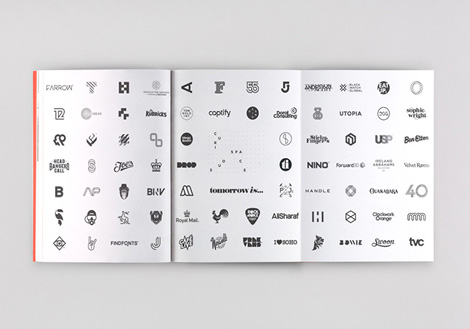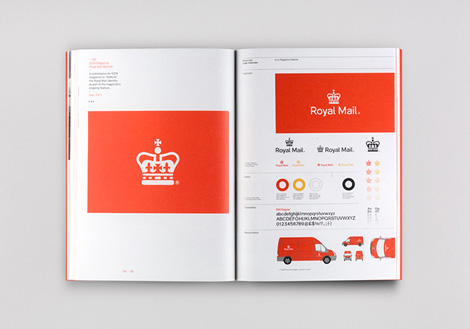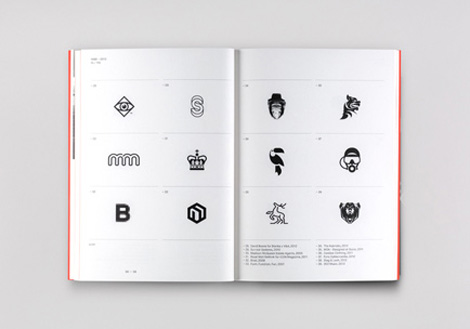 ——————–
Also worth viewing…
Curtis Jinkins
Brent Couchman
Tad Carpenter Interview

Share on Facebook
06.20.13 in Found design by Dave
Share on Facebook