The Beauty of Letterpress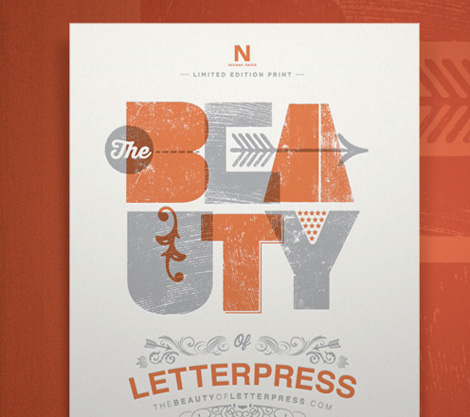 Neenah Paper recently launched The Beauty of Letterpress, an impressive online resource and showcase. The site features valuable links, educational videos, a printers directory, as well as a gallery which is curated by a different letterpress aficionado each month. In addition, limited edition prints are available by donation with proceeds funding The Hamilton Wood Type and Printing Museum relocation process. To help reach the goal of $30,000, Neenah is generously offered to match all contributions up to $15,000. You can show your support here.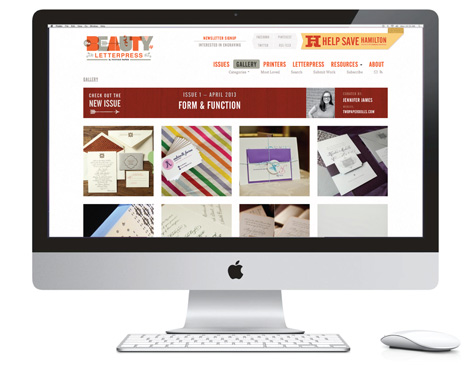 ——————–
Also worth viewing:
Laura Cattaneo aka Half Past Twelve
Francesco Franchi / Intelligence in Lifestyle
Colorcubic
Not signed up for the Grain Edit RSS Feed yet? Give it a try. Its free and yummy.

Share on Facebook
Tagsletterpress, USA
04.22.13 in Found design by Dave
Share on Facebook