Jefferson Cheng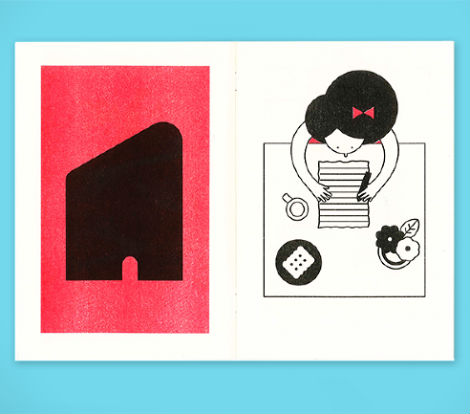 Jefferson Cheng is a San Francisco based designer and illustrator with a clear, thoughtful, and playful aesthetic. He uses simple forms and limited colors to create striking images, and his latest zine, Houses, depicts just that in its images related to various domestic activities.
In addition to illustrating, Jefferson also works as a designer, notably working as part of the Art Dept. at Google. To see more of his work, be sure to visit his website and twitter. Also check out his blog, where he explores various amazing visual exercises.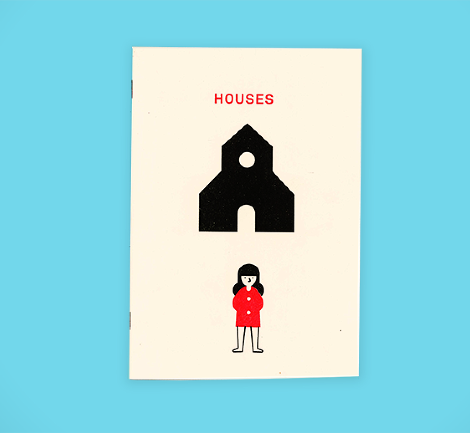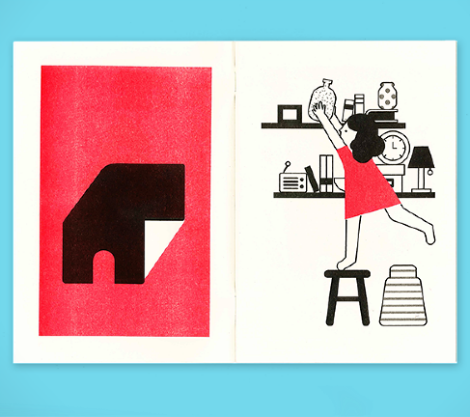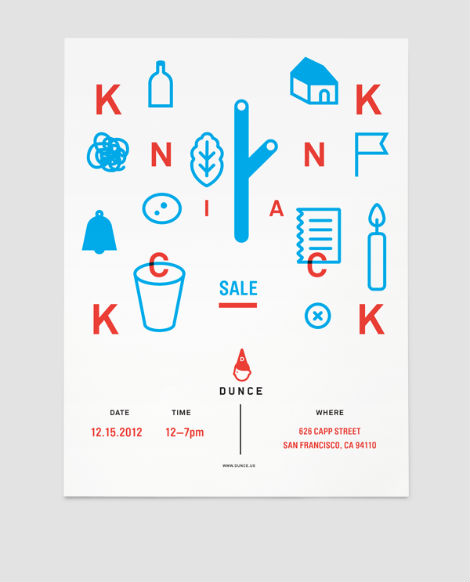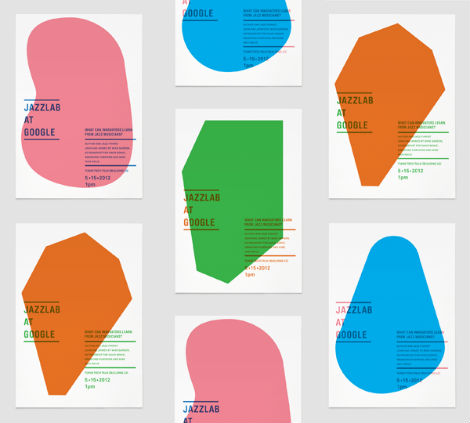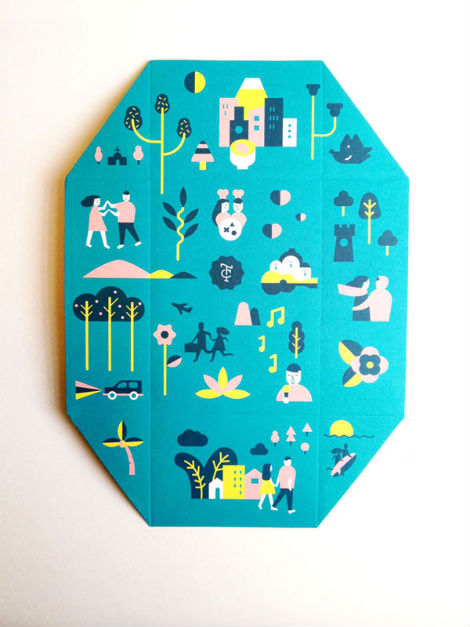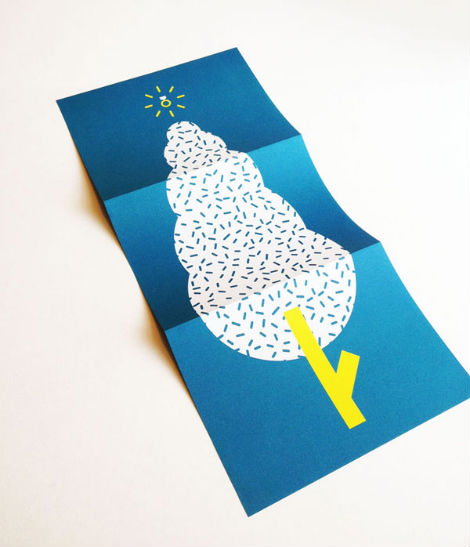 ---
Also for your viewing pleasure…
Damien Correll
Maxwell Holyoke-Hirsch
Mansi Shah
Like what you see?
Sign up for our Grain Edit RSS feed. It's free and yummy! YUM!

Share on Facebook
Tagscontemporary, Design, Illustration, Jefferson Cheng, San Francisco, USA
03.18.13 in Found design, Illustration by Grace Danico
Share on Facebook