The Everywhere Project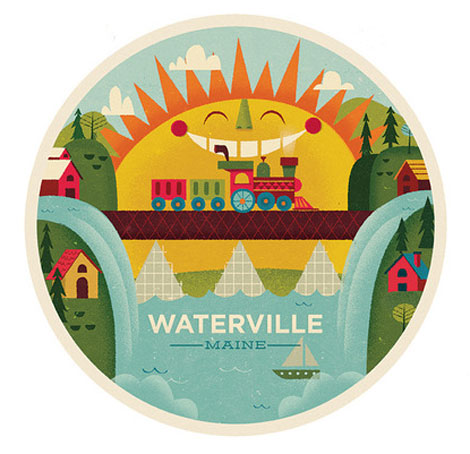 The Everywhere Project is a collaborative design project that pays tribute to the classic folk song "I've Been Everywhere".

The song was written in 1959 by Australian songwriter Geoff Mack using Australian place names. It was later adapted to North American (and a few South American) locations by Hank Snow in 1962 and it hit number one on the country music charts. It has since been recorded by many artists including Johnny Cash and Willy Nelson.
In "the Everywhere Project" a select group of designers and illustrators are invited to create luggage labels, each reperesenting one of the 92 locations that appear in the American version of the song. Each artist has the oportunity to share their personal take on a place they've been, have connections with, or a place they only recently learned about.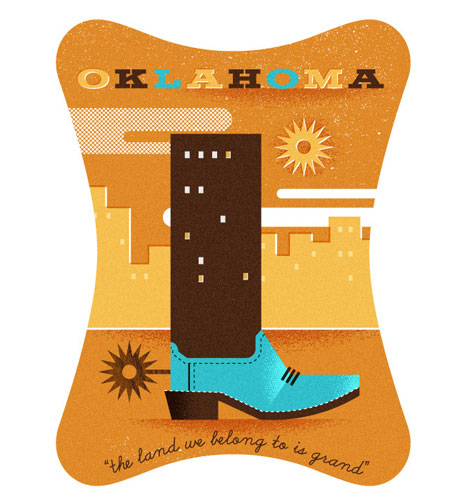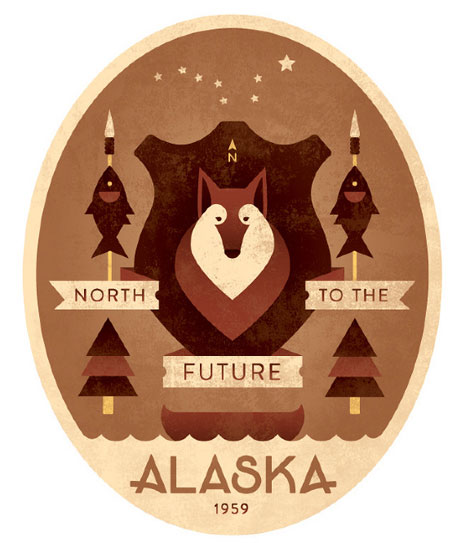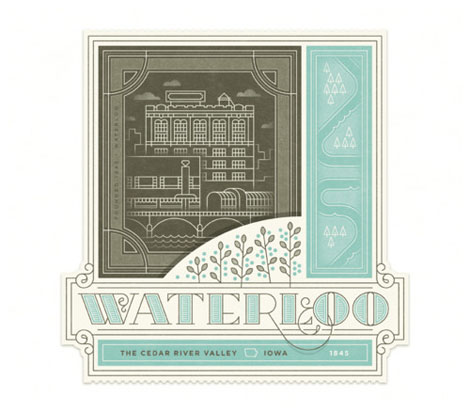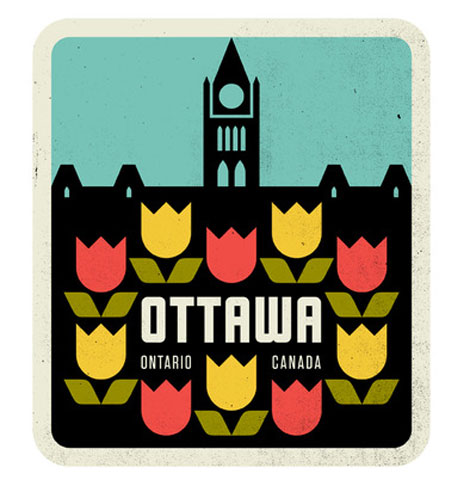 The Everywhere Project is curated by Adrian Walsh, a designer and illustrator based out of Southern California.
—–
Also worth viewing:
Istanbul Luggage label
Art of the luggage label
Norway luggage label
Not signed up for the Grain Edit RSS Feed yet? Give it a try. Its free and yummy.

Share on Facebook
Tagscontemporary, Illustration
10.15.12 in Found design by Dave
Share on Facebook