Type Picks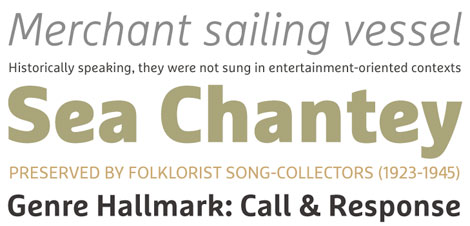 Featured FF Marselis by Jan Maack
We've seen a fair amount of typefaces pop up over the last couple of months, but here are few of our favorites.
FF Marselis crossbreeds geometric and humanistic forms, creating a freshly dynamic sans serif family. All of the counters in the typeface are open; this aids readers' eyes quickly flow across lines of text, without experiencing hang-ups.
Available at FontShop and FontFont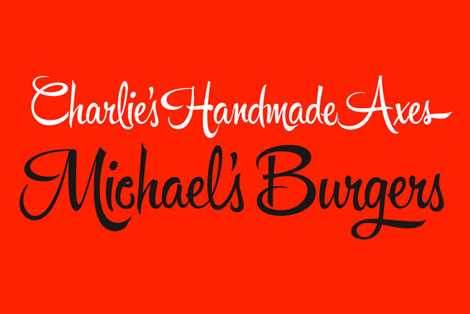 Hipster Script Pro by Alejandro Paul/Sudtipos
Hipster Script received a Judge's choice Certificate of Excellence at the Type Directors of New York and was selected to be part of the Bienal Tipos Latinos 2012.
Available at MyFonts, YWFT, Now 30% off till Oct 14, 2012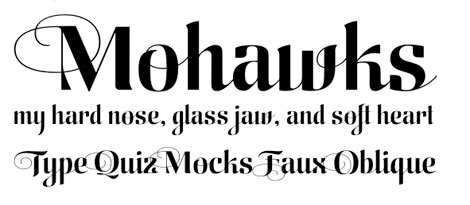 Aranjuez Pro by Alejandro Paul/Sudtipos
Aranjuez is the latest Koziupa and Paul adventure. This time, they max out on calligraphic art deco, then add a healthy dose of the thick-and-thin mantra that's been so trendy for quite a few years now. The result is neo-psychedelia in an upright cross-breed of pseudo-wood deco and ornamental calligraphy, complete with alternates, swashes, endings, playful contrast treatments, and even background possibilities.
Available at FontShop, MyFonts, YWFT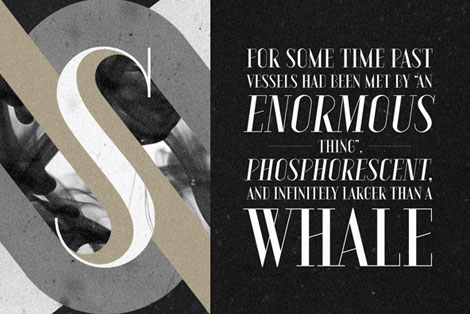 Aquus by Phospho
Aquus is a contemporary all-caps display font that refines the elegance of a classic Didone with experimental interventions. Geometric elements and subtle details are found in its letters, many of which connect to ligatures.
Romeo is a perfect couple of Julieta , they are a condensed, unicase family full of swashy love.


Mission Script by James T Edmondson
The first part in James' Mission series of fonts.
Available at the awesome Lost Type Co-Op.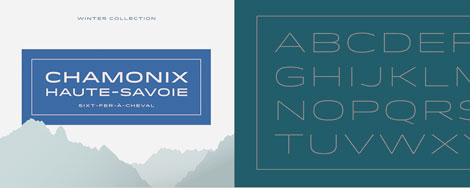 Idlewild by Hoefler & Frere-Jones
Available at H&FJ
—–
Also worth viewing:
YWFT Fonts
Fonts by Laura Meseguer
Travis Stearns' Fonts
Not signed up for the Grain Edit RSS Feed yet? Give it a try. Its free and yummy.

Share on Facebook
Tagsfonts
10.07.12 in Found design by Dave
Share on Facebook