Forma&Co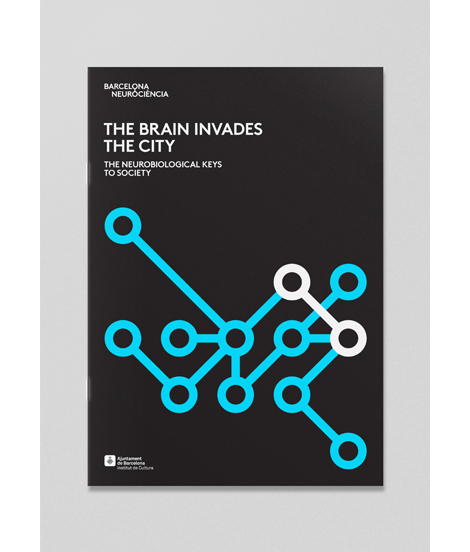 Forma&Co is a collaborative Barcelona-based studio. What really caught my eye with this studio were their large-scale programs promoting various happenings in Barcelona. The scope of the programs themselves are interesting: neurobiology and dusk-'til-dawn free museum accessibility. The visual design of the work is great; F&Co have a bold, fun, boisterous style that attracts attention and translates well to bus signs, banners, and city-specific substrates.
They do a lot of fun illustration work as well; check their site for more.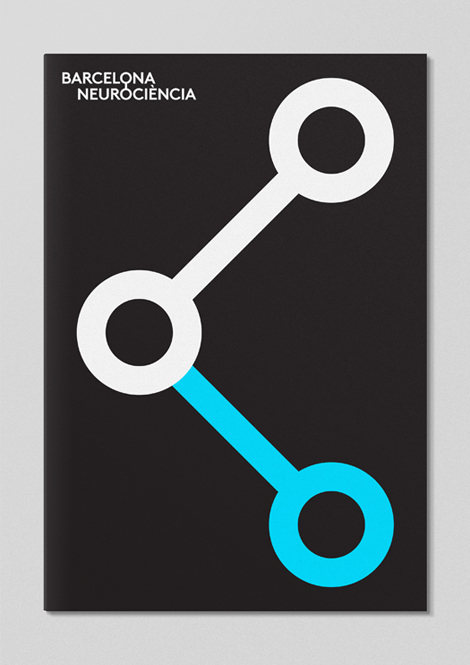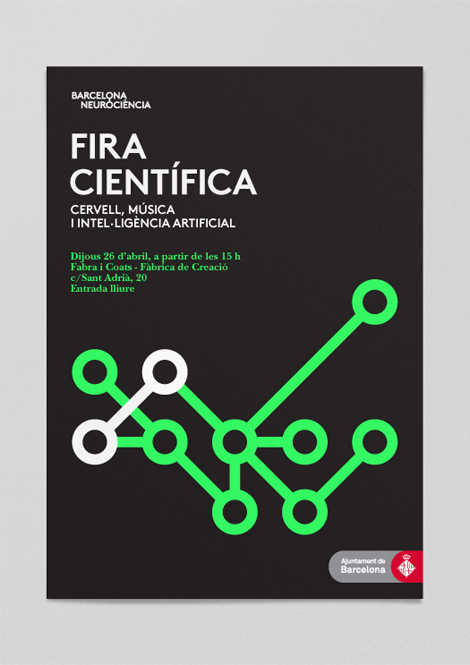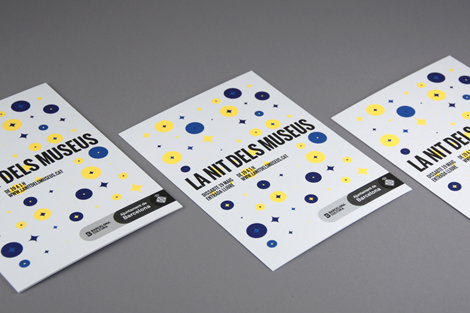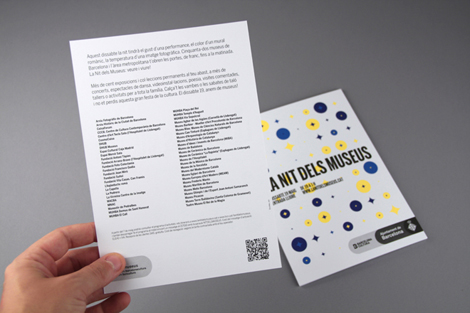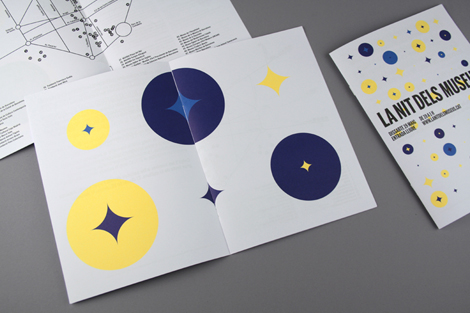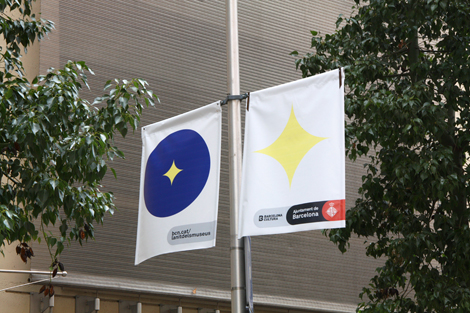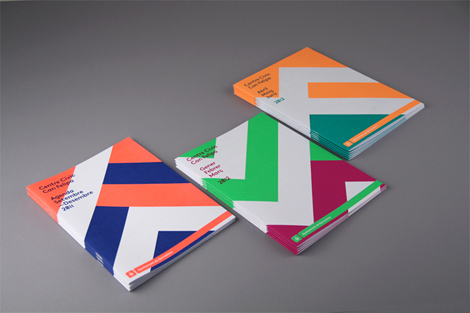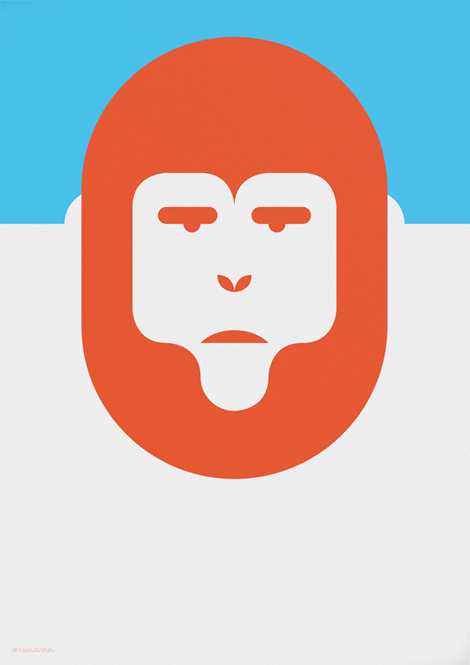 ——————–
Also worth viewing:
Lab Partners: California Gold Posters
Eli No!
Tad Carpenter Interview
Brent Couchman
Not signed up for the Grain Edit RSS Feed yet? Give it a try. Its free and yummy.

Share on Facebook
Tagscontemporary, Design, graphic-design
07.18.12 in Found design by Ethan
Share on Facebook