Santtu Mustonen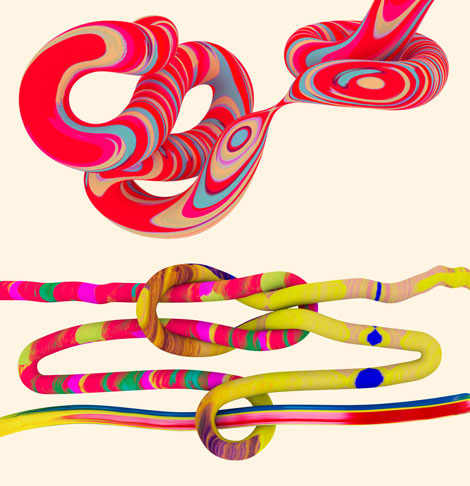 Santtu Mustonen is a Finnish illustrator currently based in New York. He creates sophisticated and colorful works using three-dimensional techniques. The results are quite stunning and captivating, as you can see from these illustrations created for Flow Festival last year. The marbled patterns in these works are vibrant and lovely, as are the rest of the pieces in his portfolio.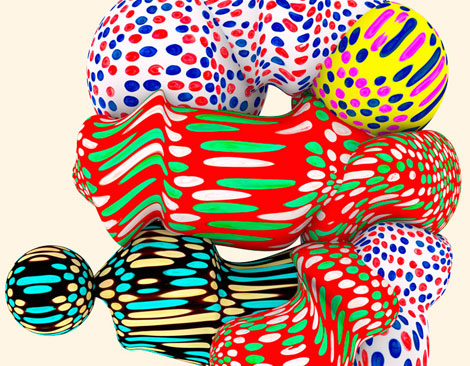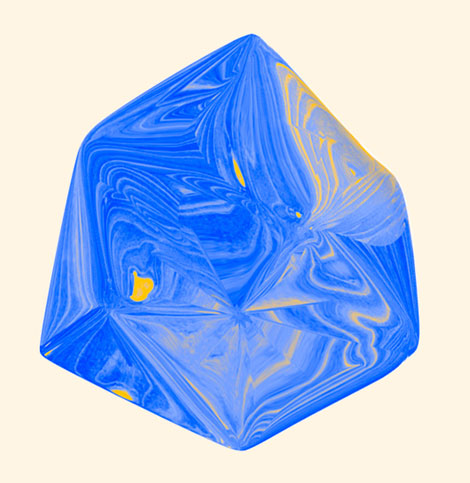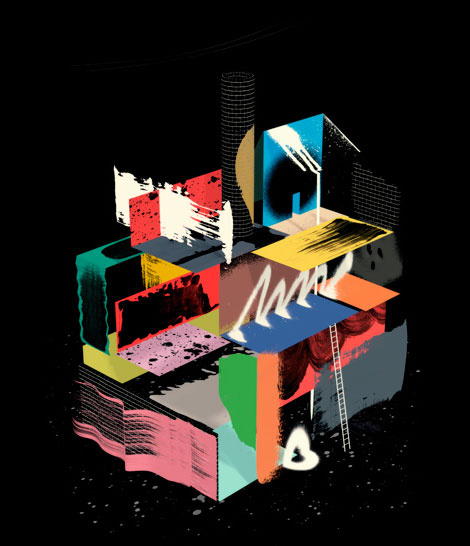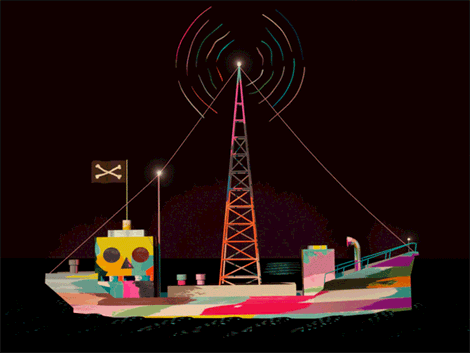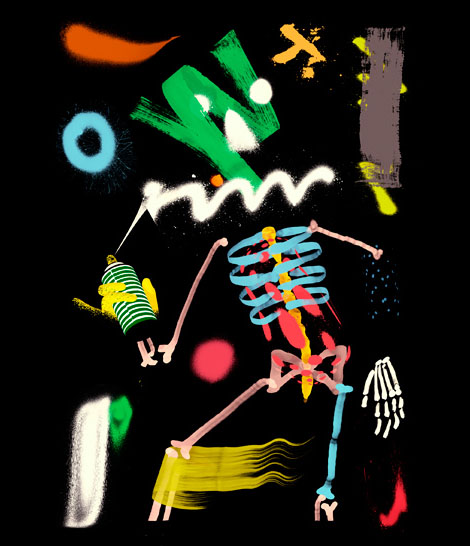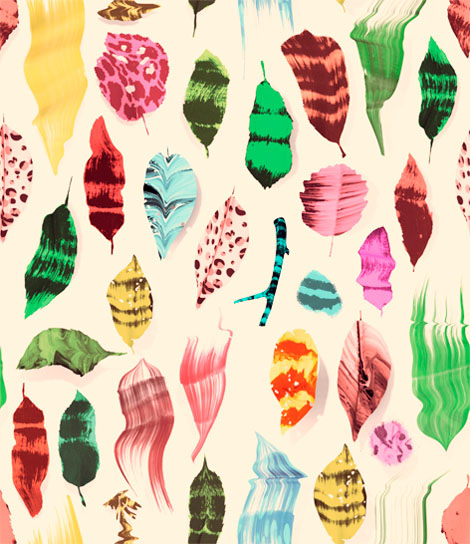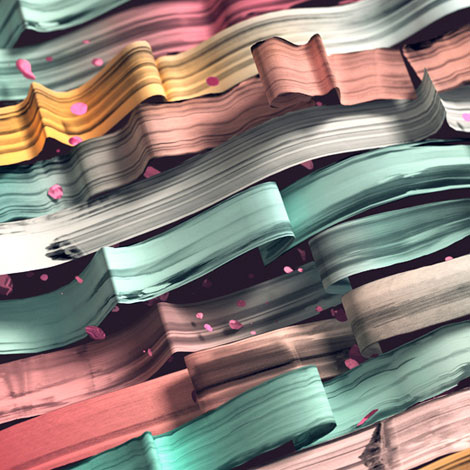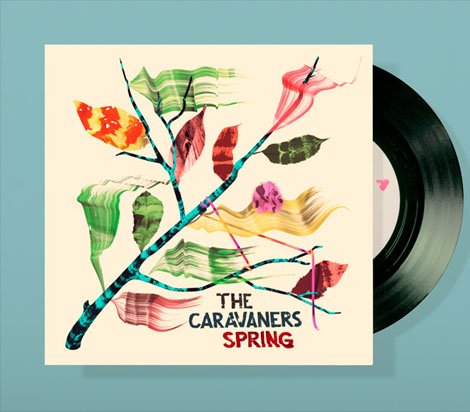 Also for your viewing pleasure:
Mario Hugo
Hvass & Hannibal
Like what you see?
Sign up for our Grain Edit RSS feed.

Share on Facebook
Tagscontemporary, finland, Illustration, Santtu Mustonen, US
04.05.12 in Found design, Illustration by Grace Danico
Share on Facebook