Hvass & Hannibal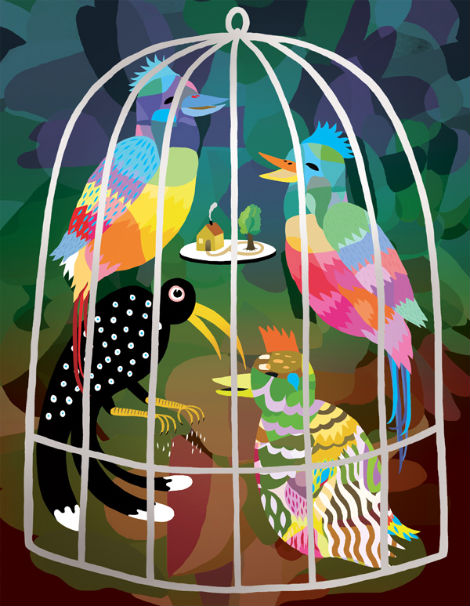 Hvass & Hannibal is a Copenhagen based multi-disciplinary arts and design studio founded by Nan Na Hvass and Sofie Hannibal. Their work is highly imaginative as it creates alternate environments featuring multitudes of patterns paired with geometric shapes, colorful forms and enchanting creatures. Not only does the dynamic duo create illustrations and graphics, but they also immerse themselves in a spectrum of mediums ranging from three-dimensional work ranging from interior and set design to intricate artworks made up of various materials such as painted wood.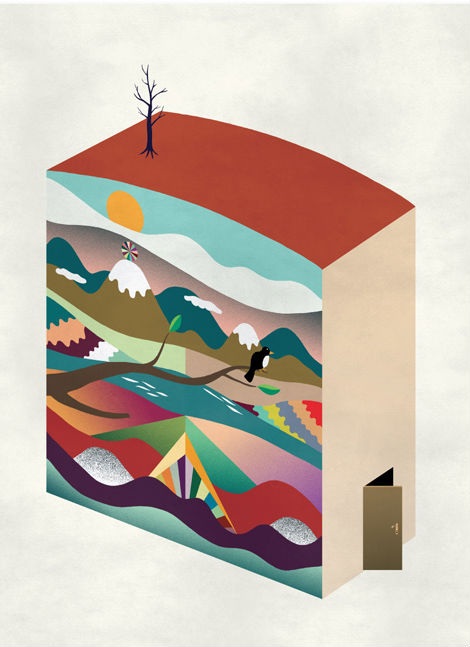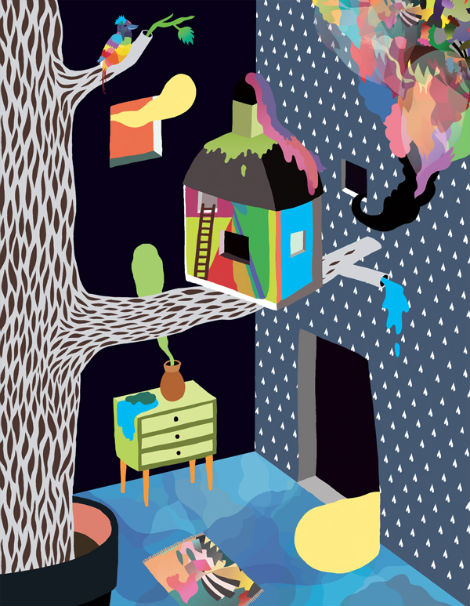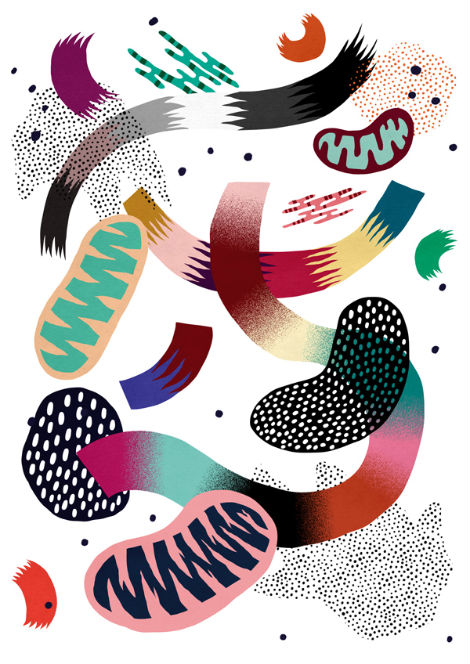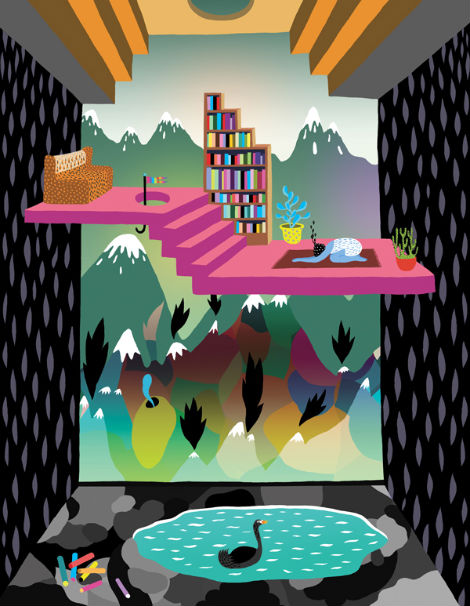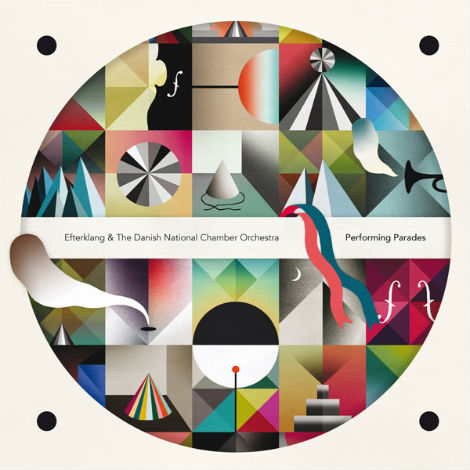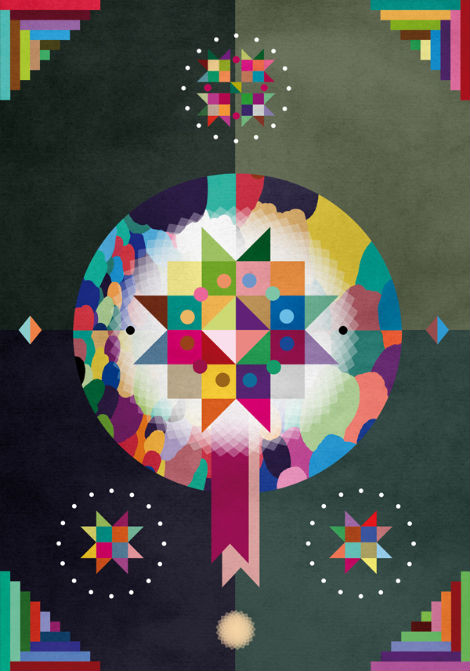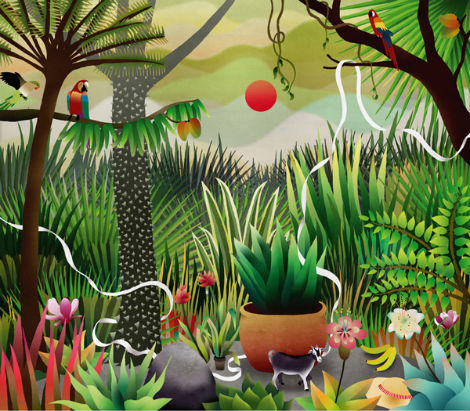 To see more of Hvass & Hannibal's work, visit their website. Also be sure to stop by their shop for some beautifully designed posters, prints, and totes.
Also Worth Viewing
Siggi Eggertson
Remed Paintings
Hungry for more?
Sign up for our tasty Grain Edit RSS Feed. It's free and delicious!

Share on Facebook
Tagscontemporary, Denmark, Design, Illustration
02.03.11 in Found design by Grace Danico
Share on Facebook