The People's Pennant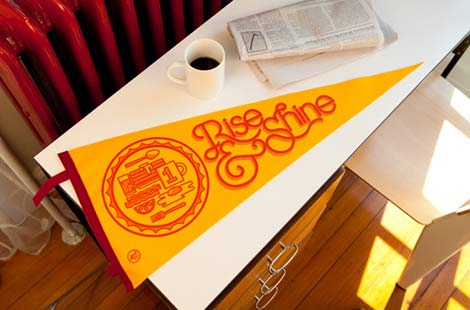 Designers Jessica Karle Heltzel, Tim Hoover and Eric R. Mortensen have joined forces to produce a series of limited-edition felt pennants that "commemorate the everyday." With a new pennant releasing each month the series already includes solid contributions from The Heads of State, Richard Perez and Ken Barber of House Industries fame. All the pennants are hand-printed and hand-sewn in the good ole' U.S.A by folks who've helped shape the tradition since the early 1900s. Check out the collection at The People's Pennant.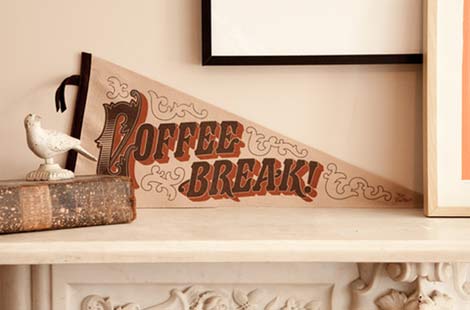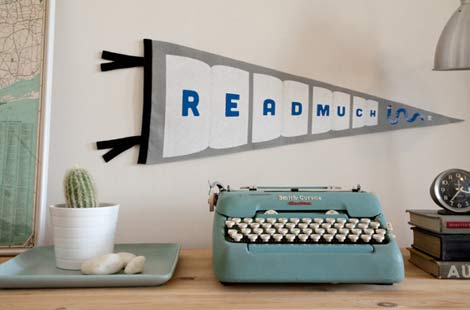 ——————–
Also worth viewing:
Brent Couchman
Jason Munn Interview
Mikey Burton
Not signed up for the Grain Edit RSS Feed yet? Give it a try. Its free and yummy.

Share on Facebook
Tagscontemporary, Typography, USA
04.02.12 in Found design by Dave
Share on Facebook