Sam Vanallemeersch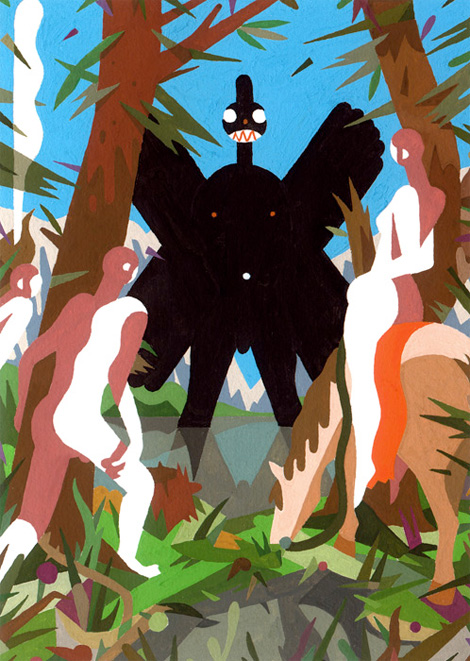 Sam Vanallemeersch is an Antwerp based illustrator with an impressive collection of graphic work featuring a puzzling amount of sharp and fluid shapes. This illustration, created for Pazuzu Illustration Agency, is done entirely with gouache. The colorful arrangement of the flat abstracted shapes creates subtle nuances that are pleasing to the eye.

To see more of Sam's work, visit his websites – Kolchoz and Sovchoz. Sovchoz features beautiful heavily detailed ink drawings that are much different than the works featured here. Definitely check them out!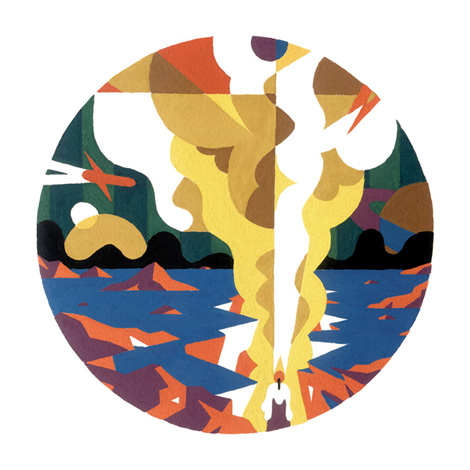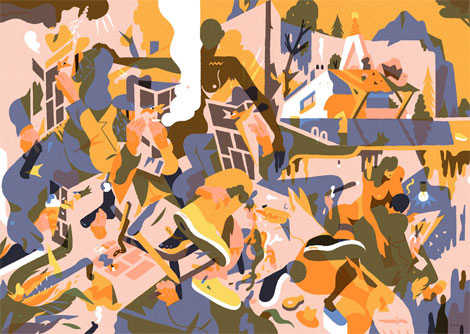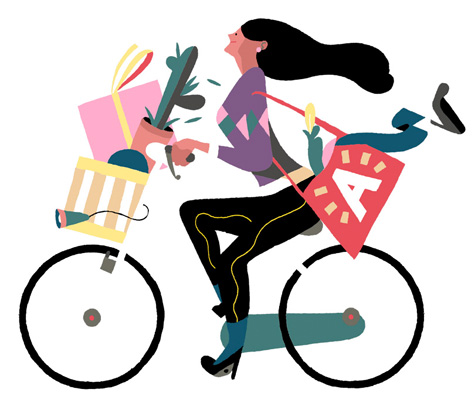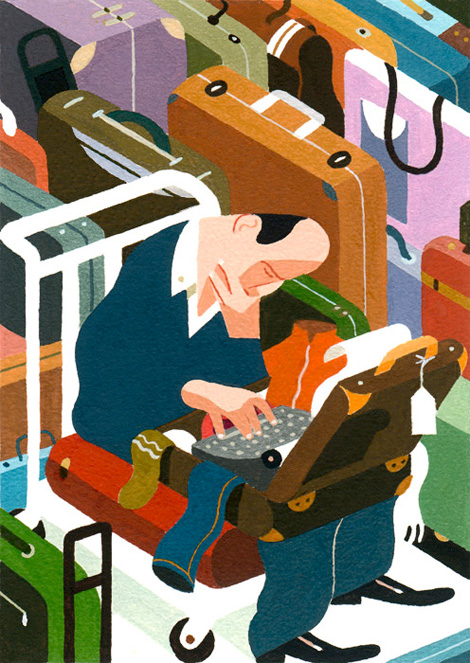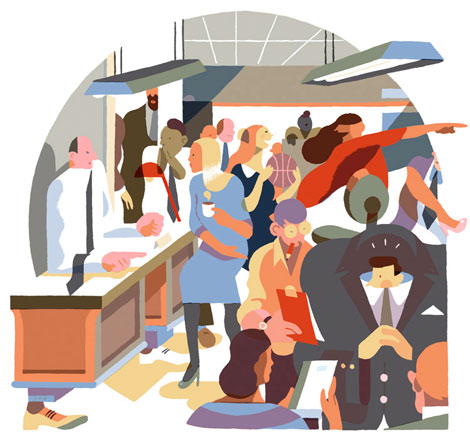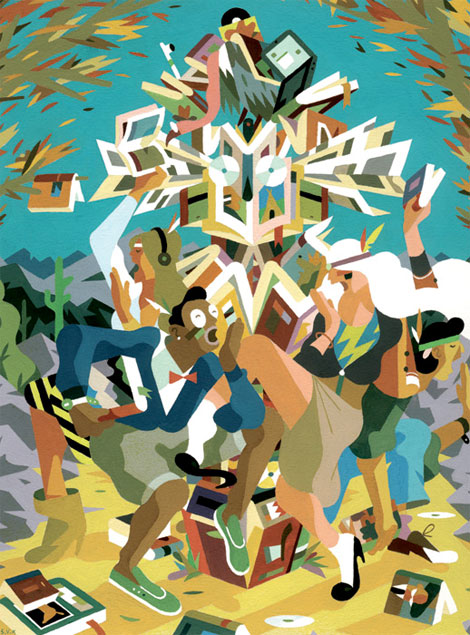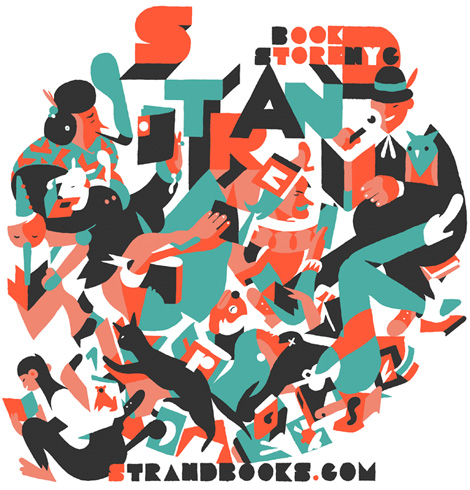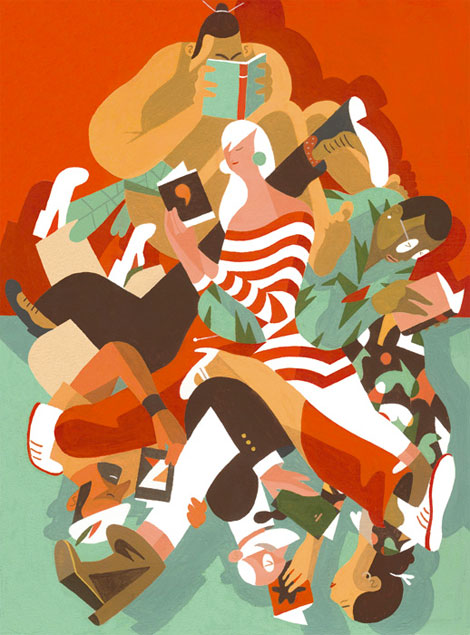 Also, check out Sam's limited edition book, Big Mother #2, available at Nobrow. Big Mother #1 is available at Amazon.
Also for your viewing pleasure…
Blexbolex
Andrew Holder
Sam Vanallemeersch – Big Mother #2
Like what you see?
Sign up for our Grain Edit RSS feed. It's a yummy dosage of graphic goodness!

Share on Facebook
Tagsbelgium, contemporary, Illustration
03.01.12 in Found design by Grace Danico
Share on Facebook