Thanks & We'll Be Back Soon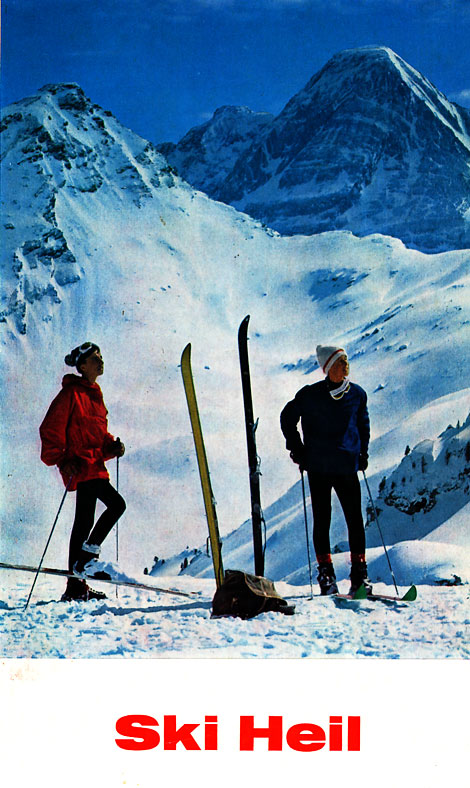 I hope everyone had a safe and joyous New Years. We're taking a short vacation and will return next week.
Thanks to everyone who took part in our annual Holiday Giveaway Bash! The winners were announced via our twitter stream and facebook page last week.

Share on Facebook
01.02.12 in Grain Edit News by Dave
Share on Facebook