Scott Campbell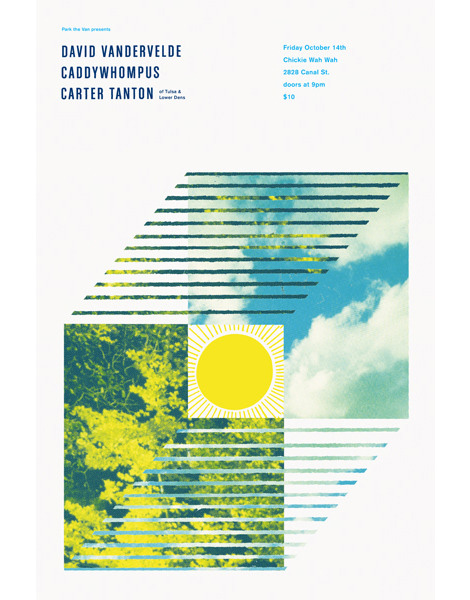 Scott Campbell is an illustrator, designer, musician — and by the look of his work, a hands-on, analog, form-making lover. The current crop of work on Scott's site is terrific. It's clean, it's messy, it's bold, it's abstract. It's also very textural and dimensional, which I love. He's great at using rustic imagery with clean layout and typography.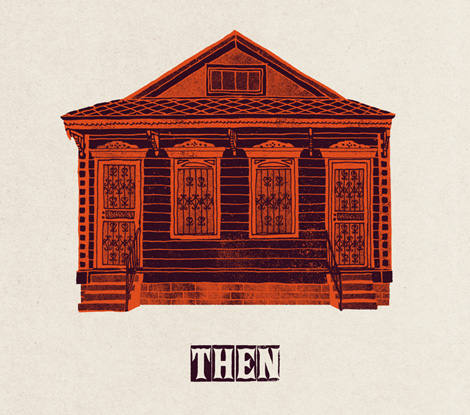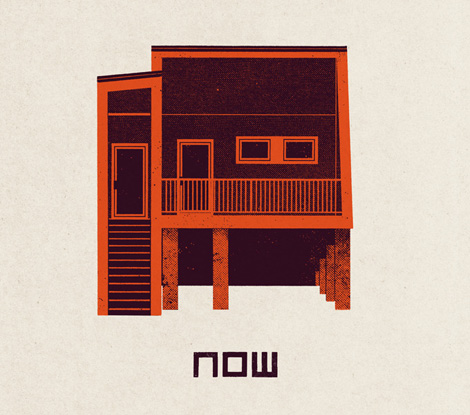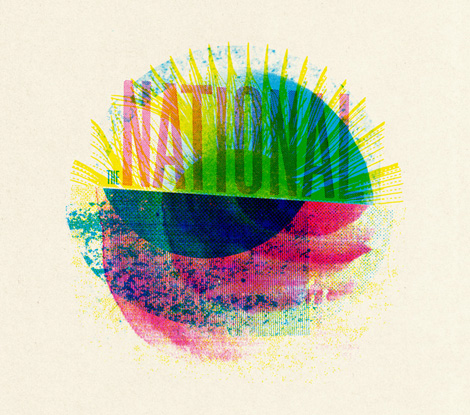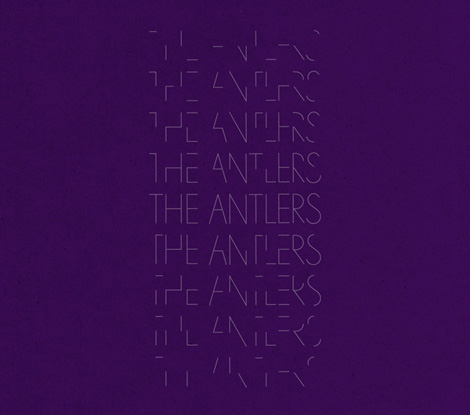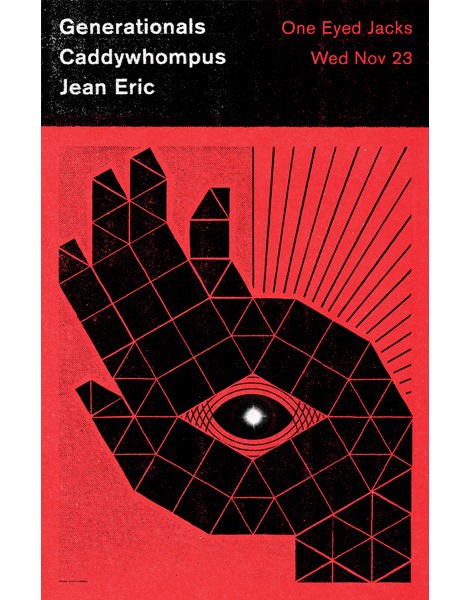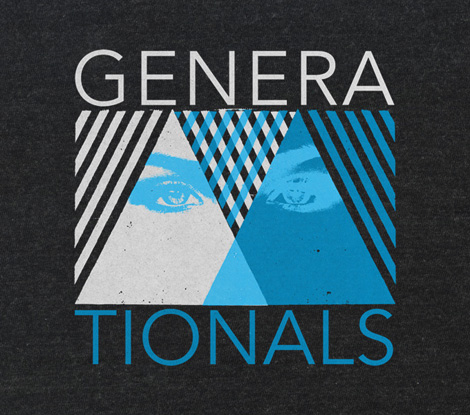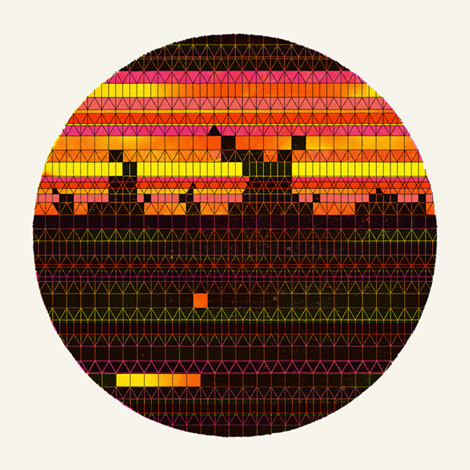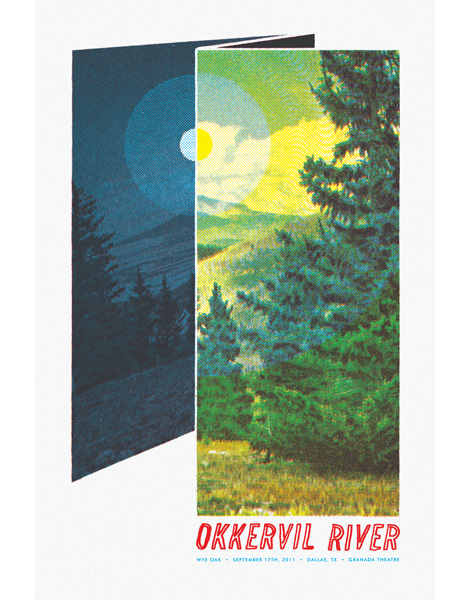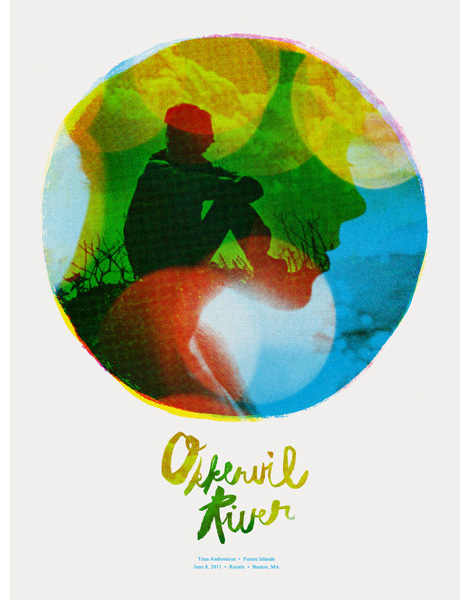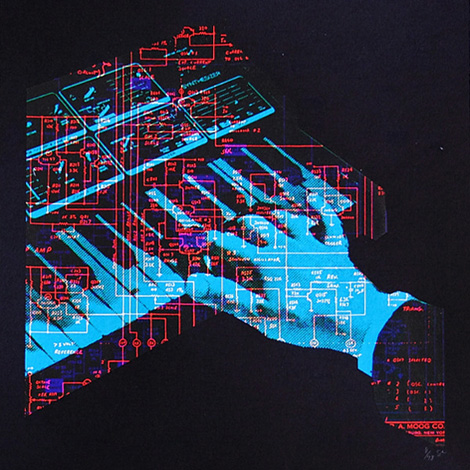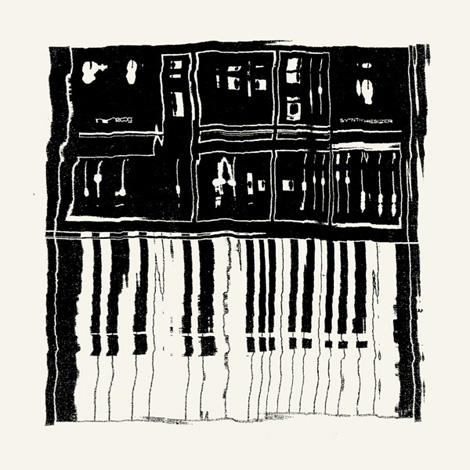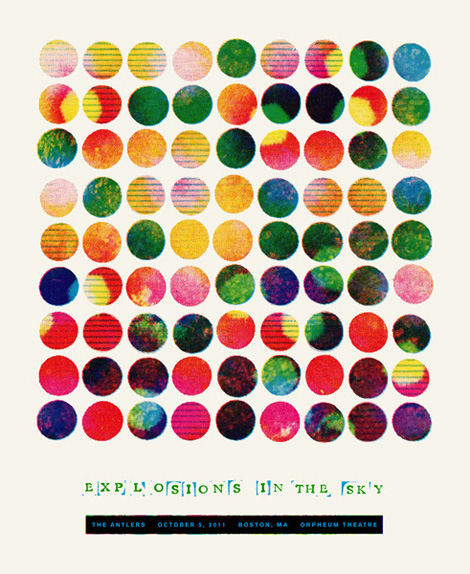 ————
Also worth viewing…
Swiss Graphic Design by Geigy
Publicity and Graphic Design in the Chemical Industry
Karl Gerstner: Die Neue Graphik

Like what you see?
Sign up for our Grain Edit RSS feed. It's free an yummy!

Share on Facebook
11.16.11 in Uncategorized by Ethan
Share on Facebook