Patrick Macomber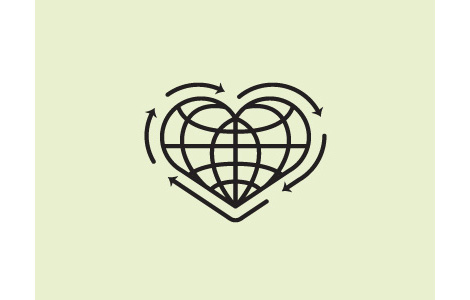 The work of Patrick Macomber (aka South Yall) is pretty dang terrific. I'm always drawn to those designers that operate within a more minimal framework — it's exciting to see someone arrive at a solution with the fewest moves possible.
This is the case with Mr. Macomber. His style is simple and elegant and he's able to deftly navigate between various design disciplines: identity, illustration, packaging and more traditional design.
Check out South Yall.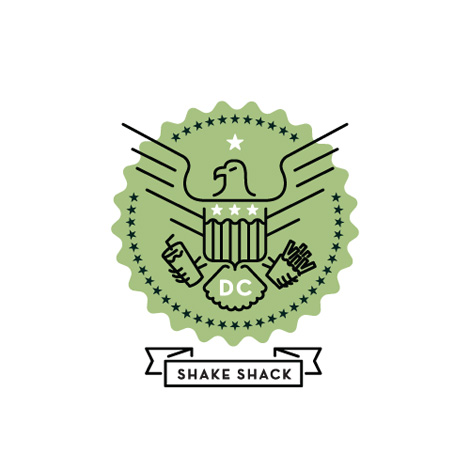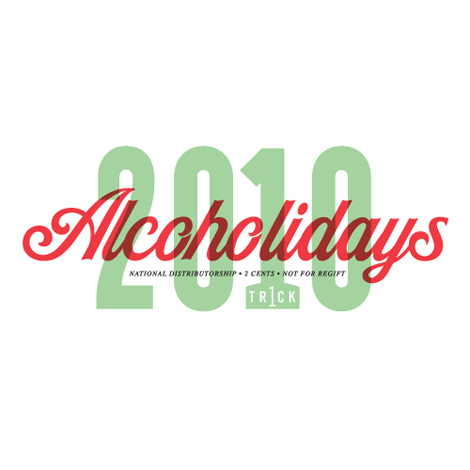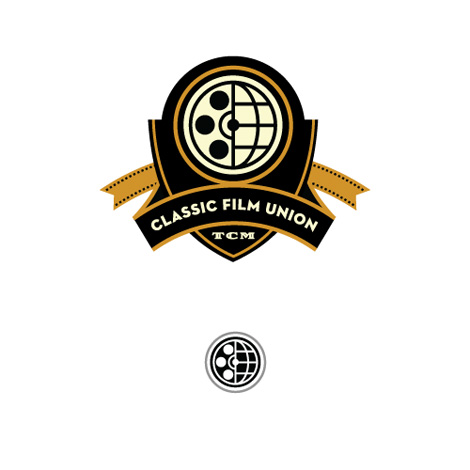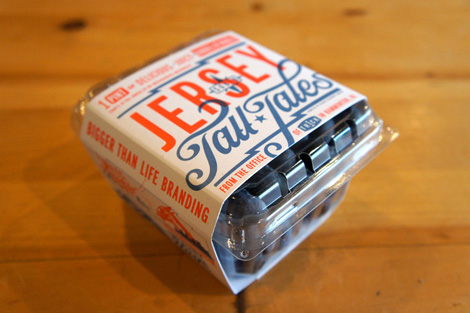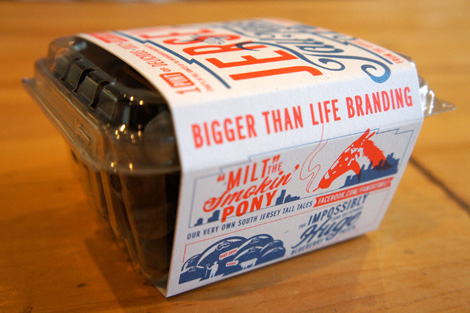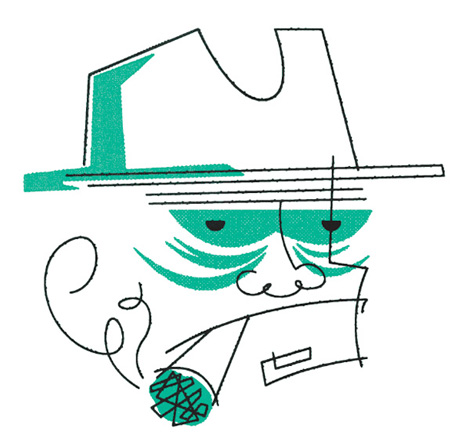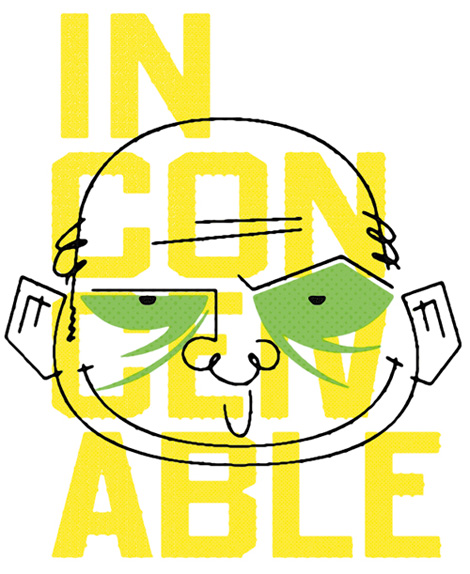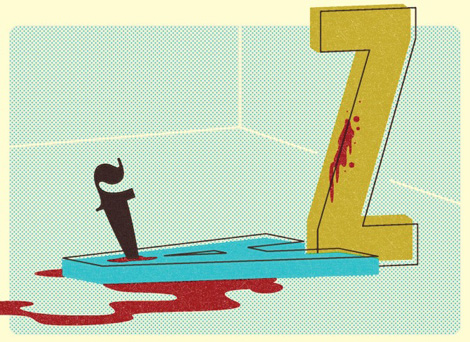 ——————–
Also worth viewing:
Voidwreck
Lufthansa Graphic Design
Robert Sessler
Not signed up for the Grain Edit RSS Feed yet? Give it a try. Its free and yummy.
——————–

Share on Facebook
Tagscontemporary, Design, Illustration, Typography, USA
09.14.11 in Found design by Ethan
Share on Facebook