Gavin Potenza — New Work!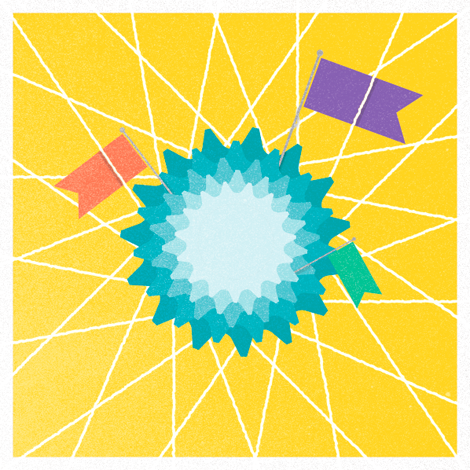 Great friend of Grain Edit and infinitely talented designer Gavin Potenza has just updated his online portfolio with a number of strong editorial pieces. You may know of Gavin's grainy work through these solo projects, or as one half of creative duo Script & Seal with our very own Liz Meyer.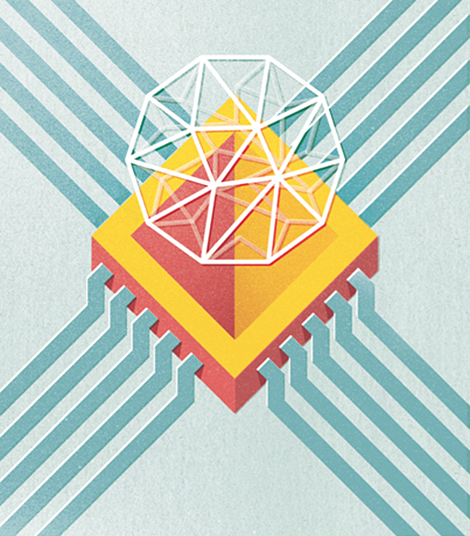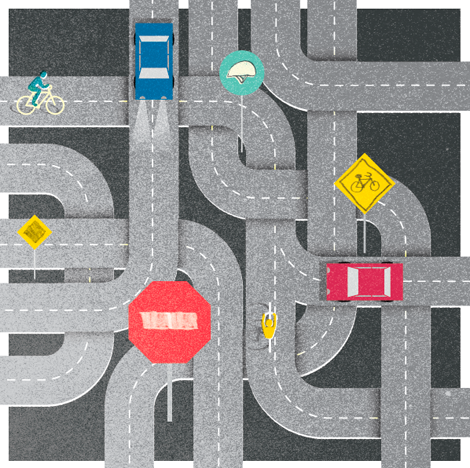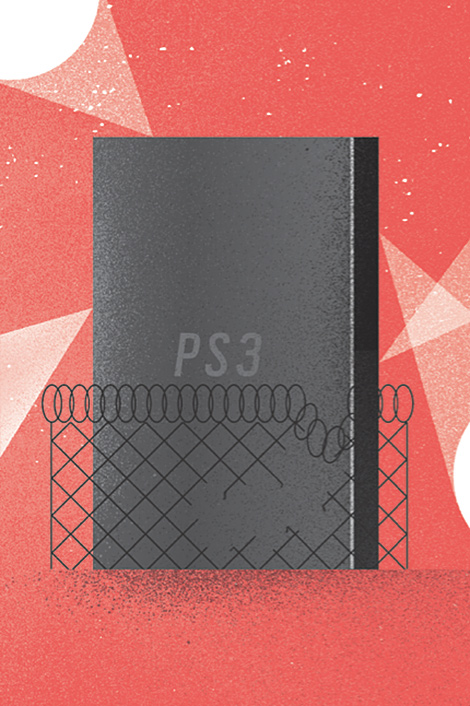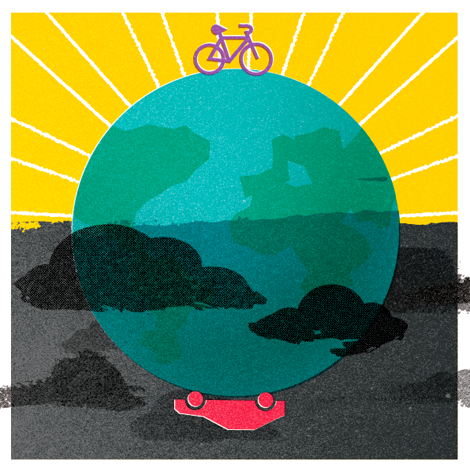 Also Worth Viewing:
Script and Seal Posters
Gavin Potenza – Homage to the Stamp
Introducing Liz Meyer
Not signed up for the Grain Edit RSS Feed yet? Give it a try. Its free and yummy.

Share on Facebook
Tagsbrooklyn, contemporary design, Gavin Potenza, Illustration, news, Script & Seal, USA
Share on Facebook