Chad Kouri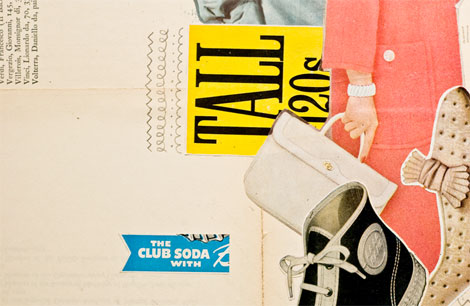 Grain Edit friend and design champ Chad Kouri, of Long Live Analog and The Post Family, has a wonderful solo show opening this Friday at Chicago's Rotofugi Gallery. Chad's work, like his moniker, is based in the analog. It's a compelling collage of found images, hand drawn elements, and textures.
The show runs from January 8th-24th, with an opening reception this Friday January 8th from 7-10pm. Chad will be displaying over 50 new pieces including works on paper, panel and installation work. For those of you in Chicago keep your eyes on the newsstands for the Newcity cover illustration this week.
The Rotofugi Gallery can be found at 1953 W. Chicago Avenue.
See more of Chad's work here.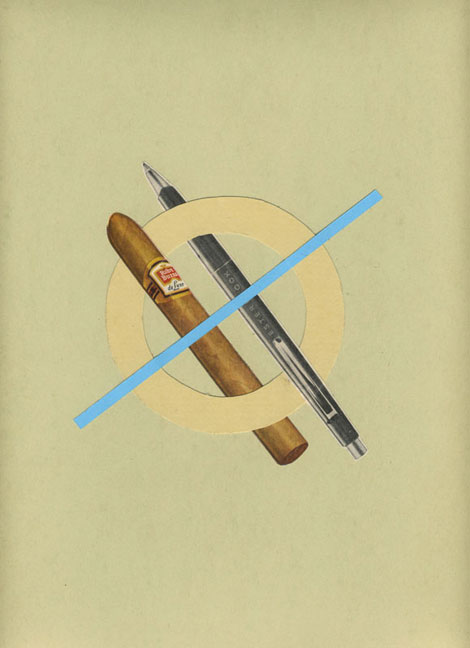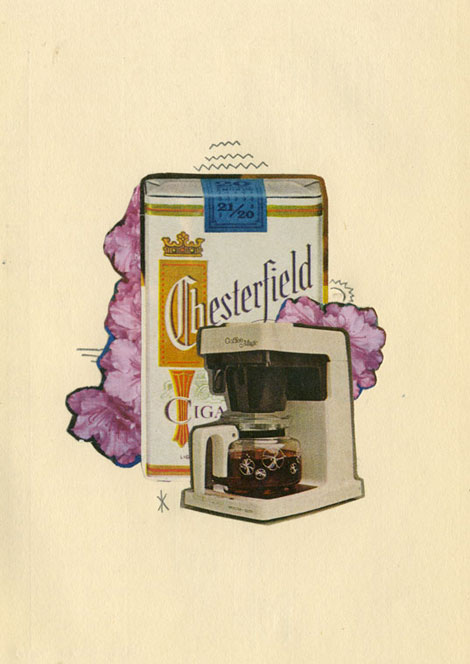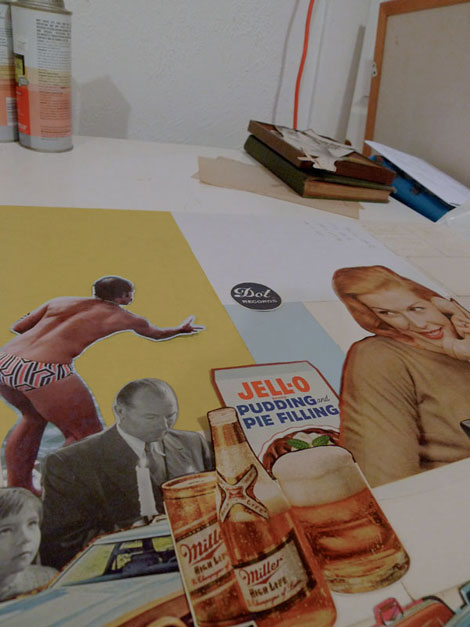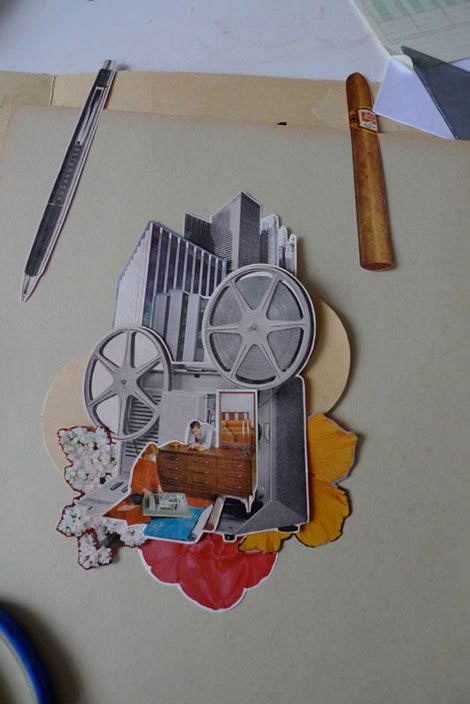 Share on Facebook
Tagscontemporary, graphic-design, Illustration, prints, Typography, USA
01.07.10 in Found design by Ethan
Share on Facebook