Colin Dunn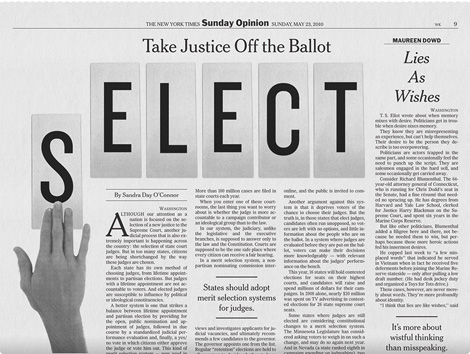 Great work from designer Colin Dunn. While still in the design program at MICA, Colin is designing work one would expect to see from someone with more experience. Also, in addition to being enrolled at MICA, Colin is a designer at Pentagram. I love the boldness and clarity of his portfolio — he makes good use of simple typography and a clean layout.
His work is smart, too, with nice depth and variety. I enjoyed seeing his editorial illustrations, a self-initiated exercise where he illustrates a story from the news each week.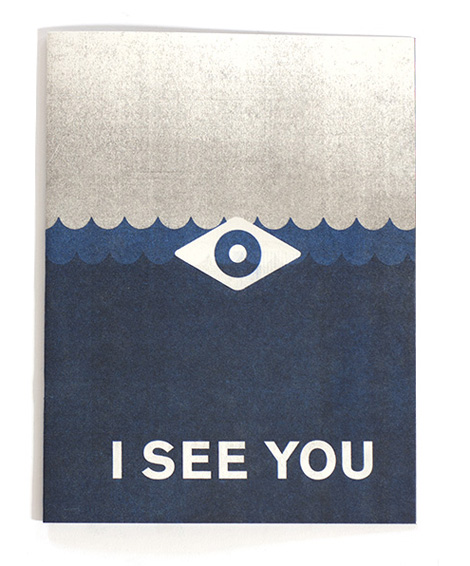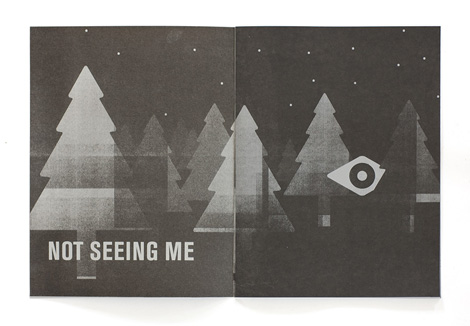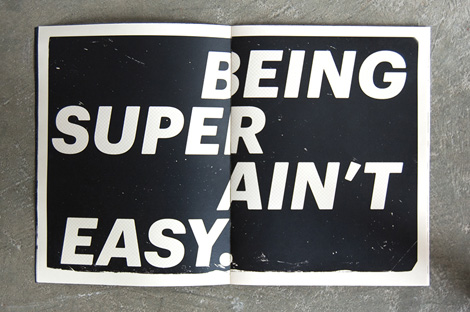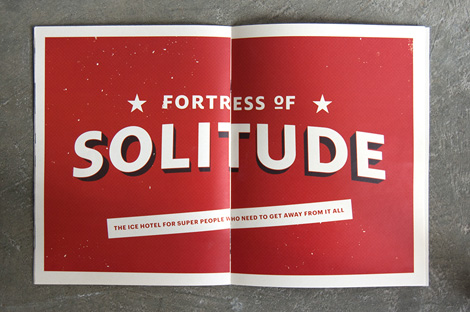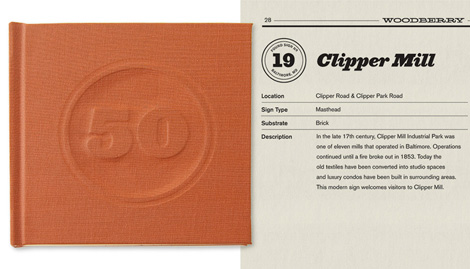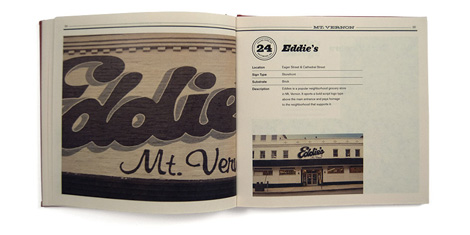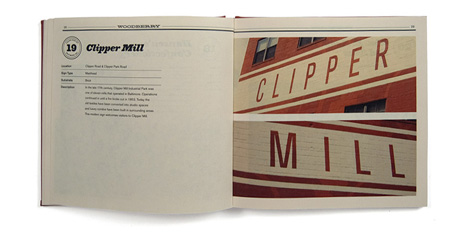 Also worth viewing…
Blexbolex
Micah Lidberg
Brecht Vandenbroucke
Like what you see?
Sign up for our Grain Edit RSS feed. It's free and yummy.

Share on Facebook
Tagscontemporary, Designers, graphic-design, Typography, USA
06.08.11 in Found design by Ethan
Share on Facebook