The Official Manufacturing Company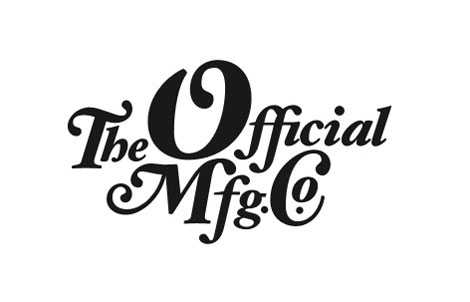 OMFGCO (The Official Manufacturing Company) is a Portland, Oregon-based thing making machine. Comprised of three gentlemen whose experience includes Wieden + Kennedy, Ace Hotel and probably a million sketchbooks — the crew handles a wide variety of graphic and visual projects with supreme dexterity.
I really enjoy the Co.'s collateral and branding systems. Obviously, the work for Ace Hotel is great. But they've also done work for smaller companies in their local Portland. What's nice to see is that, whether the project be large or small, the attention to detail remains the same. It's always a thrill to see so many various pieces come together to inform a single brand or idea.
Check them out! And check out the shop!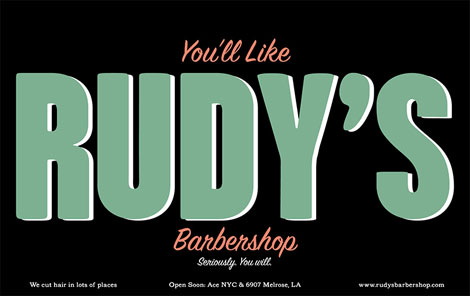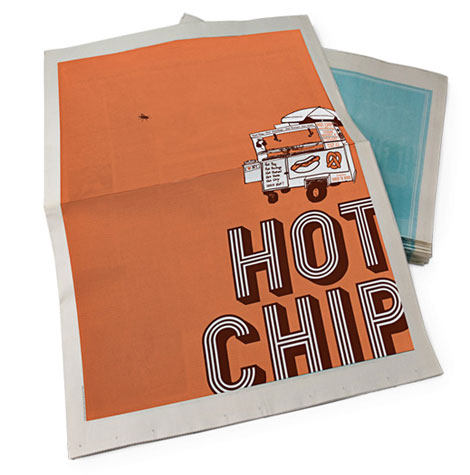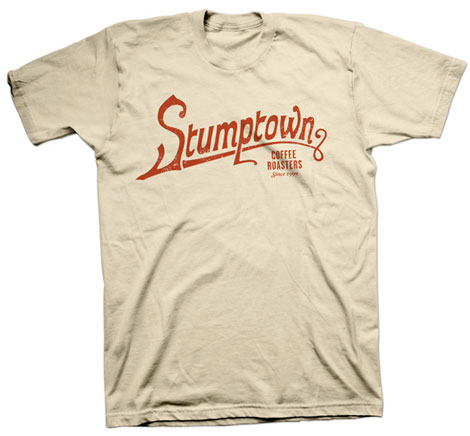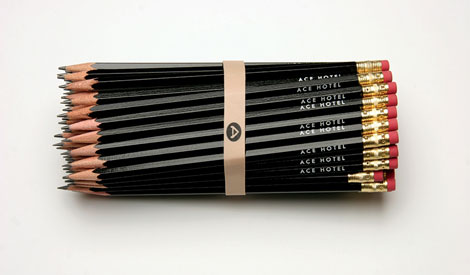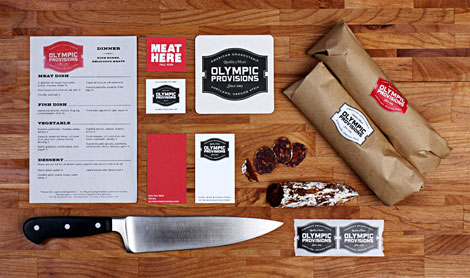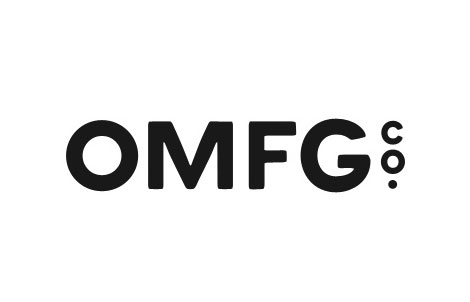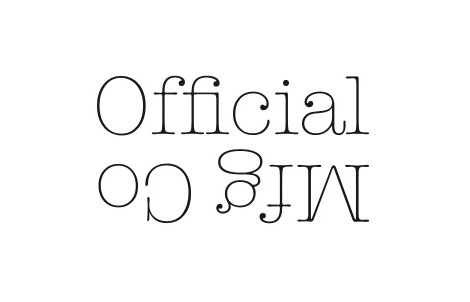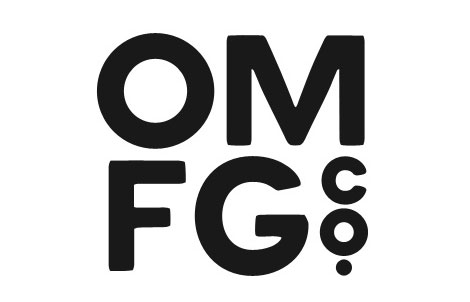 For your viewing pleasure:
Mark Brooks
Jon Contino
Dan Cassaro / Young Jerks
Not signed up for the Grain Edit RSS Feed yet? Give it a try. Its free and yummy.

Share on Facebook
Tagscontemporary, Design, Typography, USA
03.16.11 in Found design by Ethan
Share on Facebook