I Heart Milton Glaser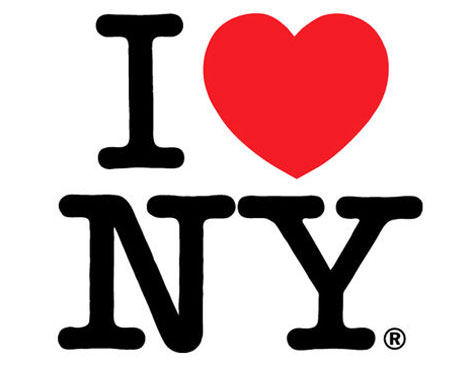 Here's a special treat for Valentine's Day. The BBC has just released a 30-minute radio documentary entitled I Heart Milton Glaser. The program includes audio snippets of Glaser as well as his contemporaries as they discuss the history and impact of the now iconic I ♥ NY design.
——————–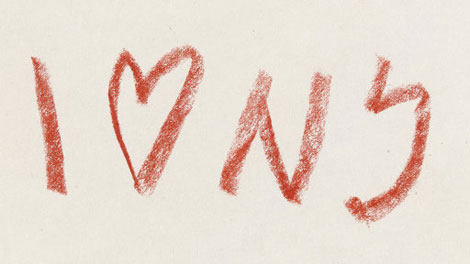 Milton Glaser
1976. Ink and tape on paper envelope, 2 7/8 x 3 5/8″ (7.3 x 9.2 cm). The Museum of Modern Art, New York.
(view the Container List)
——————–
Also worth viewing:
Handbook of Pictorial Symbols
Stefan Kanchev: Logo Designer
American Trademark Designs

Related Books & DVDs:
Milton Glaser: To Inform & Delight
Milton Glaser: Art is Work
Milton Glaser: Graphic Design
Not signed up for the Grain Edit RSS Feed yet? Give it a try. Its free and yummy.
——————–

Share on Facebook
02.14.11 in Found design by Dave
Share on Facebook