Siggi Eggertsson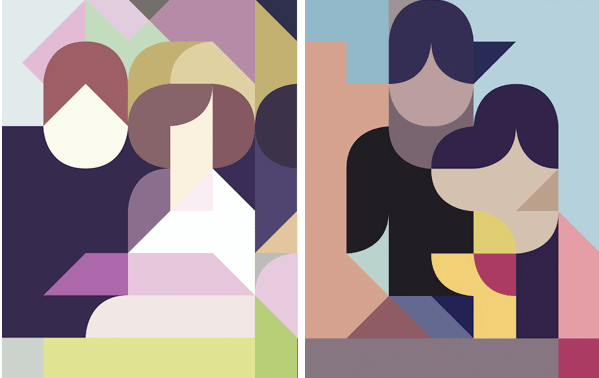 Talk about a new spin on the old family portrait!
Icelandic illustrator/designer, Siggi Eggertsson, successfully combines unusual geometric shapes and muted colors to create refined abstractions. He has an impressive collection of work, ranging from posters and type to mosaics made from his collection of 20,000 basketball cards from the 90s. See more on his website, www.vanillusaft.com.
Images via Product of God.

Share on Facebook
Tagscontemporary, graphic-design, Iceland, Illustration, Siggi Eggertsson
01.29.09 in Found design by Grace Danico
Share on Facebook