Greg Pizzoli: Illustration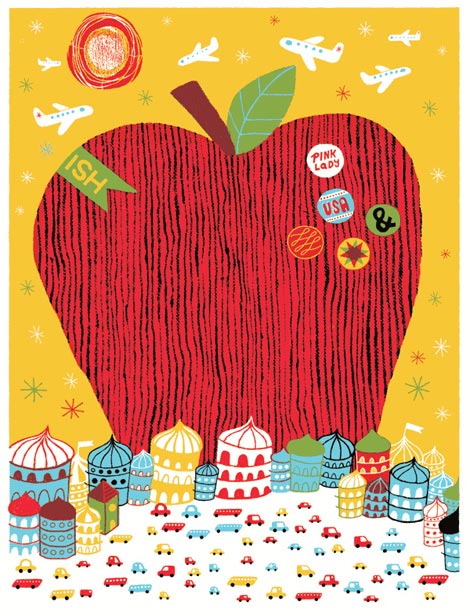 Take a look at that honkin' apple! Philadelphia based illustrator Greg Pizzoli creates a fun whimsical environment in this illustration as he plays with the proportion of the massive textured fruit and the teeny tiny cars. There are so many neat colorful details to look at, such as the airplanes in the sky, buttons on the apple, and the varied shapes of buildings on the land.
Greg's work has a sense of play that kids of all ages can enjoy. To see more of his work, visit his website and be sure to pick up some goodies from his shop. My pick would be his children's book C'mon Go!.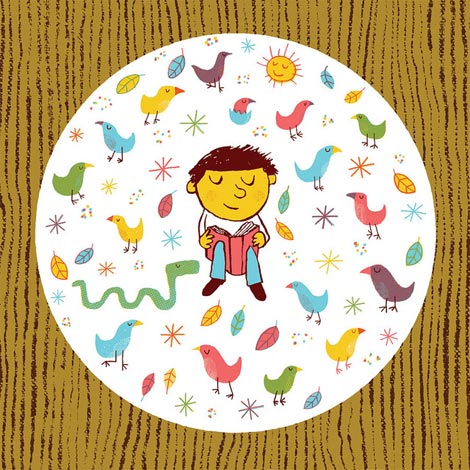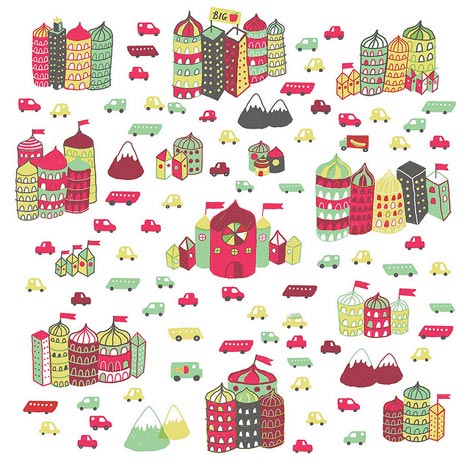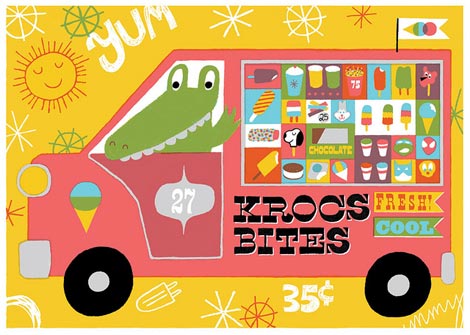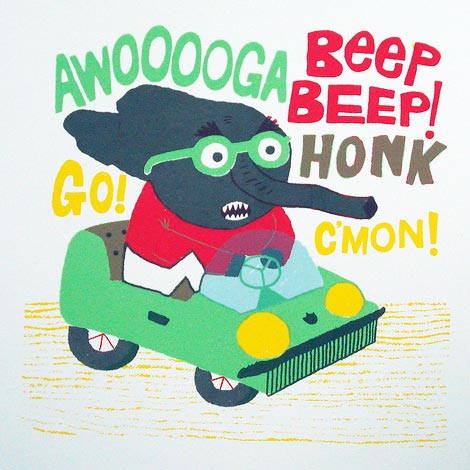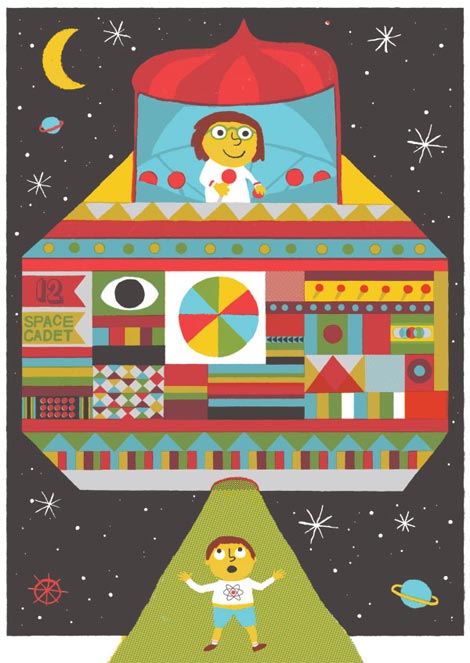 —–
Like what you see? Peep this:
Tim Gough Interview
Nate Williams Illustration
Not signed up for the Grain Edit RSS Feed yet? Give it a try. Its free and yummy.
—–

Share on Facebook
Tagschildrens, contemporary, Illustration, USA
10.28.10 in Found design by Grace Danico
Share on Facebook