Nate Williams Illustration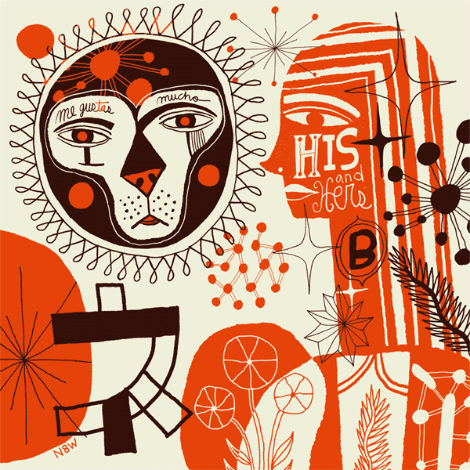 Buenos Aires based illustrator and artist, Nate Williams, is a force to be reckoned with! This illustration, entitled Lion and Molecules, uses an earthy palette reminiscent of A&W root beer; the chocolate brown layered over the orange and cream is a real treat! It's choc full of organic shapes and patterns, including really lovely star bursts and variations in line texture and weights. Nate's hand drawn type is also very fun and unique as it juxtaposes thick and thin, masculine and feminine.
In addition to illustrating, Nate runs one of my favorite sites: Illustration Mundo. It's a great community site with tons of inspiration from illustrators across the globe. To see more of Nate's work, be sure to check out his website. While you're there, check out his line of awesome pillows and prints called Hola Amiga, and be sure to pick something nice for your old pal Gracie.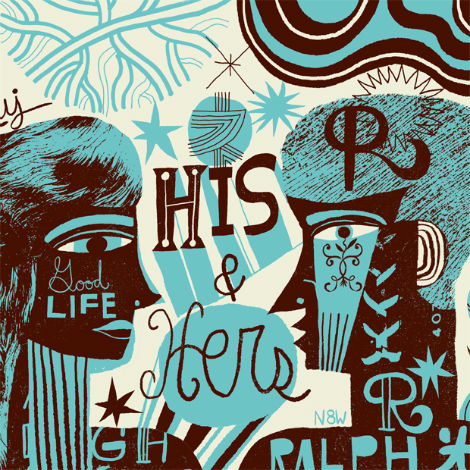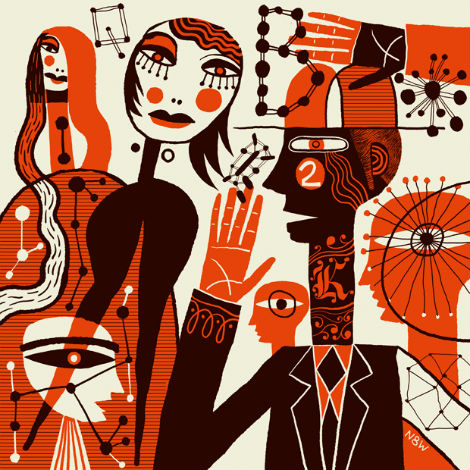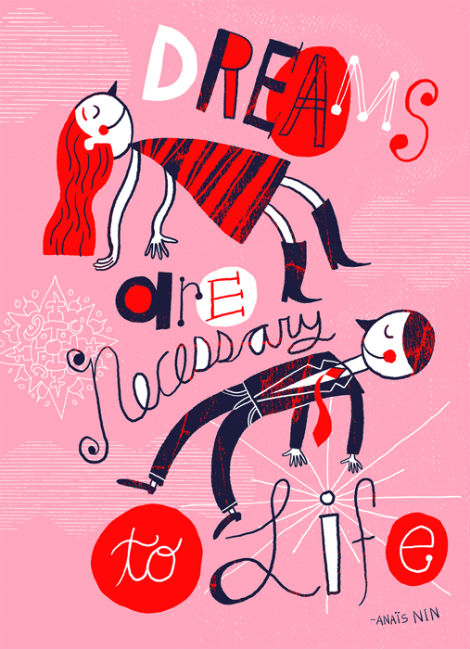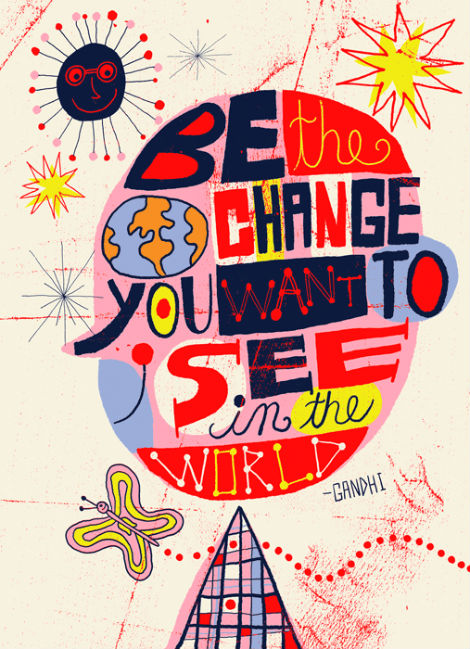 ———-
If you enjoyed this, be sure to check out: Nomono Illustration
Not signed up for the Grain Edit RSS Feed yet? Give it a try. Its free and yummy.
———-

Share on Facebook
TagsArgentina, buenos aires, contemporary, Illustration, illustration mundo
04.07.10 in Uncategorized by Grace Danico
Share on Facebook