Yulia Brodskaya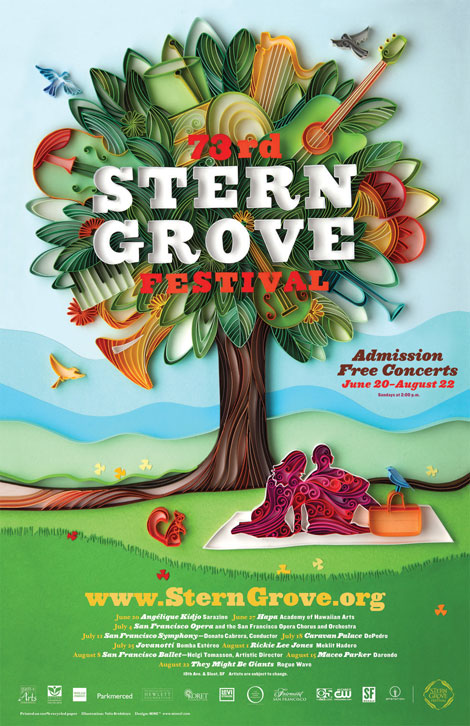 Long time Grain Edit friends and all-around swell studio, MINE™, has a sweet gig going. Each year, the city of San Francisco puts on a free music festival in Stern Grove — and MINE™ is given creative and curatorial license over the promotional poster. Over the years a visual language has been established; the poster contains repeating themes and elements (a tree, a grassy hill, etc). The catch is that each year a different artist or designer is hired to create the main image.
For the latest festival, MINE™ put the project in the capable and sophisticated hands of Yulia Brodskaya. Yulia's work an amazing blend of incredible artistic talent and eye for detail (and patience!). While utilizing only the edges of paper, Yulia creates gorgeous, colorful and detailed illustrations and typographical compositions. It's hard to imagine these illustrations being created by hand. I would love to learn more about her process and see how these pieces are set up.
Check out Yulia's site for more work.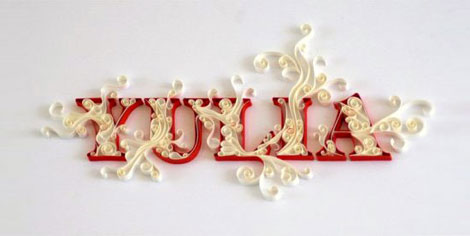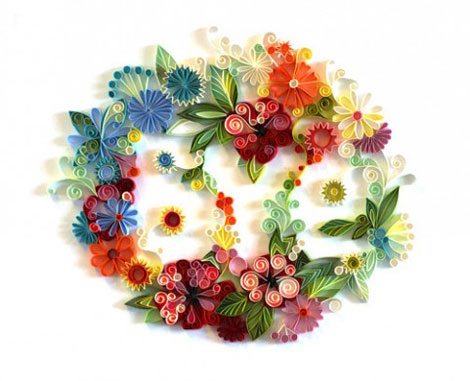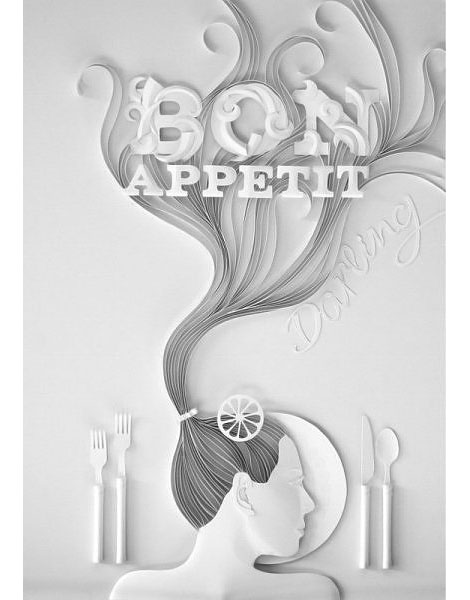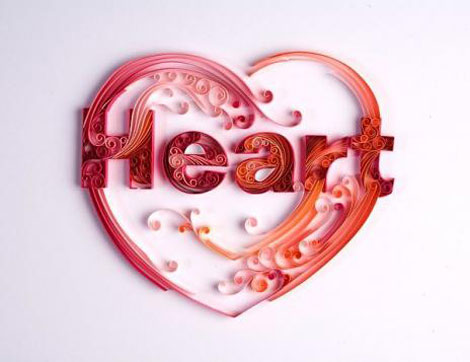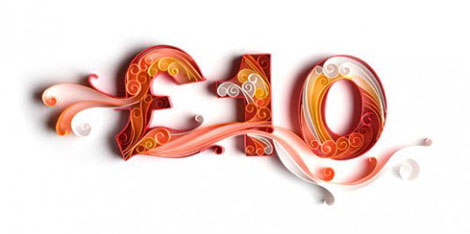 Share on Facebook
Tagscontemporary, graphic-design, Illustration, posters, Typography
05.14.10 in Found design by Ethan
Share on Facebook