6th Biennale of Graphic Design Brno 1974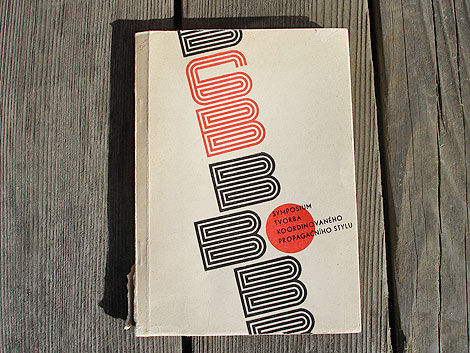 While I was in Maine I discovered this book put together after the 1974 Biennale of Graphic Design in Brno, Czechoslovakia (now the Czech Republic and Slovakia). The book contains notes and essays from a symposium centered around corporate identity.
Wim Crouwel contributes an essay on the problems with house-style. In the essay he discusses the role of a designer in the creation of a corporate identity program and describes the difference between what he calls "information designers" and "advertising designers. He ends the essay off with a few thoughts on trademarks (abstract symbols vs type driven solutions).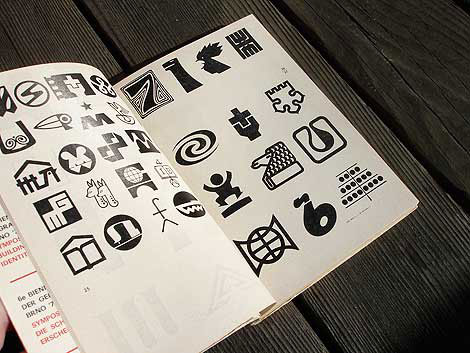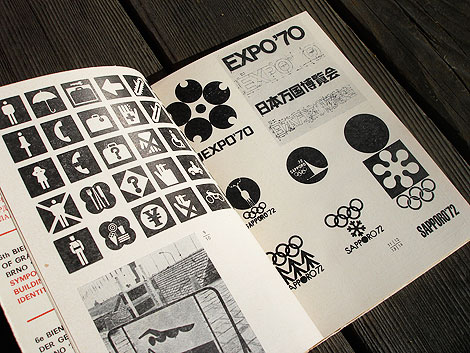 ———–
Also worth checking: Stedelijk Museum poster designed by Wim Crouwel
Not signed up for the Grain Edit RSS Feed yet? Give it a try. Its free and yummy.
———–

Share on Facebook
03.29.10 in Events, Uncategorized by Dave
Share on Facebook