Studio EMMI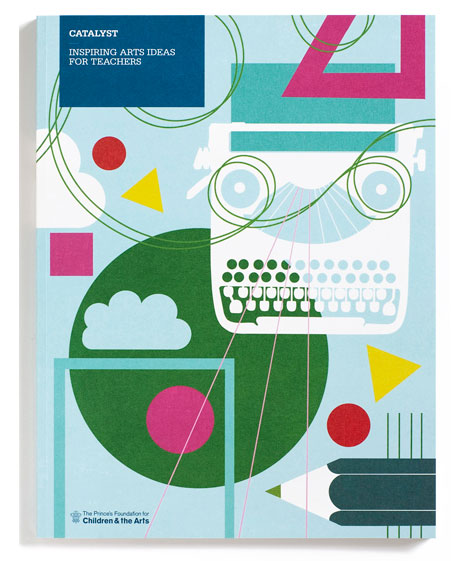 East London design group, Studio EMMI, has a fantastic selection of work. The work shown above was designed for The Prince's Foundation for Children & the Arts, and was also a recipient for Sappi's 2009 Ideas That Matter award. The illustrations by Lucy Vigrass are wonderful — I want to jump in to any classroom scene with a typewriter!
Studio EMMI has an impressive body of work: identity, exhibition, book, and publication design, to name a few. They seem to be the type of firm that has multiple capabilities, from the big picture to the minutiae.
Check their site, and their shop.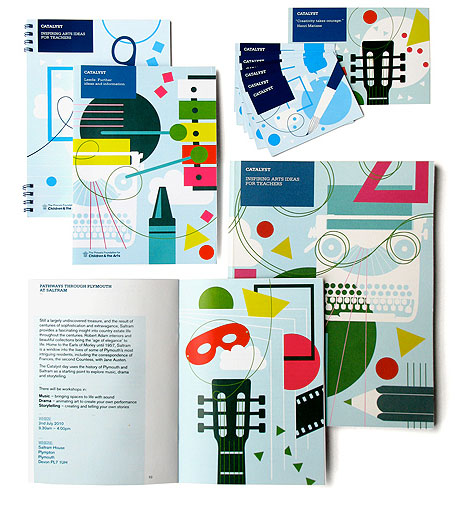 Illustrations by Lucy Vigrass.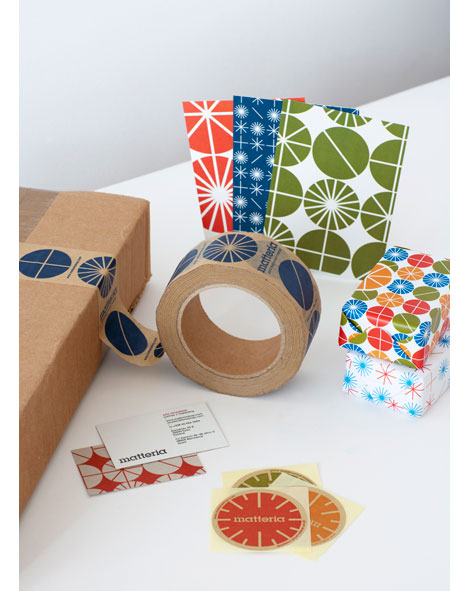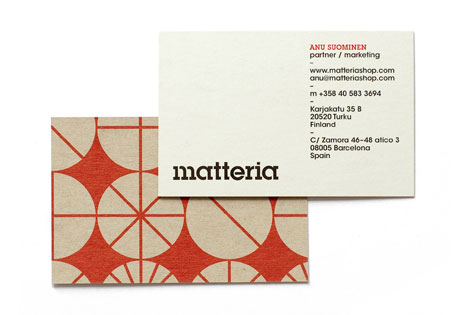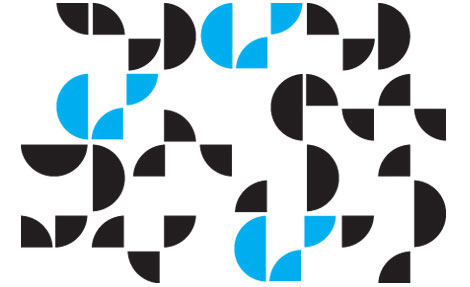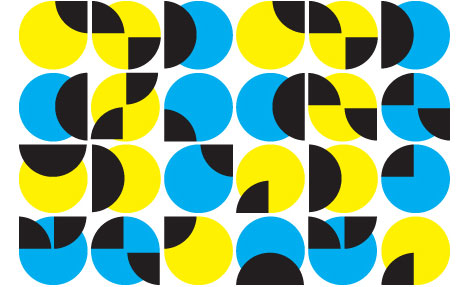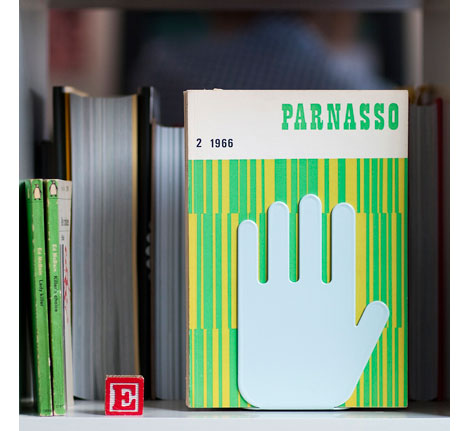 Share on Facebook
Tagscontemporary, Design, Designers, Illustration
02.25.10 in Found design by Ethan
Share on Facebook