Hey Studio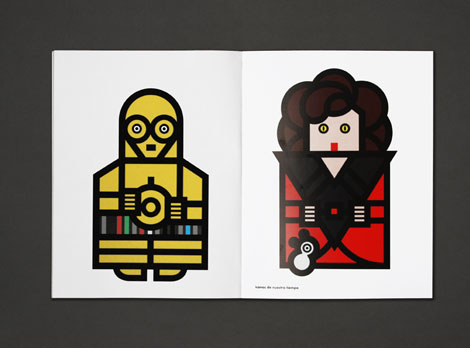 Barcelena design studio Hey has a swath of cool projects. One of their latest, Calendar, features stylized illustrations of some of our favorite cultural and historical icons. Mr. Miyagi, Hulk Hogan, Poseidon, and Inspector Gadget are just a few. Like a good icon, these illustrations are minimal — leaving only the bare essentials to reference their counterparts.
Hey's bold, graphic style is complemented well with their crisp typography. Very clean and straight-forward — but at the same time adds a lot of personality and style.
Check out this fun gif they made.
Tweet with them! Blog with them!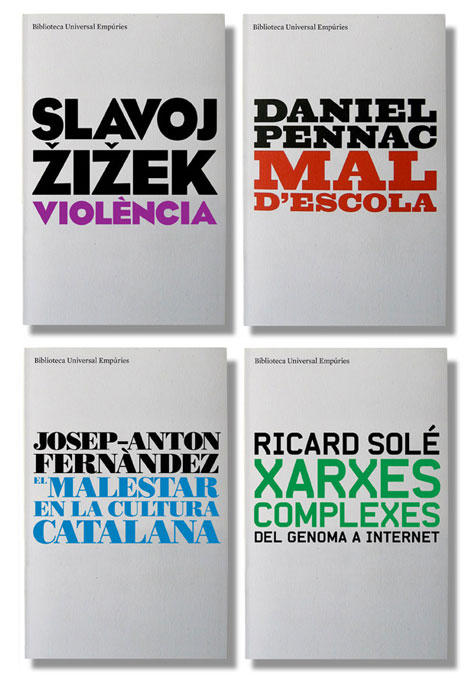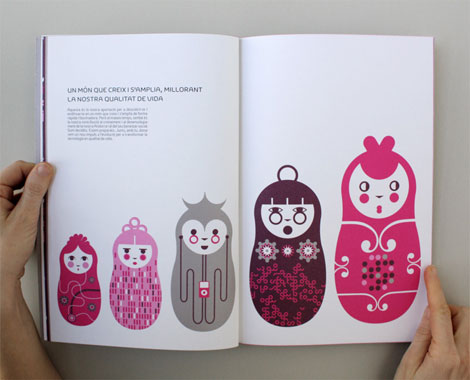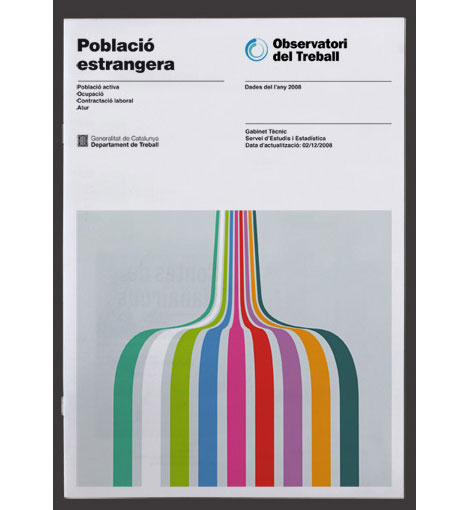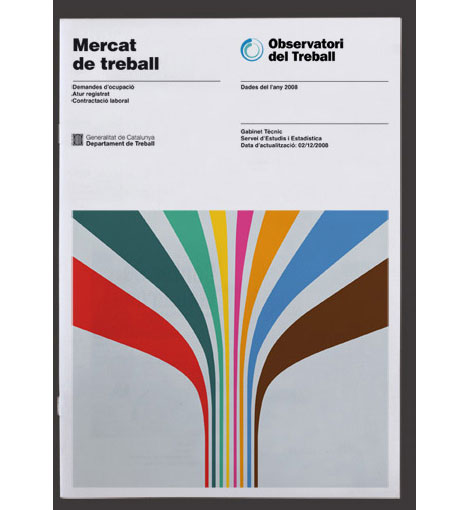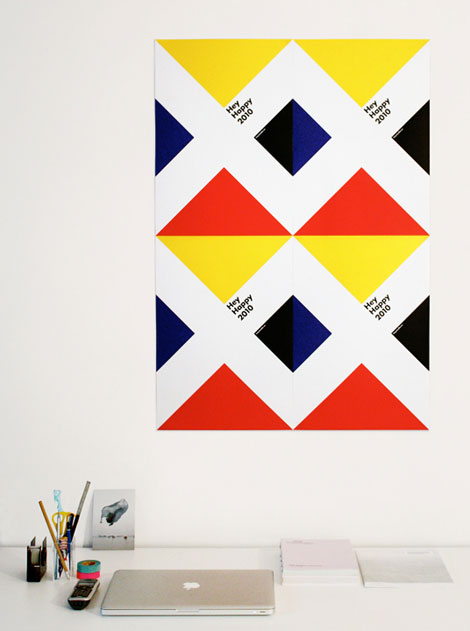 Share on Facebook
Tagscontemporary, graphic-design, Illustration, posters, Typography
02.19.10 in Uncategorized by Ethan
Share on Facebook