Live Now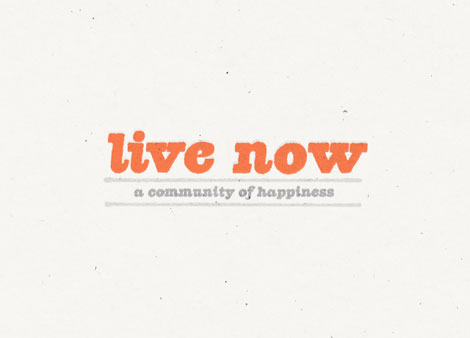 Friend of Grain Edit and all around good guy, Eric Smith, recently emailed to say that his Live Now project has been updated. Live Now is a collection of designers, illustrators and (most importantly) friends—collaboratively pursuing the idea of "living now." Communicating through artwork, literature, relationships, exhibitions and more, the project attempts to engage participants to live conscious and happy lives.
Live Now is a result of Eric's diagnosis of cancer and treatment. During his treatment Eric underwent a shift in perspective, causing him to value every moment as if each one were his whole life.
Some of the highly talented artists and designers involved include: Will Bryant, Bosque, CD Ryan, Richard Perez, Mike Perry, and many more.
A few of the updates include a fresh website, new art, a blog, and more. In addition, Live Now has also teamed up with HOW Books on a book publishing deal.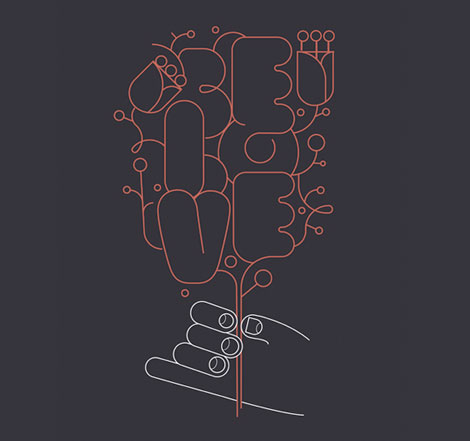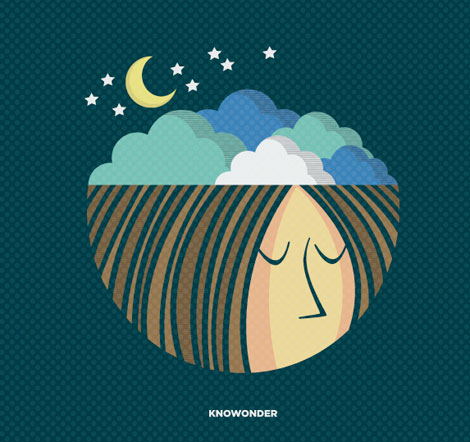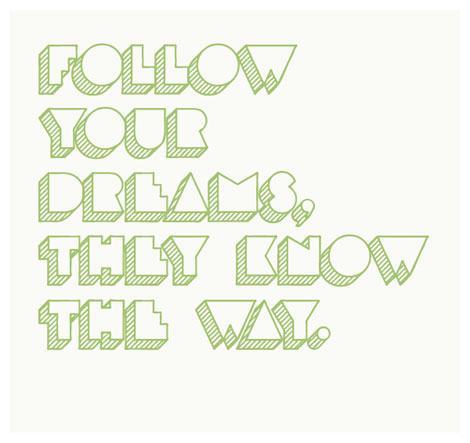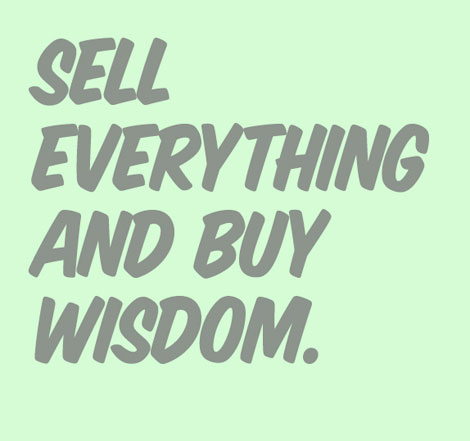 Technorati Tags: graphic-design, illustration, typography, posters, prints

Share on Facebook
Tagscontemporary, Design, graphic-design, Illustration, prints
02.05.10 in Found design by Ethan
Share on Facebook