Remed Paintings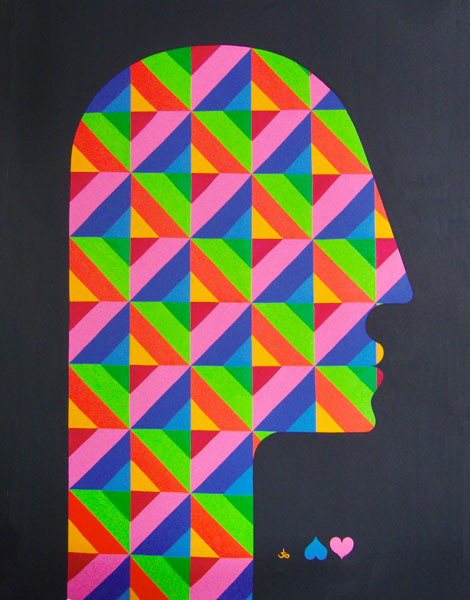 Feeling indecisive? Not sure what's going on? Baffled?
This painting by French artist Remed, entitled Clair Confus (Clearly Confused), uses alternating patterns and bright punchy color to achieve a potentially unstable mind state. Remed's eye popping collection of paintings employ interesting geometric patterns and forms often exploring inner workings of the mind and explorations of the body.
One of the things I like most about Remed's work are his carefully chosen color schemes, often giving the illusion of multiple layers and various shadows. To see more of his work, be sure to visit his flickr.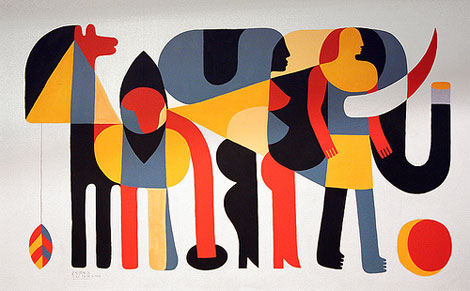 Roots Africa (2009). Acrylic on wall; work in progress.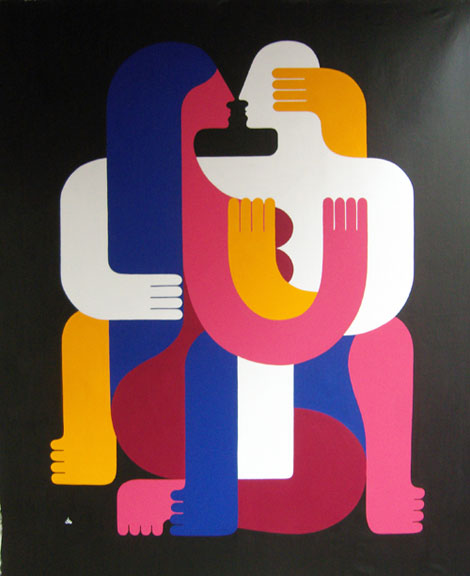 Pareja (Only With Your Partner — 2009). Acrylic on canvas.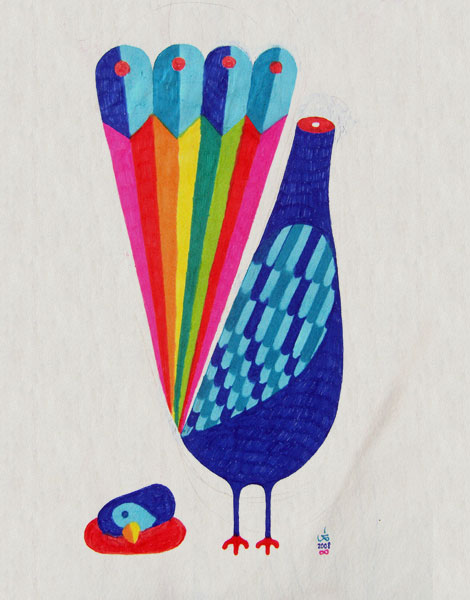 (un) DEAD EGO (2009). Pen and marker on paper.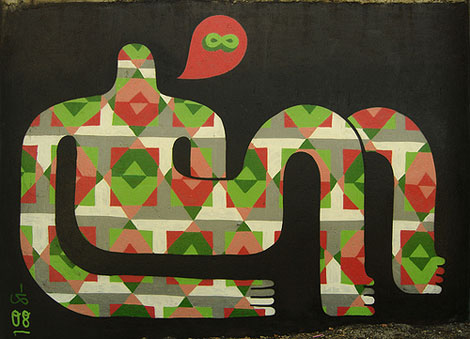 Herma AKA The Gods Messenger.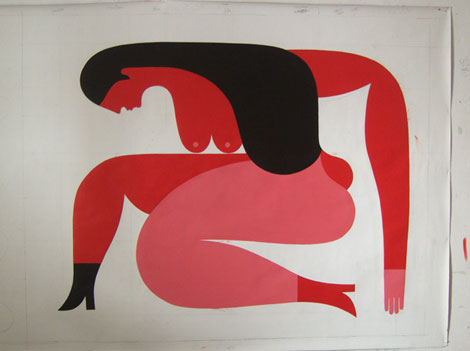 Nue Rouge (Naked Red — 2009). Acrylic on paper.
——————–
Also worth checking: Siggi Eggertson
Not signed up for the Grain Edit RSS Feed yet? Give it a try. Its free and yummy.
——————–

Share on Facebook
TagsART, contemporary, France, painting
02.02.10 in Found design by Grace Danico
Share on Facebook