Kitsune Noir Poster Club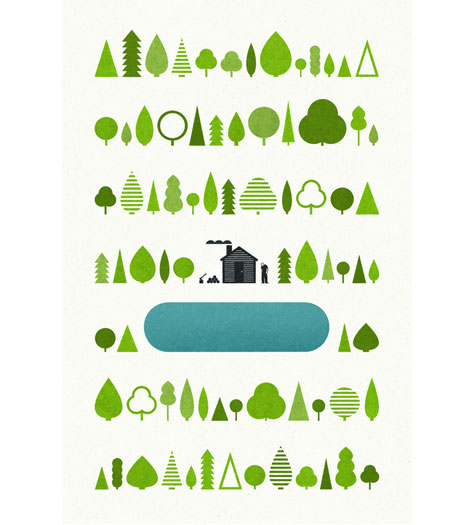 Jez Burrows – Walden (Part of the Kitsune Noir Poster Club)
Over the next several months, several design blogs (including grain edit) will be collaborating with the stellar art & design social network Society 6. First up is the Kitsune Noir Poster Club. Bobby of the excellent Kitsune Noir asked five of his favorite artists to interpret books they really enjoy into a print that will be a lasting work of art.
The project includes:
Jez Burrows – Henry David Thoreau's Walden
Mark Weaver –  Herman Melville's Moby Dick
Frank Chimero – Kurt Vonnegut's Slaughter House Five
Cody Hoyt – David Foster Wallace's Infinite Jest
Garrett Vander Leun – Cormac McCarthy's The Road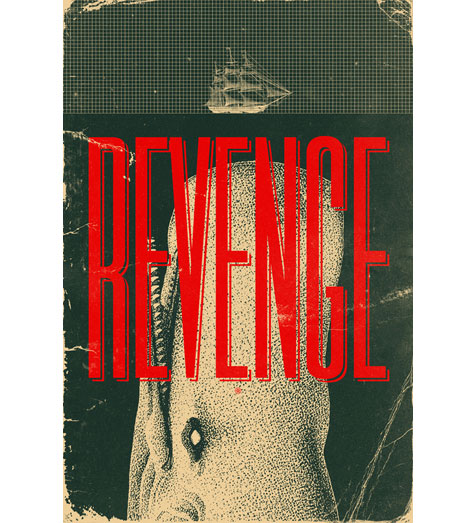 Mark Weaver – Moby Dick (Part of the Kitsune Noir Poster Club)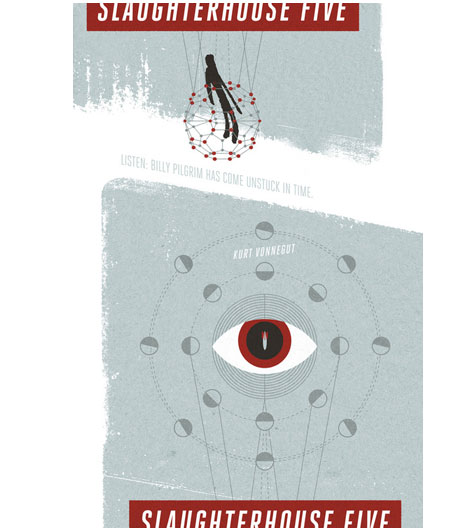 Frank Chimero – Slaughter House Five (Part of the Kitsune Noir Poster Club)
Over at Kisune Noir you can read interviews with each artist about the project and their approach to re-interpreting the covers to these literally classics. Handshakes and highfives are due all around!
You can find grainedit on Society6 here.
——————–
Also worth checking: Frank Chimero Interview.

Not signed up for the Grain Edit RSS Feed yet? Give it a try. Its free and yummy.
——————–

Share on Facebook
Tagscontemporary, Illustration
12.21.09 in Found design by Dave
Share on Facebook