Criterion Collection DVD Covers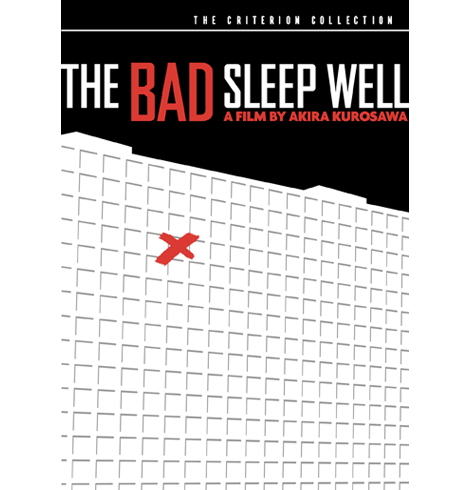 Cover for The Bad Sleep Well (1960) – Directed by Akira Kurosawa
The Criterion Collection is well-known for restoring rare, unique and cult classic films from famed directors like Akira Kurosawa, Jean-Luc Godard, Luis Buñuel, and Wes Anderson. Equally respected is their cover art and supplements to their DVDs. For 25 years, Criterion Collection has been pairing art house films with strong design. From typography to photography, they elevate box art to poster art with work that never cease to impress.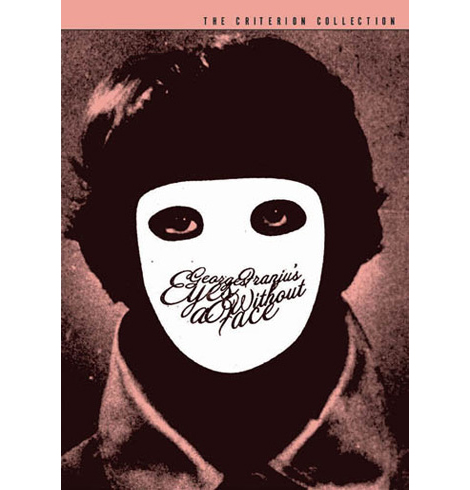 Georges Franju  – Eyes Without a Face (1960)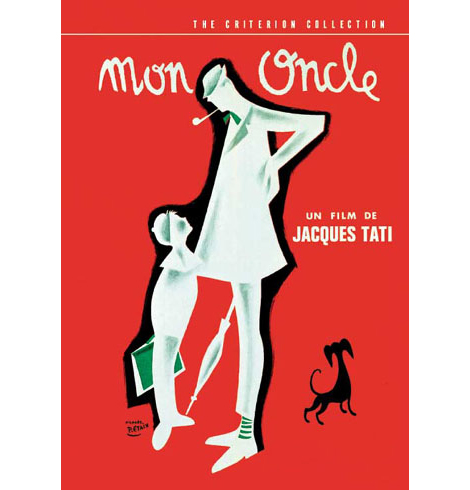 Jaques Tati  – Mon Oncle (1958)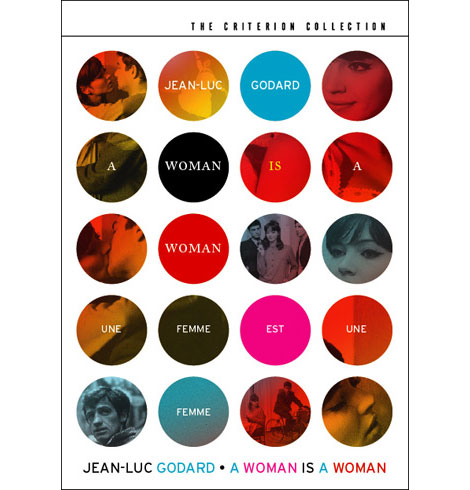 Jean-Luc Godard  – A Woman is a Woman (1961)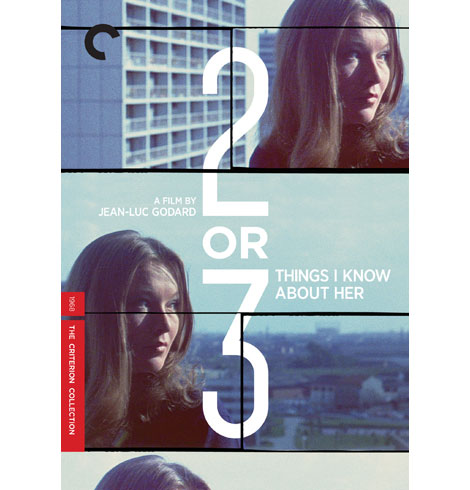 Jean-Luc Godard –  2 or 3 Things I Know About Her (1967)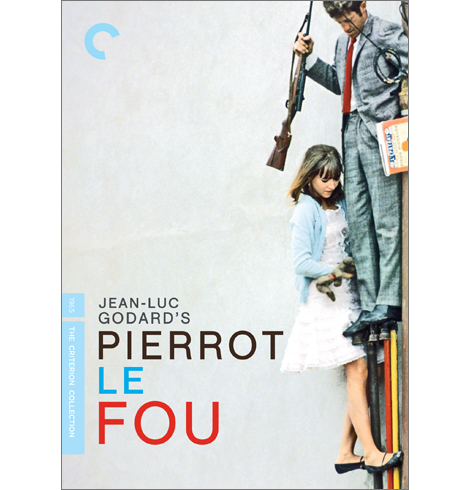 Jean-Luc Godard – Pierrot Le Fou (1965)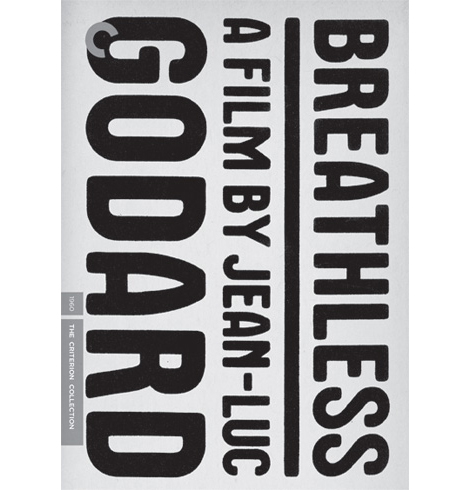 Jean-Luc Godard – Breathless (1960)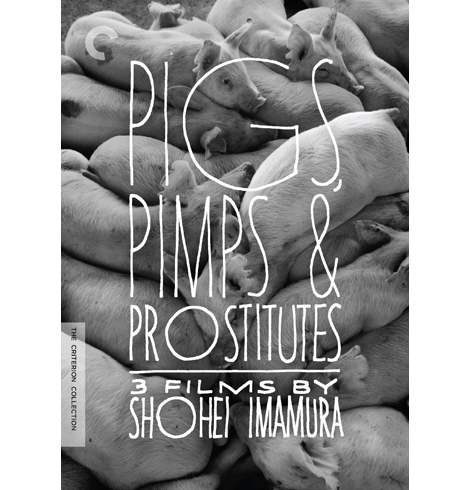 Shohei Imamura – Pigs, Pimps & Prostitutes (1960s)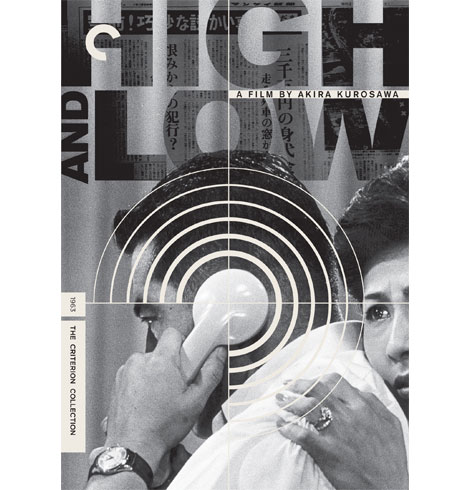 Akira Kurosawa – High and Low (1963)
Jean-Pierre Melville – Le Doulos (1962)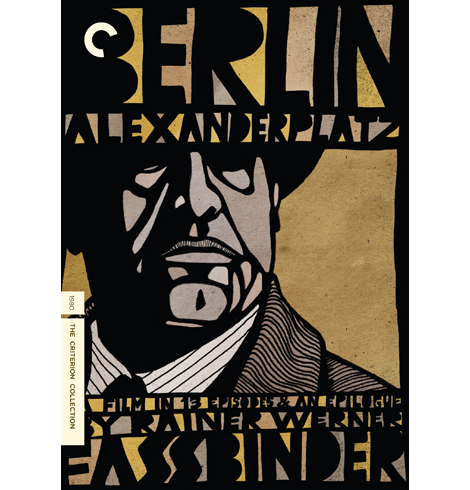 Rainer Werner Fassbinder – Berlin Alexanderplatz (1980)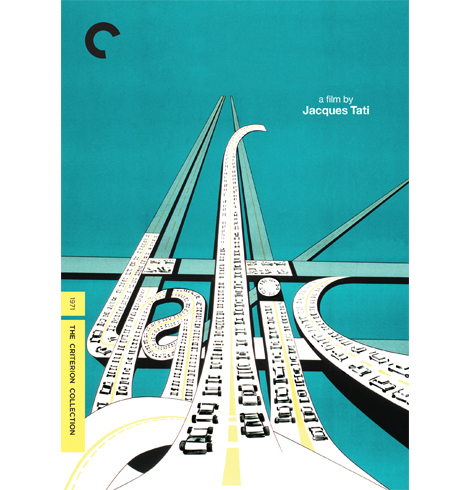 Jaques Tati – Trafic (1971)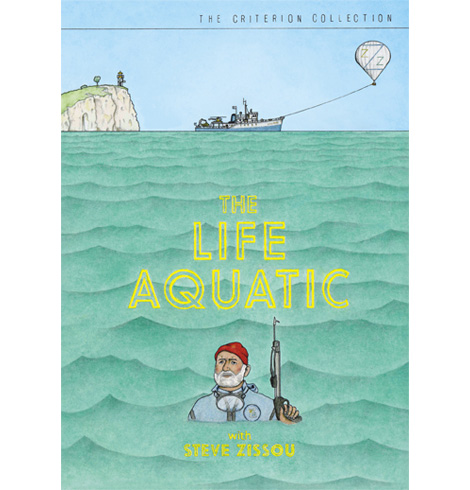 Wes Anderson – The Life Aquatic (2004)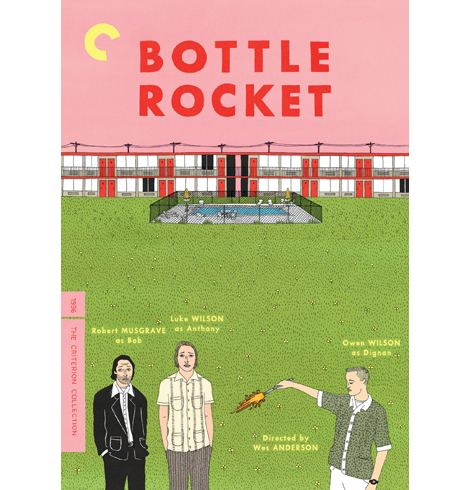 Wes Anderson – Bottle Rocket (1996)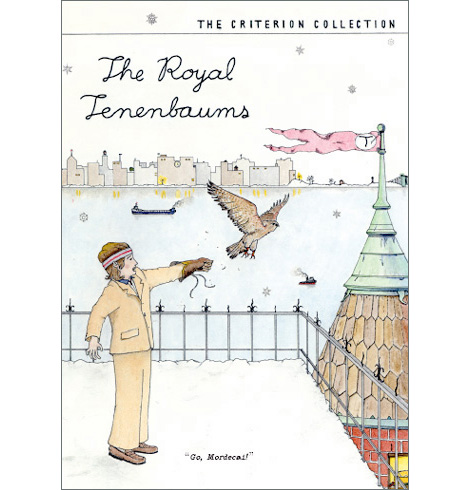 Wes Anderson – The Royal Tenenbaums (2001)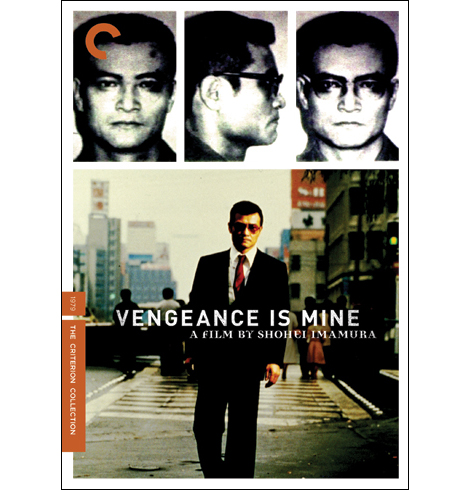 Shohei Imamura – Vengeance is Mine (1979)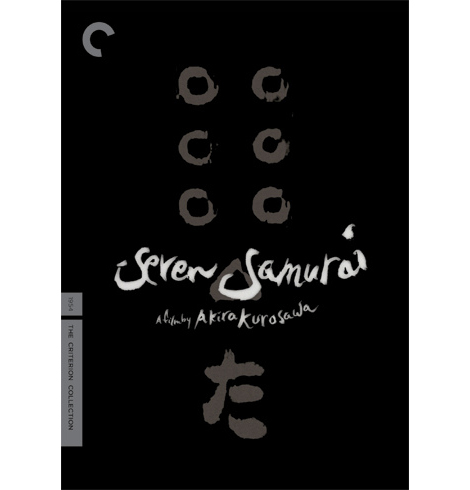 Akira Kurosawa – Seven Samurai (1954)
Luis Buñuel – The Discreet Charm of the Bourgeoisie (1972)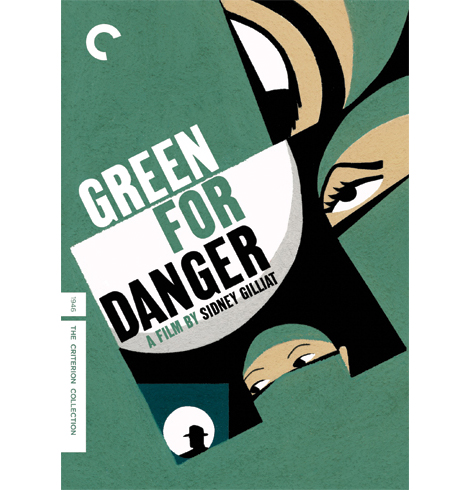 Sidney Gilliat – Green for Danger (1946)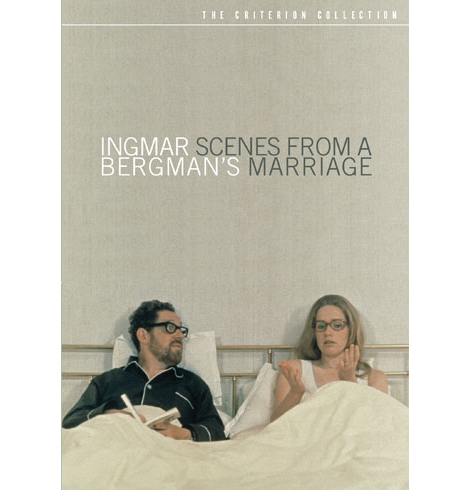 Ingmar Bergman – Scenes from a Marriage (1973)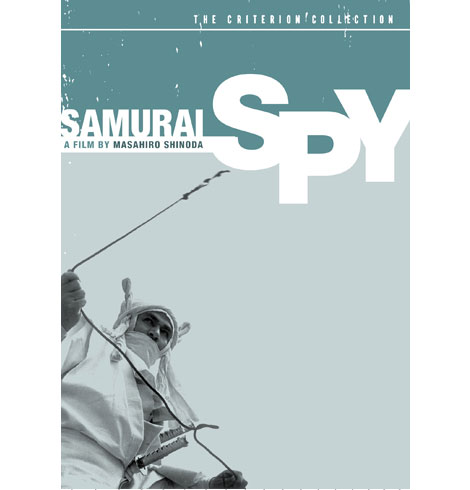 Masahiro Shinoda – Samurai Spy (1965)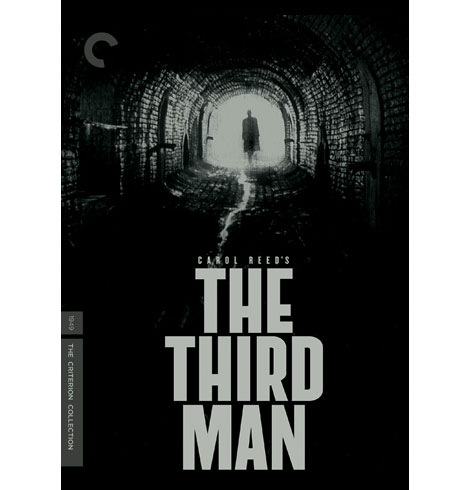 Carol Reed – The Third Man (1949)
It's no surprise these beautiful covers inspire copy cats. Auteurs, Criterion's sister site for film geeks, embraces it and encourages people to post their redesigns in the forum, "The Auteurs' Fake Criterion Covers." More here.
——————–
Also worth checking: Nikkatsu Cinema + Classic Film Stills from the Hot Dog!
Not signed up for the Grain Edit RSS Feed yet? Give it a try. Its free and yummy.
——————–

Share on Facebook
Tagsfilm, graphicdesign, Illustration
12.08.09 in Found design by Dave
Share on Facebook