A Friend of Mine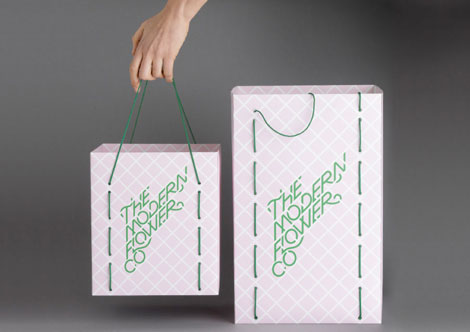 A Friend of Mine is Melbourne, Australia based design studio that is turning out some fancy work. This identity system for The Modern Flower Co. is so snappy — I love seeing the system work across multiple pieces. Plus, typography integrated into latticework is always exciting.
I particularly enjoyed the poster at the bottom: it's designed for a 40th birthday party. 40 isn't that old, is it? At any rate, I do hope he finds his marbles.
Go check out A Friend of Mine!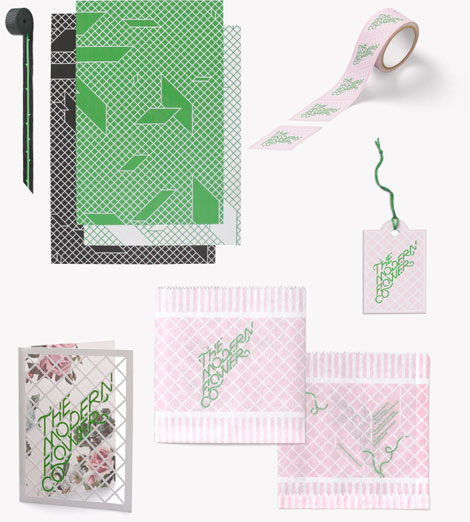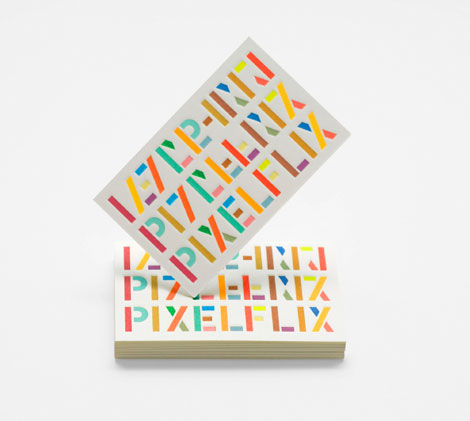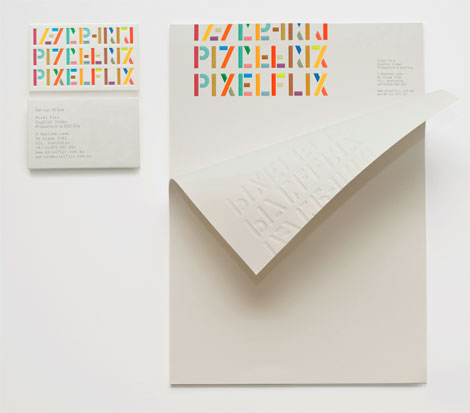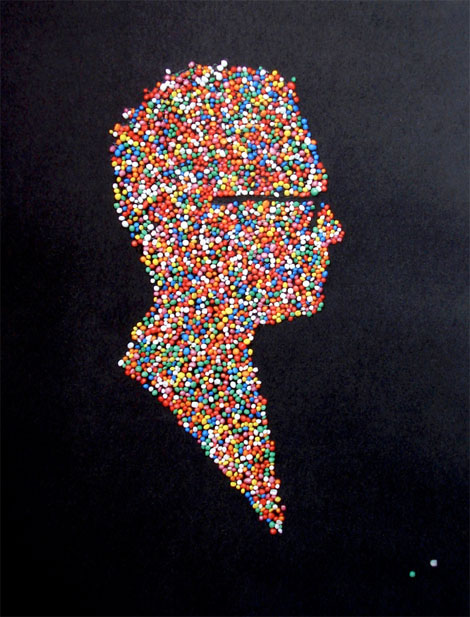 Share on Facebook
11.20.09 in Found design by Ethan
Share on Facebook