Polish Book Covers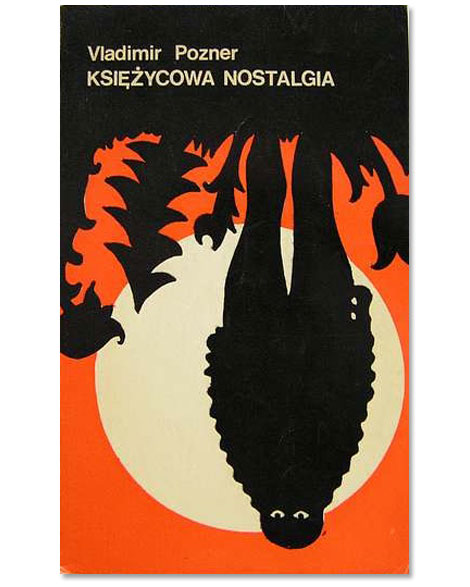 Will over at the excellent Journey Round My Skull posted an amazing collection of Polish book covers. There is some seriously wacky stuff going on these book jackets. Whats up with beard face?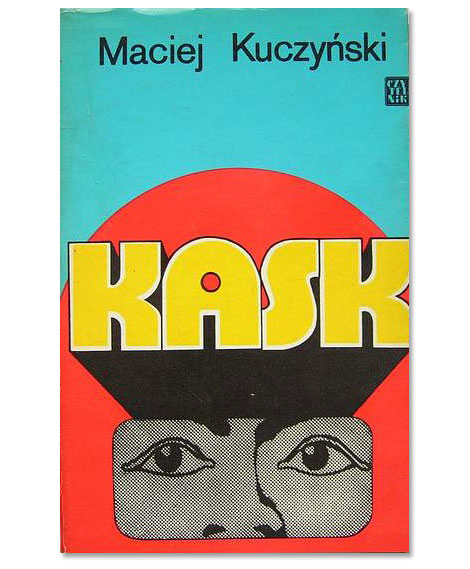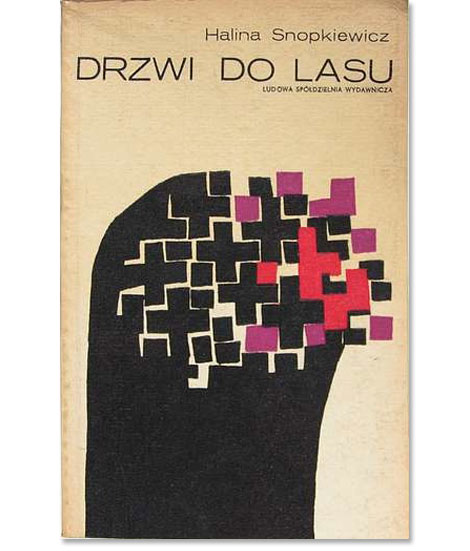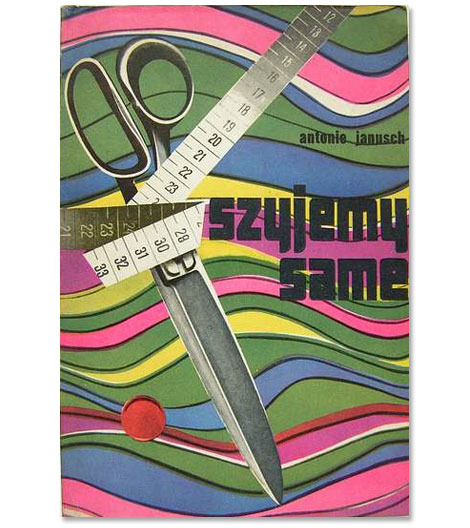 (via delicious industries)
——————–
Also worth checking: Dick Bruna Book Covers.
Not signed up for the Grain Edit RSS Feed yet? Give it a try. Its free and yummy.
——————–

Share on Facebook
10.12.09 in Found design by Dave
Share on Facebook